4ème – Year 9 – SI pupils were lucky to meet – via Zoom – Abd Alrehman, a Syrian refugee and Sophie Besse, psychologist, and director of Borderline.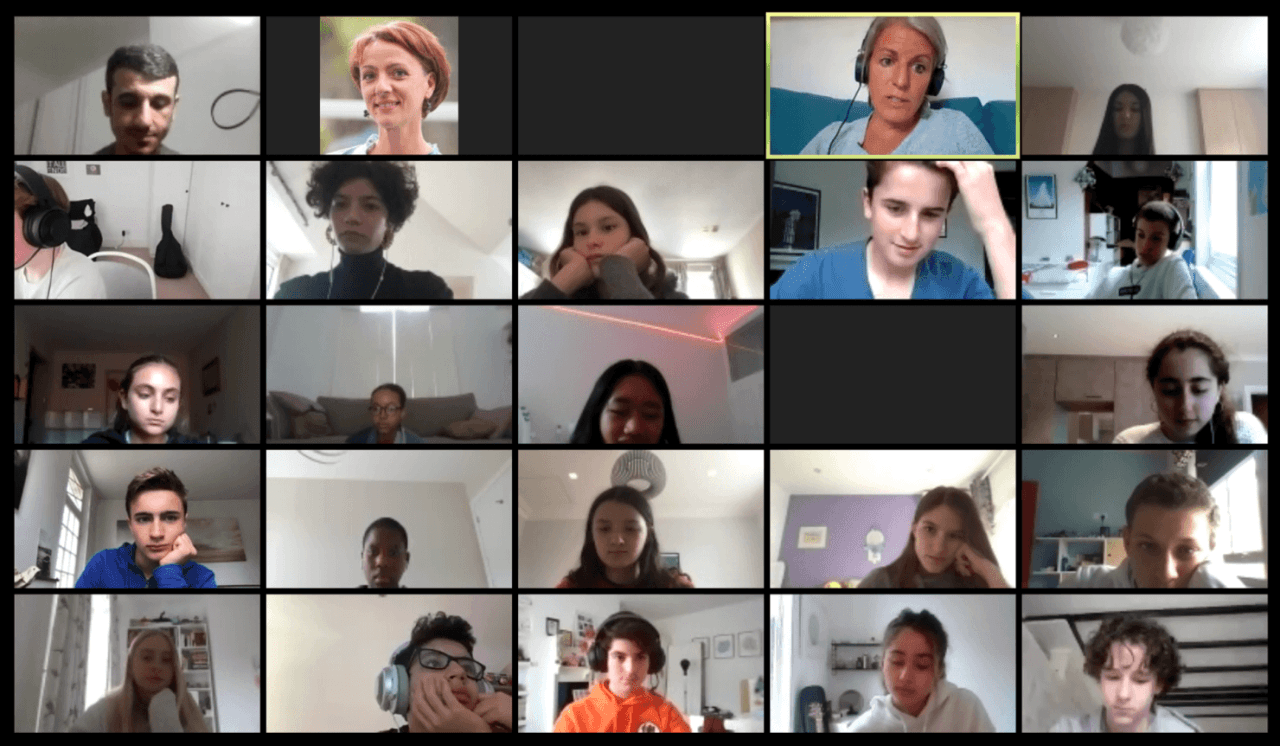 The lesson objectives were to:
gather first-hand account about the Syrian refugee crisis

ask questions about what it's like to be a Syrian refugee in the UK
The Syrian refugee crisis is the largest refugee and displacement crisis of our time. There are about 5.6 million Syrian refugees, and another 6.2 million people are displaced within Syria. Nearly 12 million people in Syria need humanitarian assistance.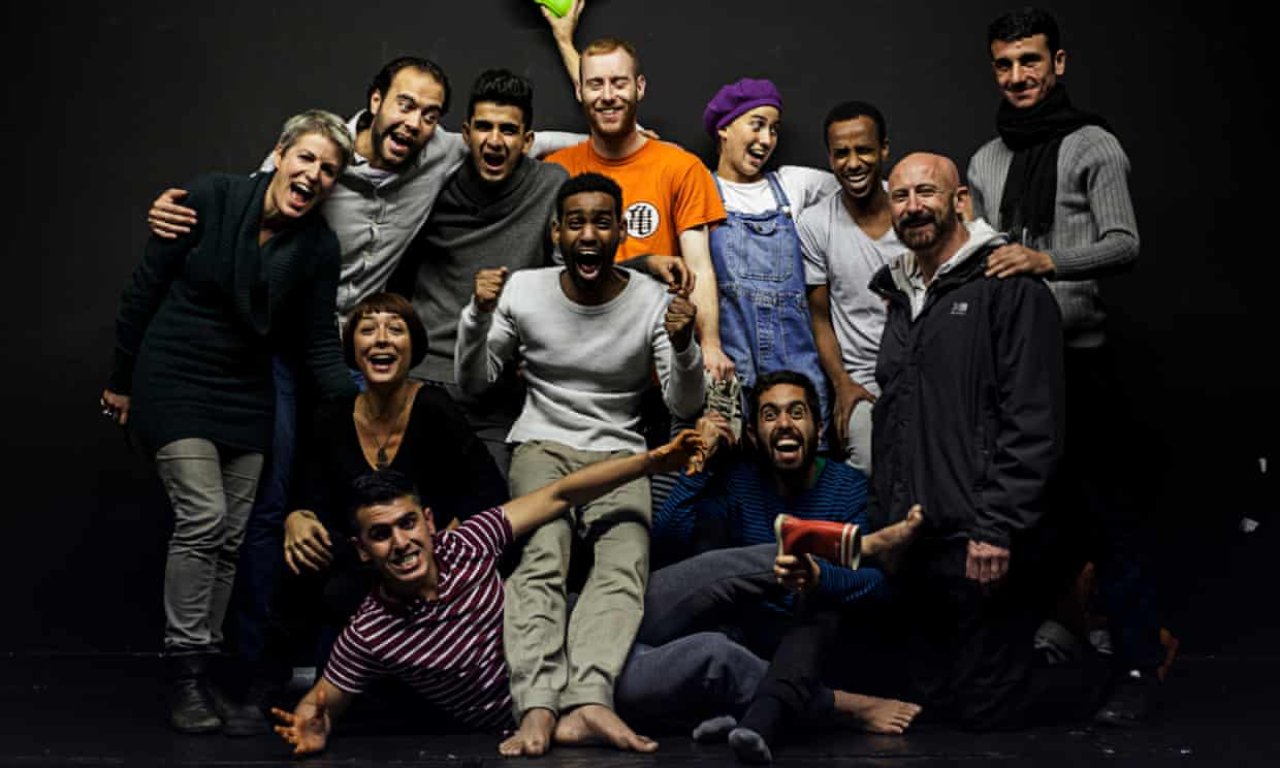 Borderline