Management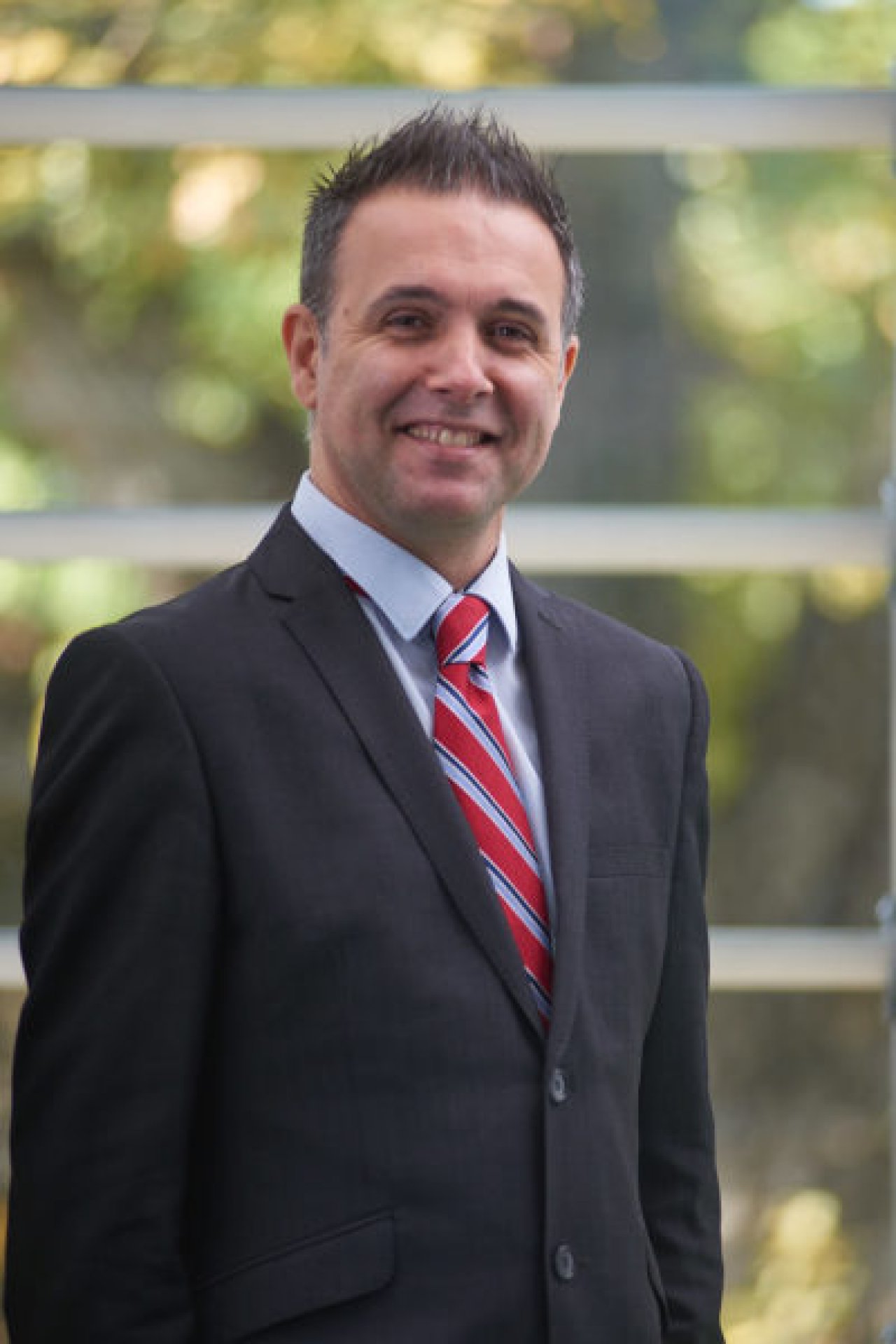 David Gassian
Headteacher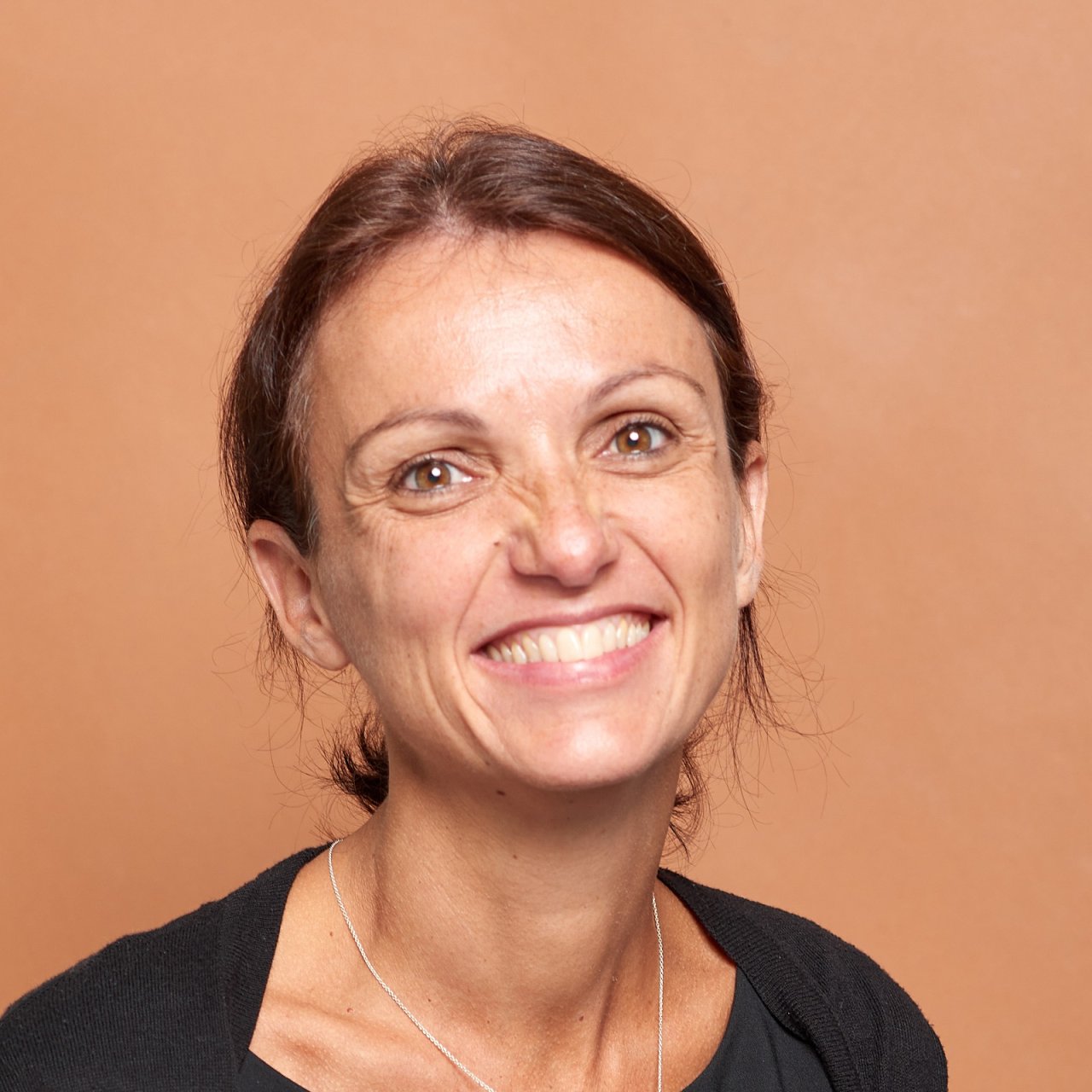 Laurence Ladecky
Director of Finance and Administration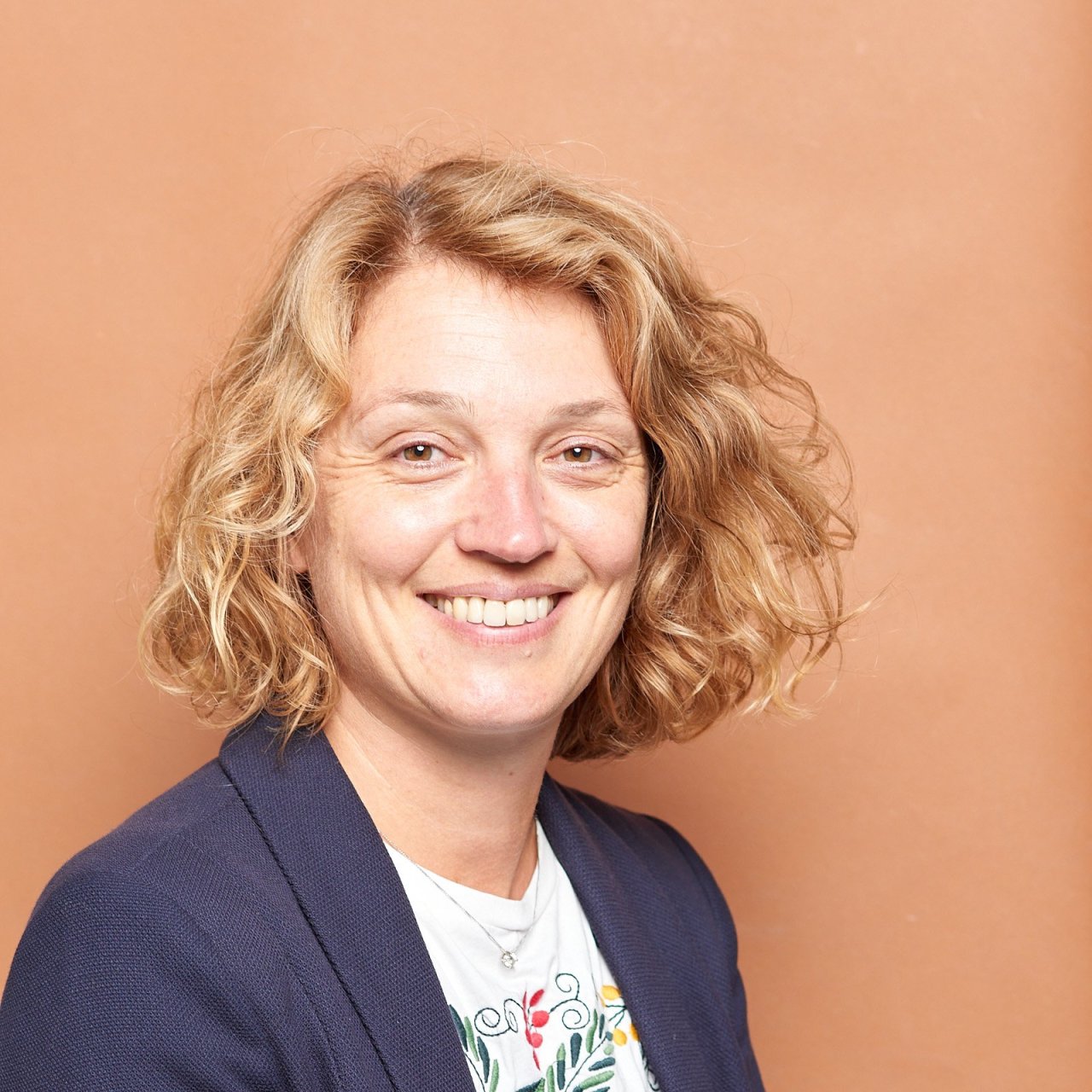 Cécile Denais
Deputy Head Teacher - Secondary School and DSL Secondary School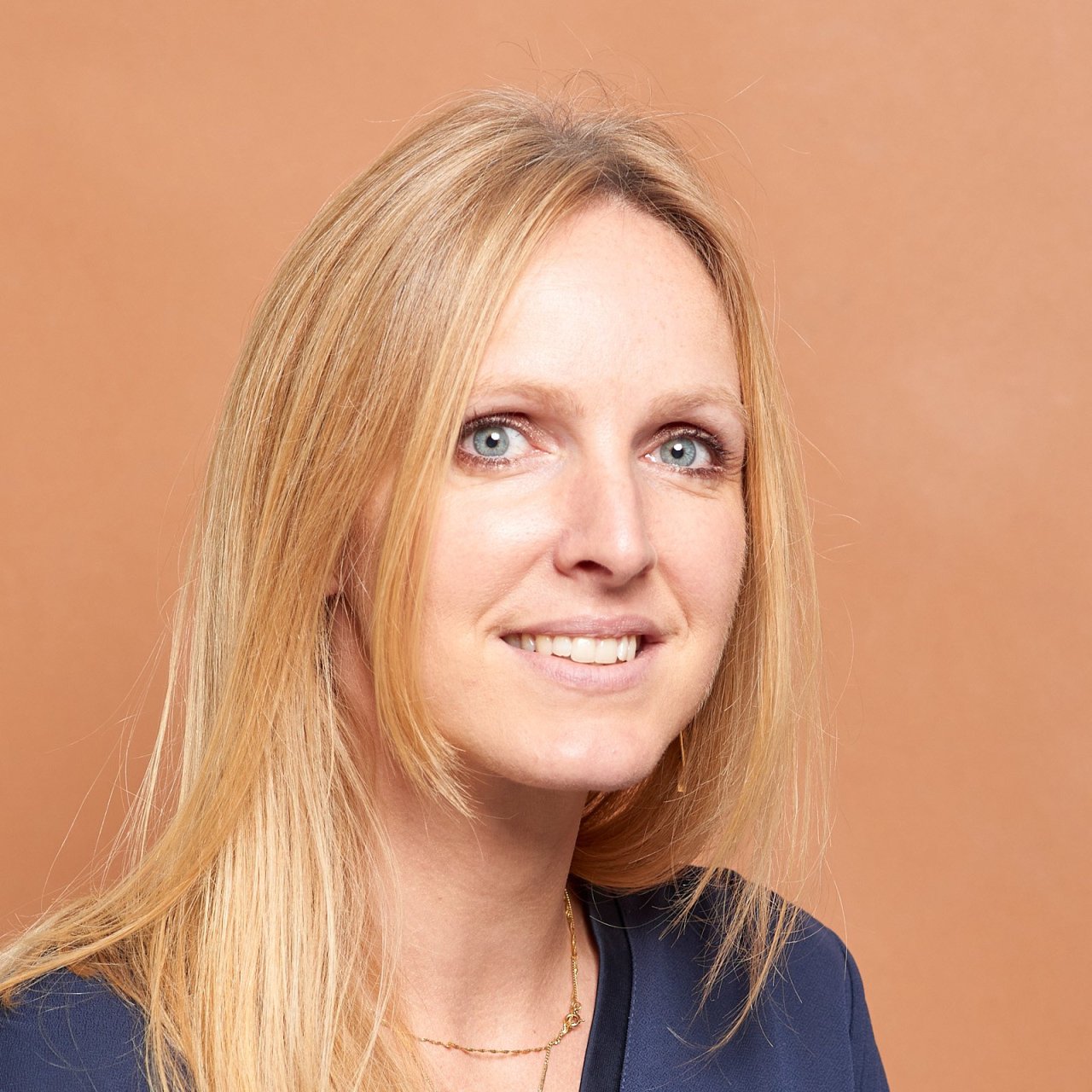 Marjorie Lacassagne
Deputy Head Teacher - Primary School and DSL Primary School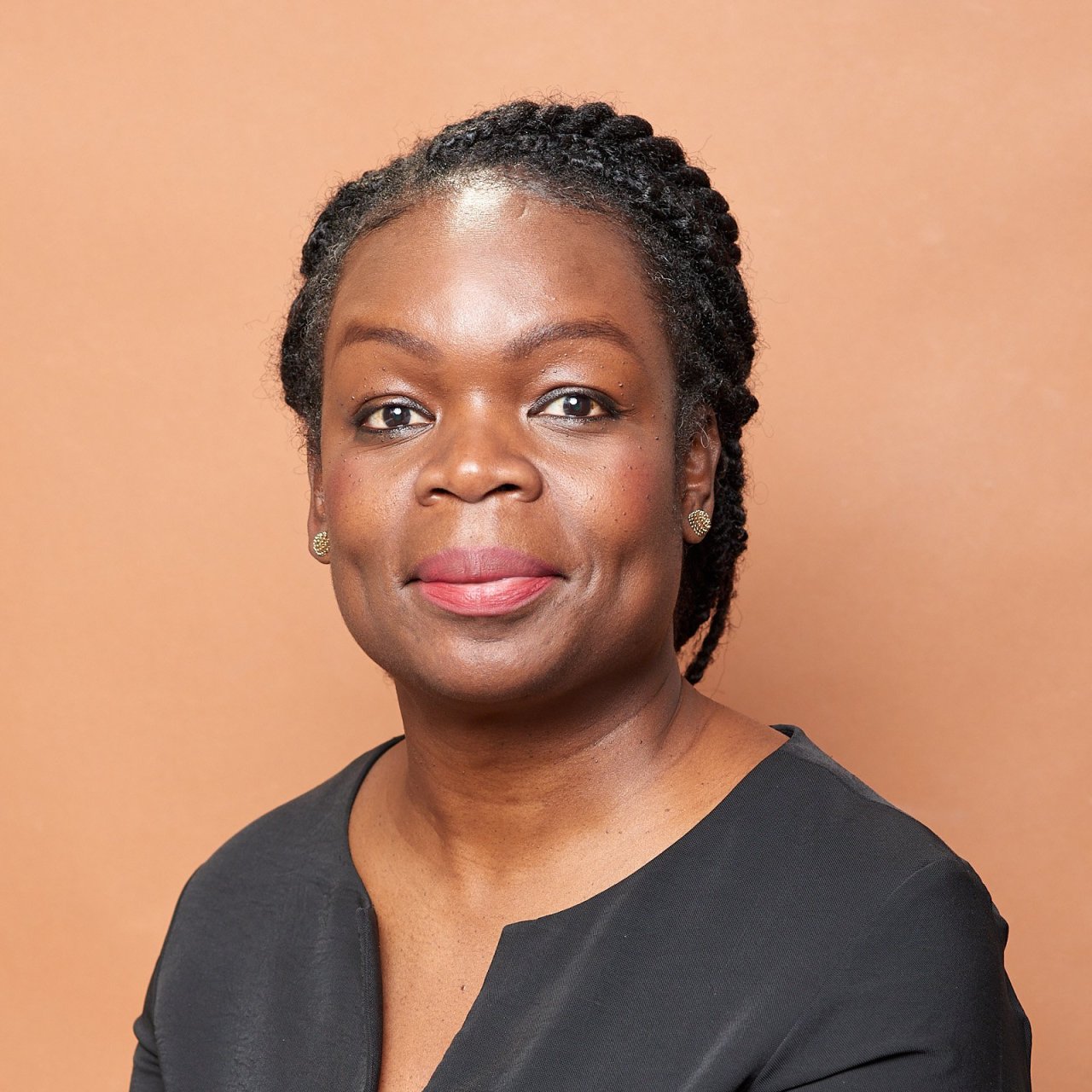 Audrey Koumba
Human Resources Manager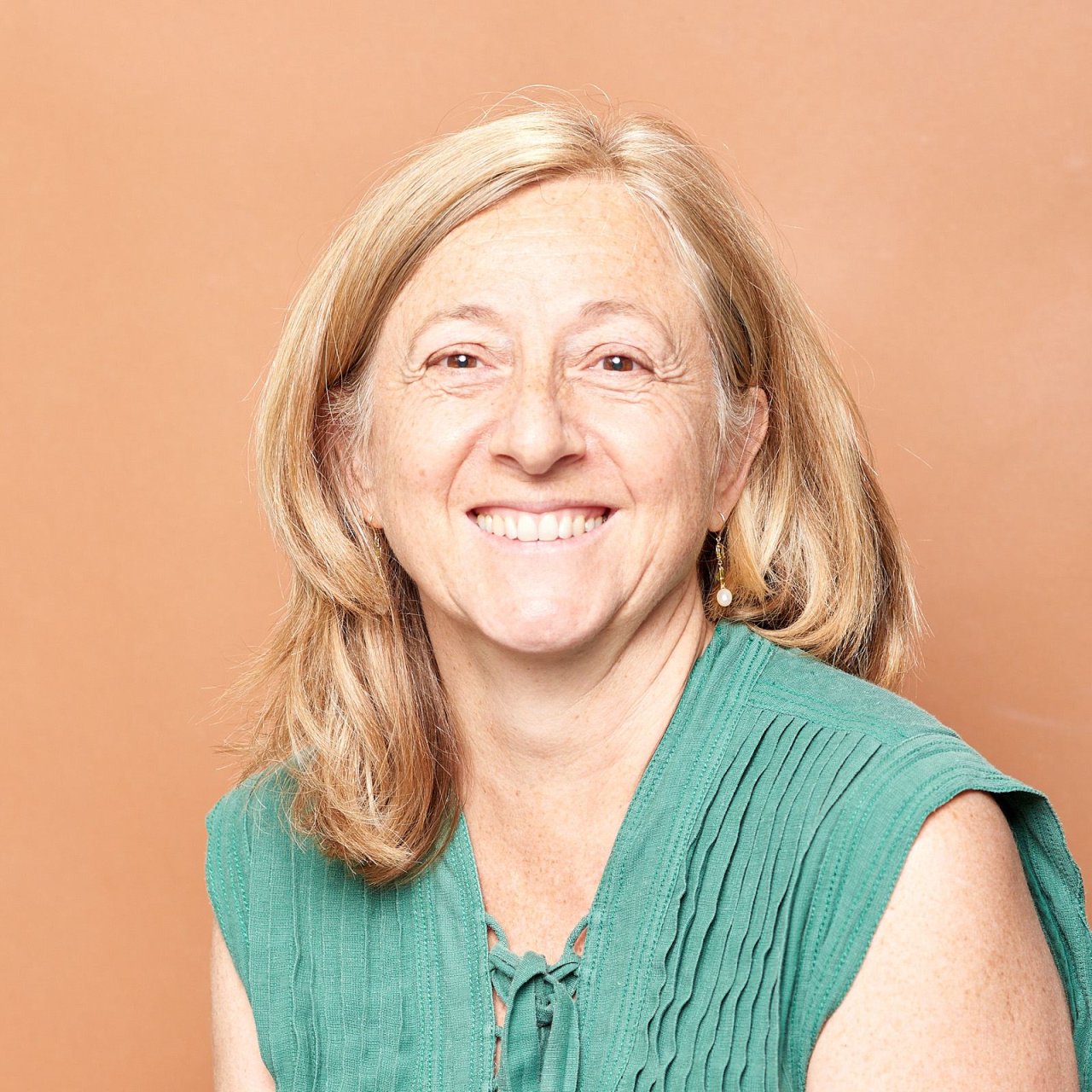 Valérie Baudin
Clerk to the Board and Legal Administration Manager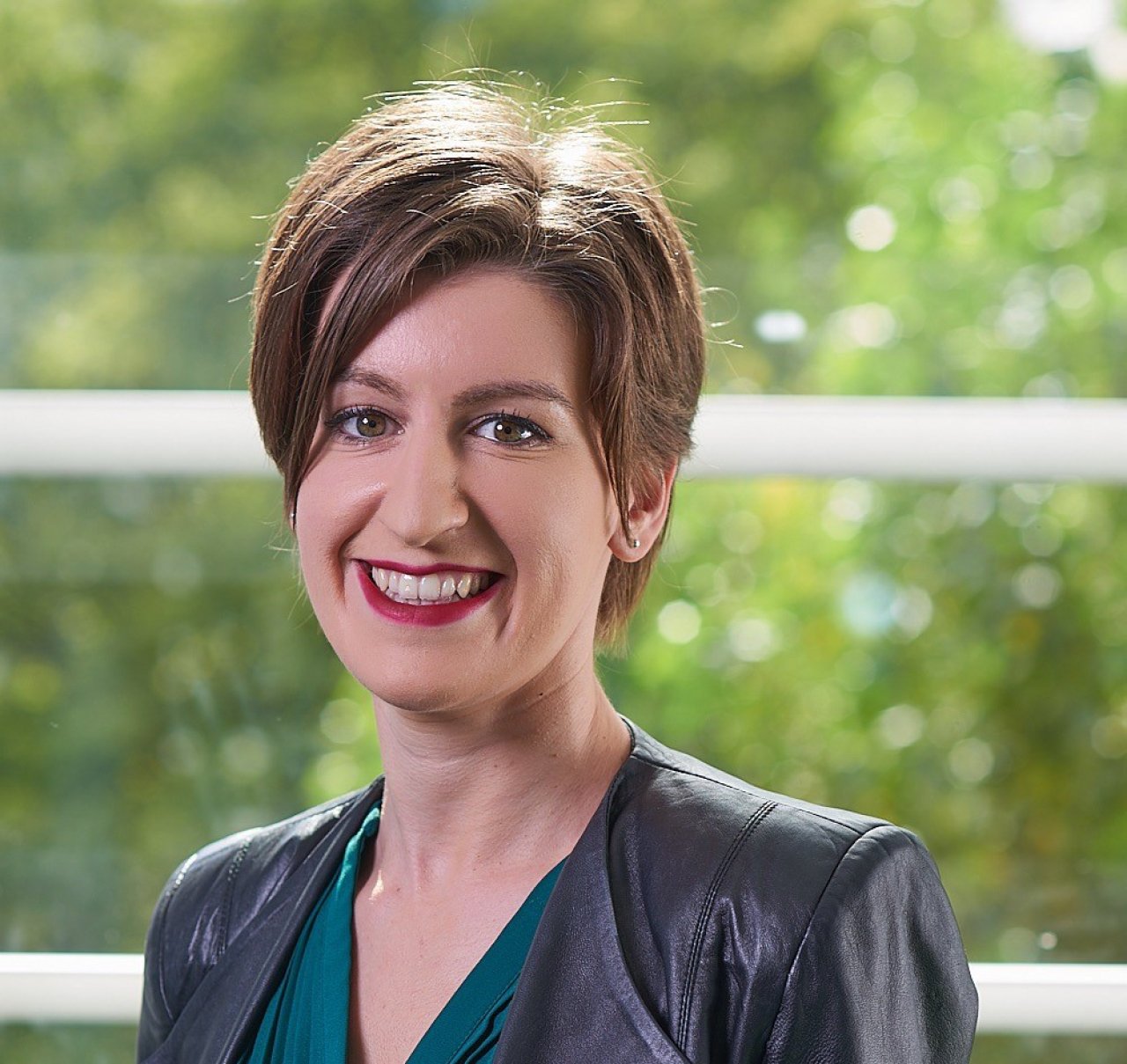 Justine Goy
Marketing, Admissions & Communications Manager
Administration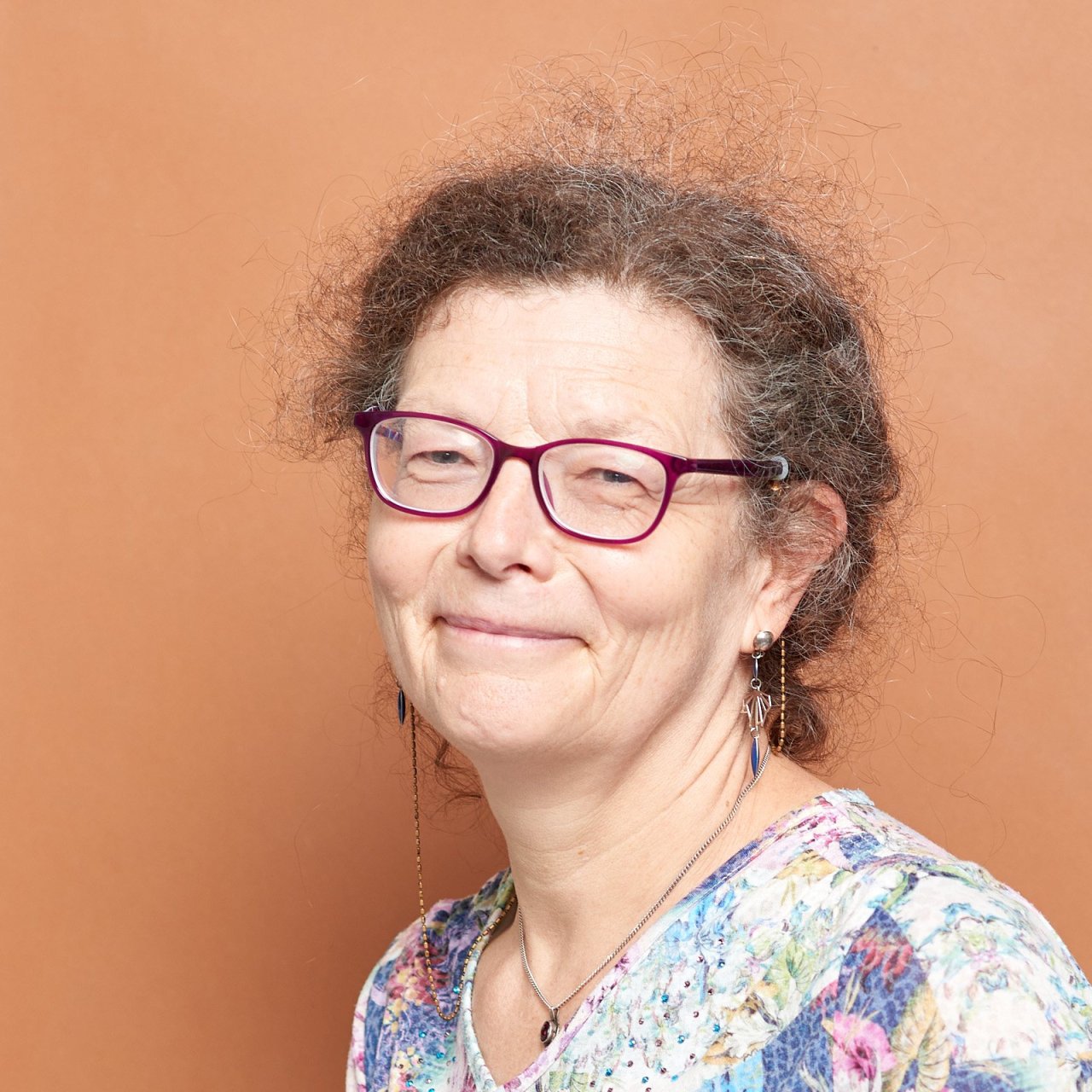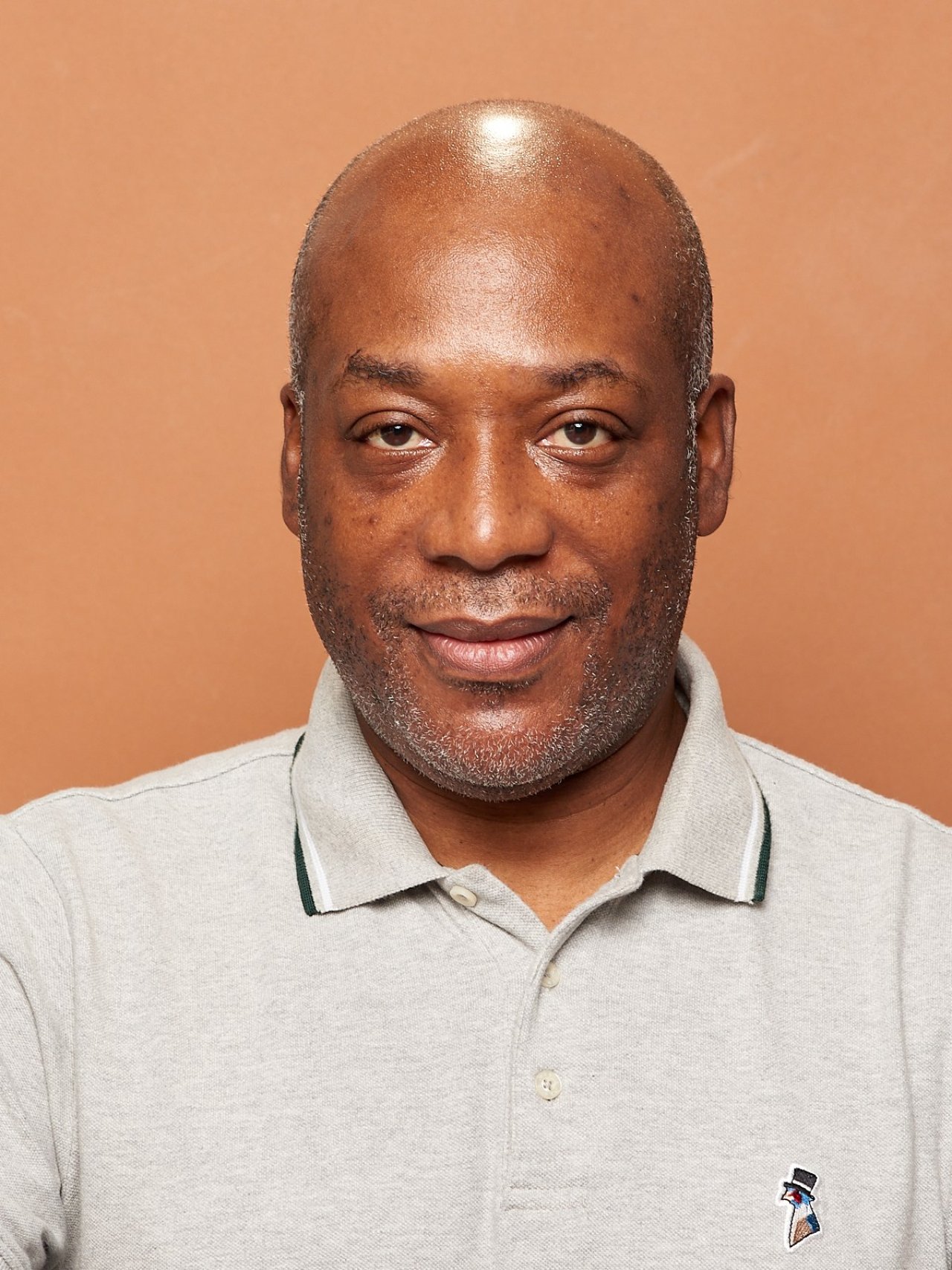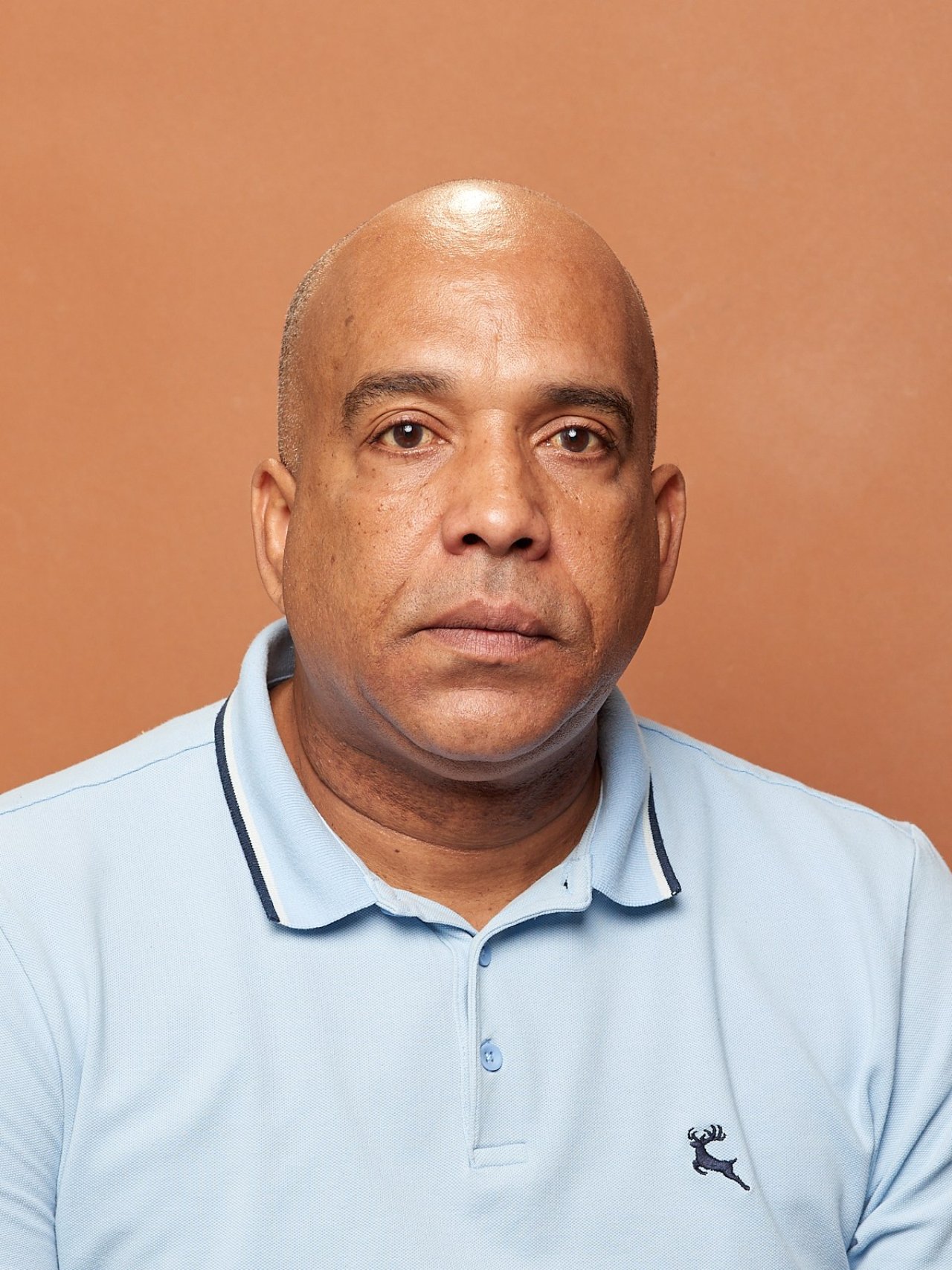 Paulo Marques-Ferraz
Maintenance Assistant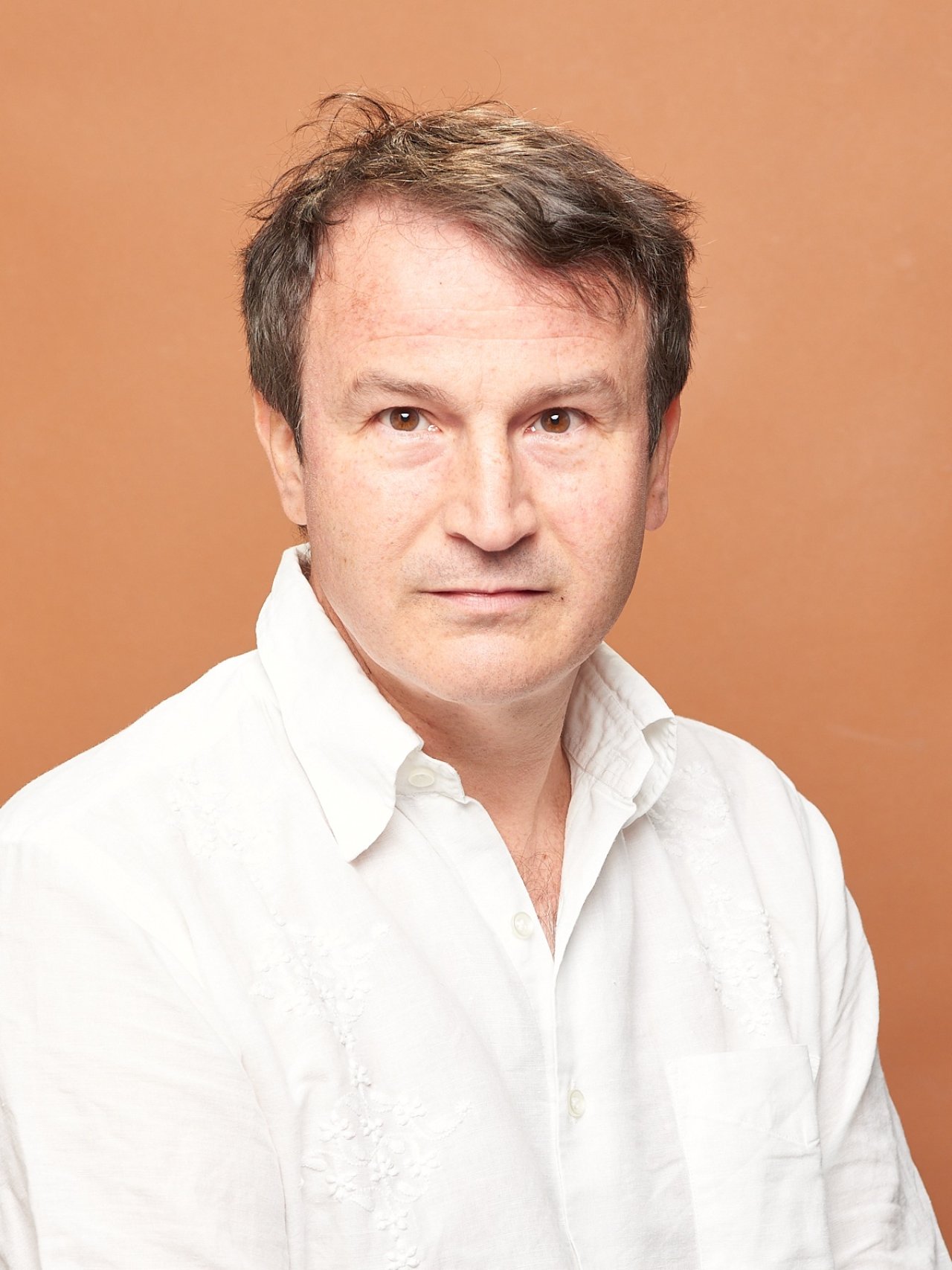 René Hell
Chief Accountant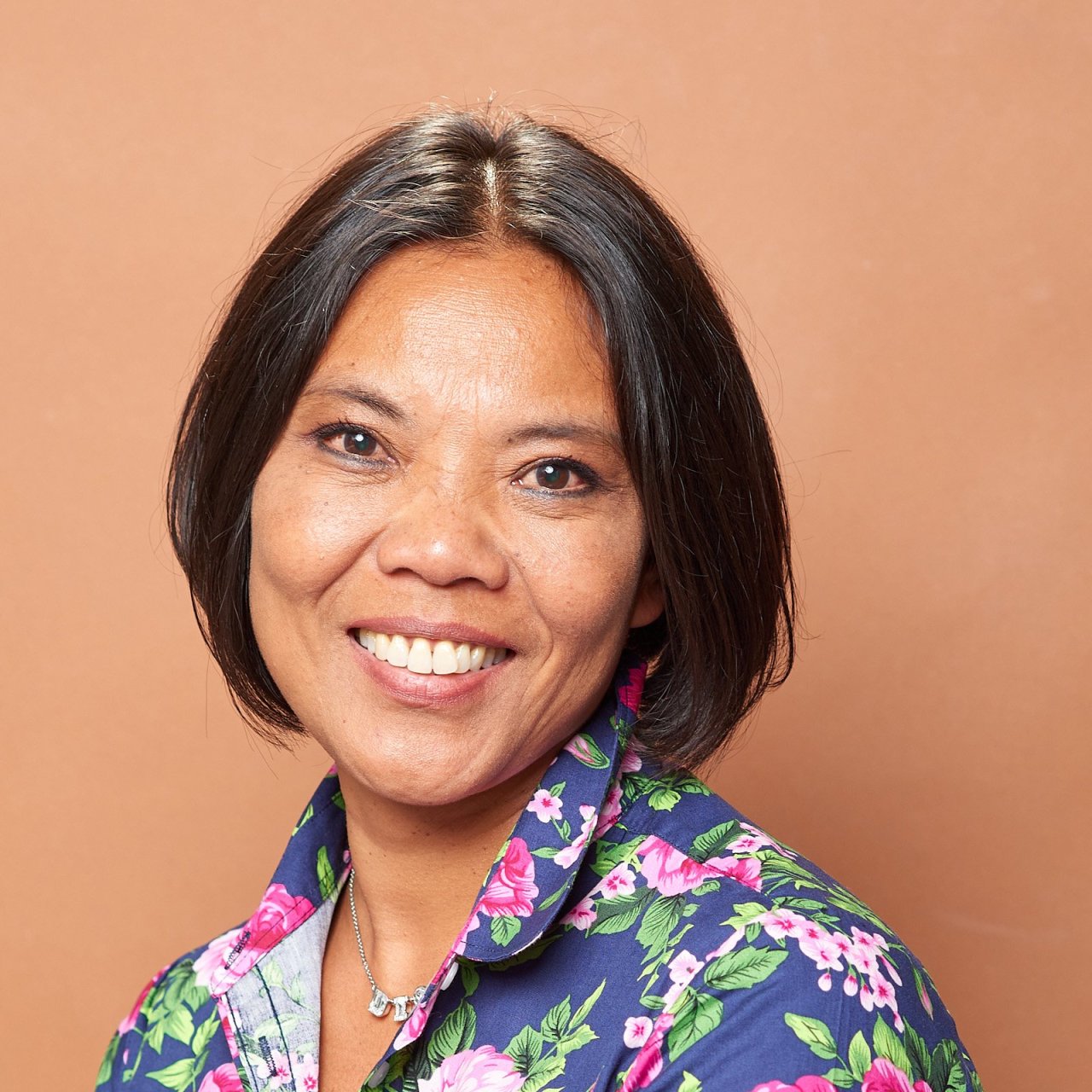 Charlotte Lummaux
Clubs manager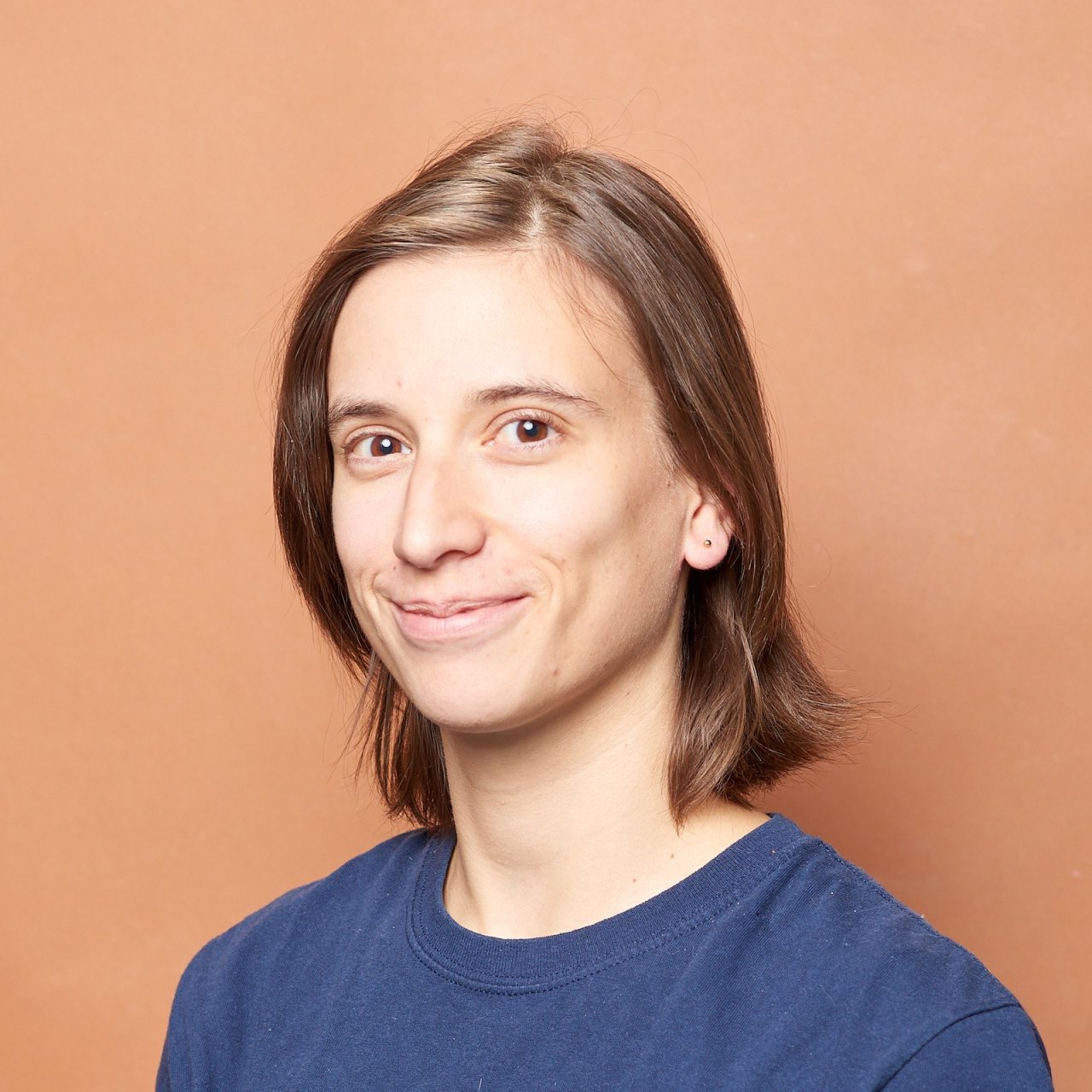 Kerridwen Negros
Communication and admission assistant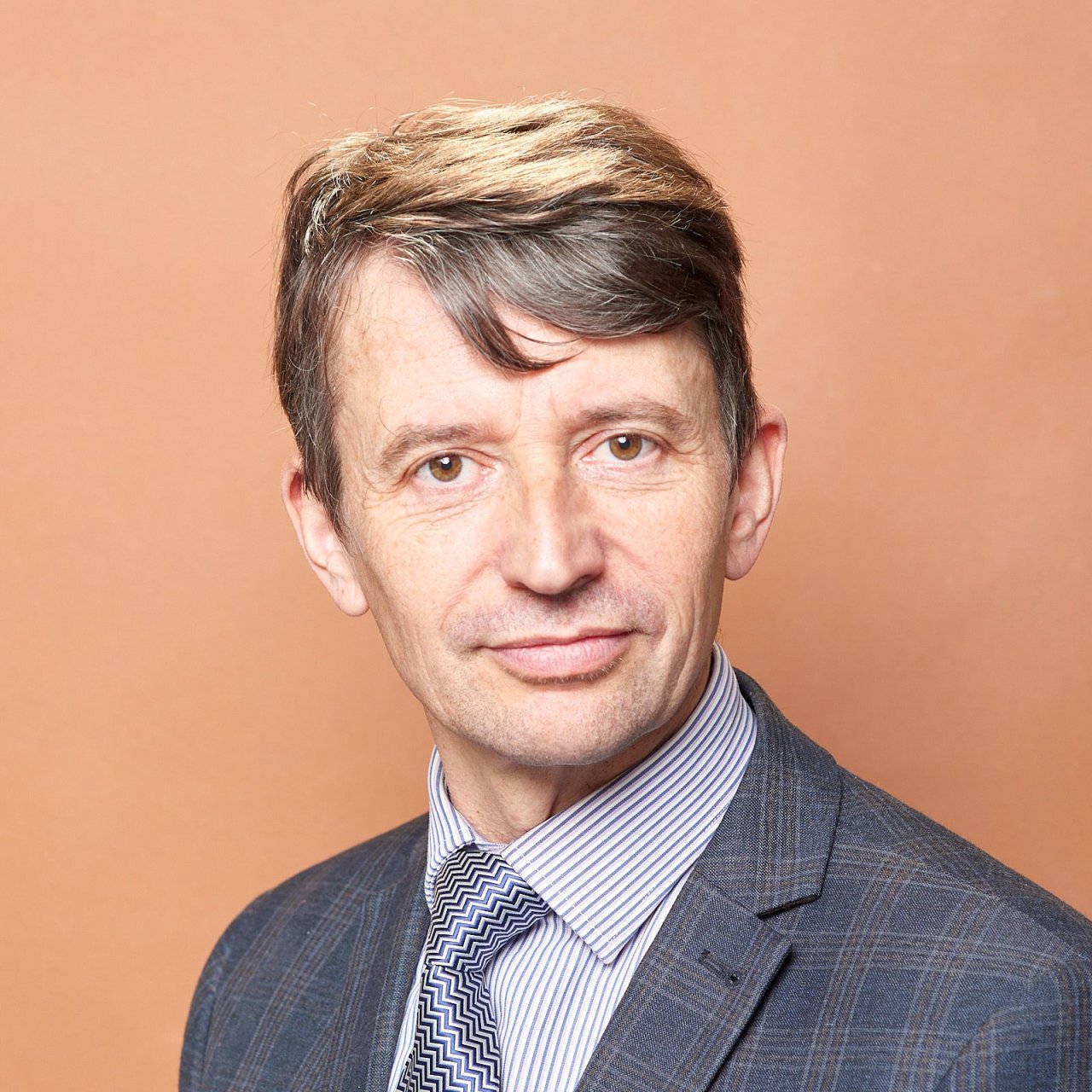 Patrice Negros
Premises manager
Support staff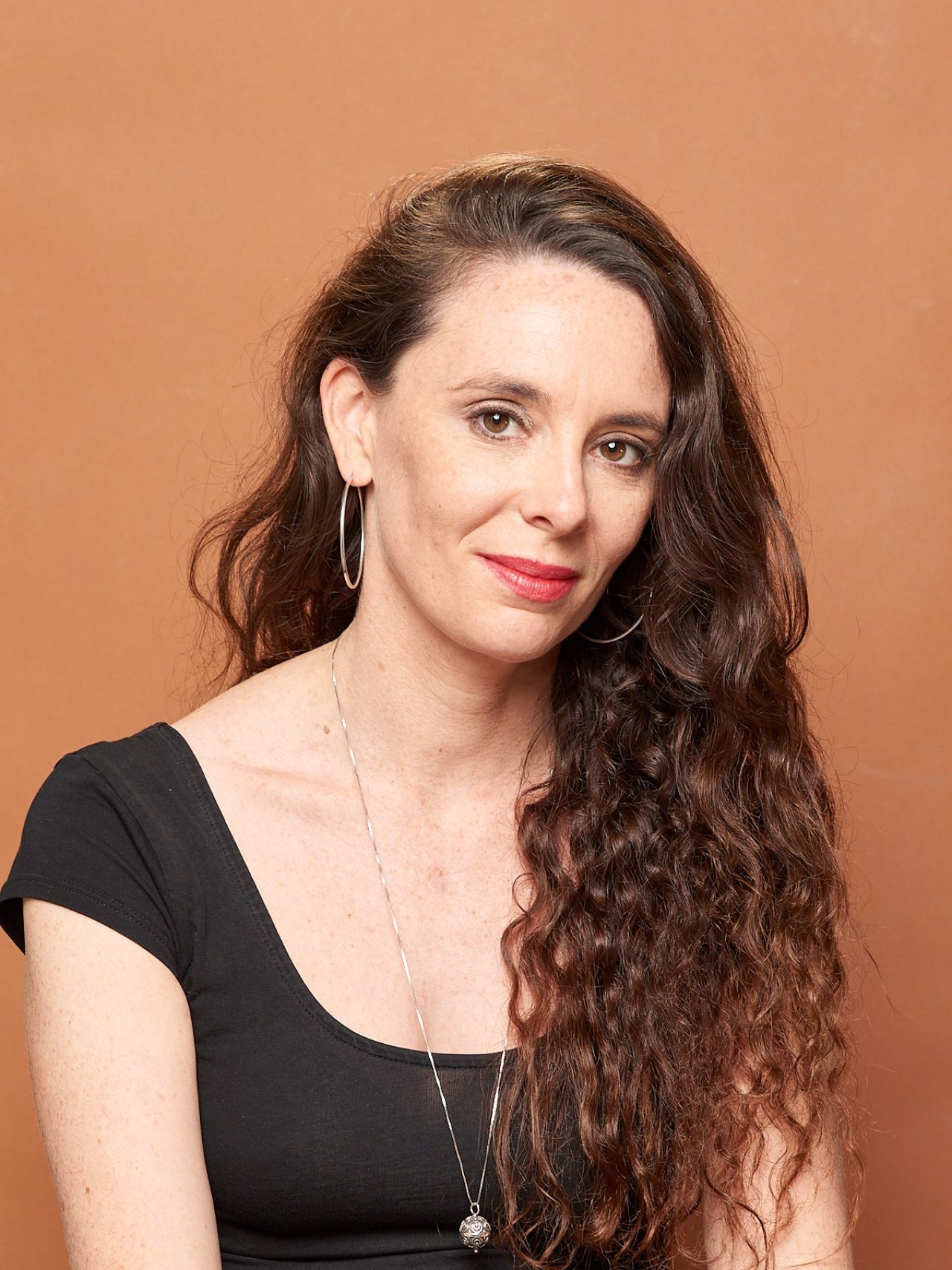 Aurélie Fertil
Pupil supervisor - secondary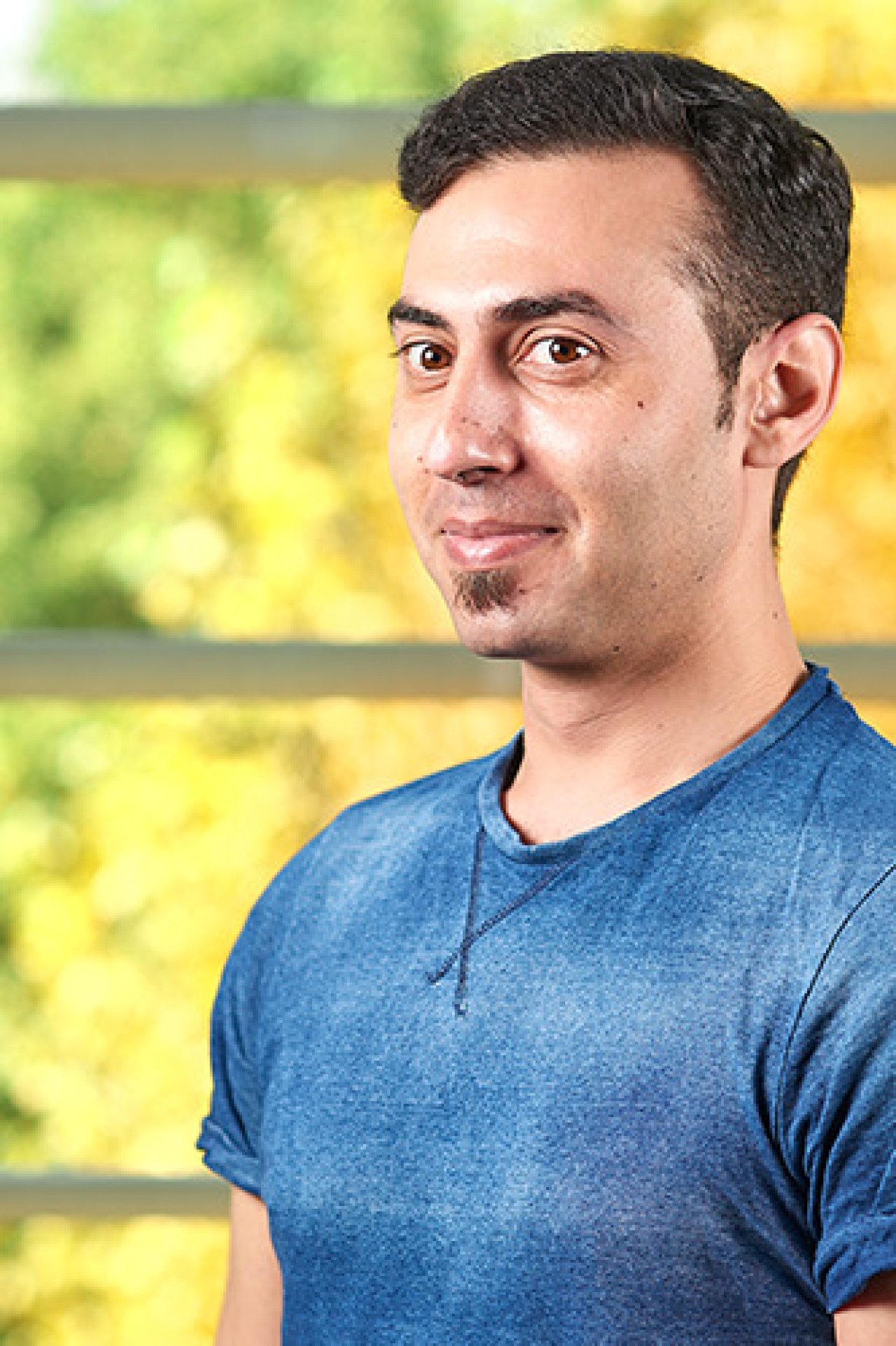 Benjamin Jones
Lunch supervisor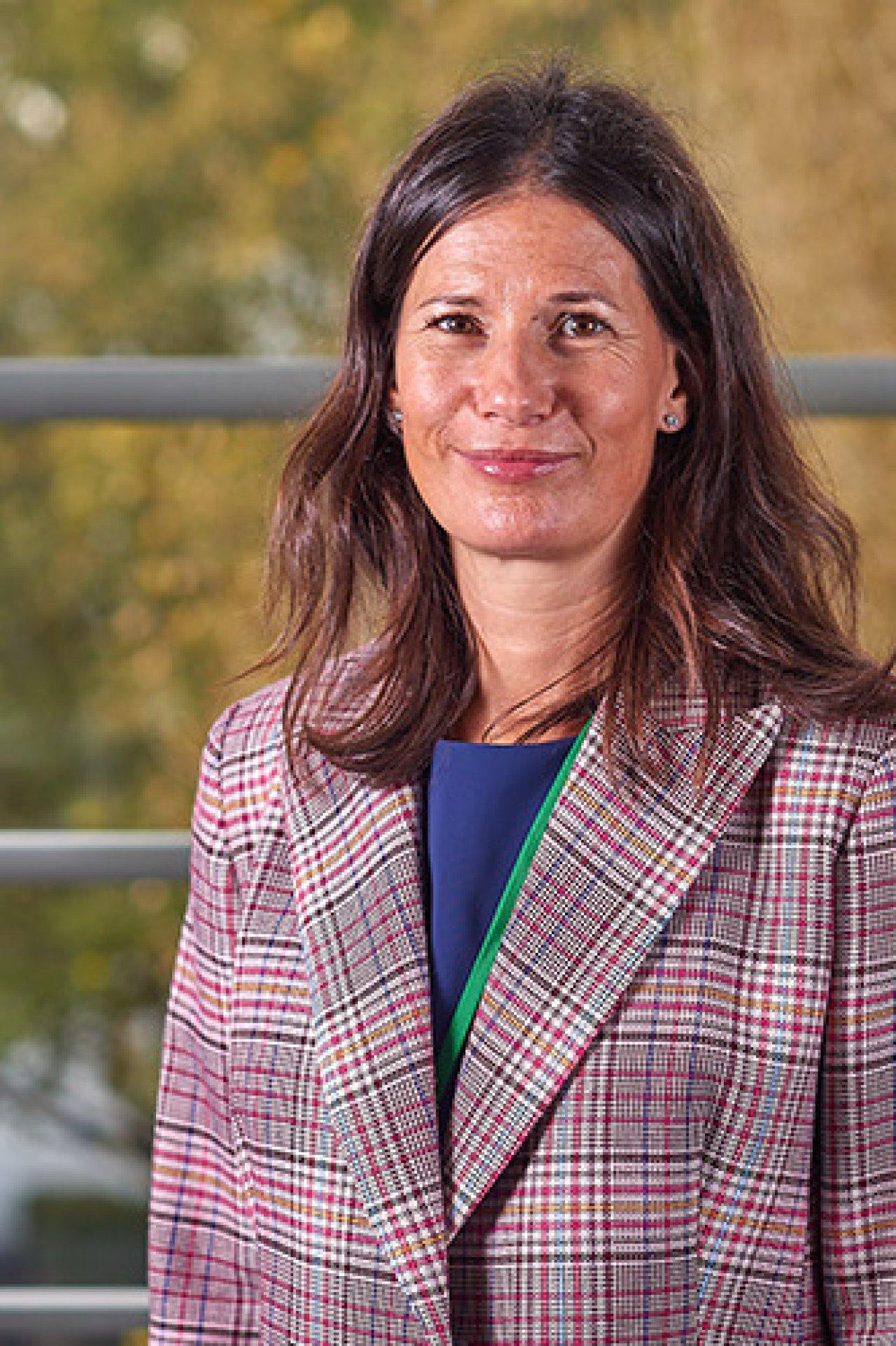 Céline Champion
Psychologist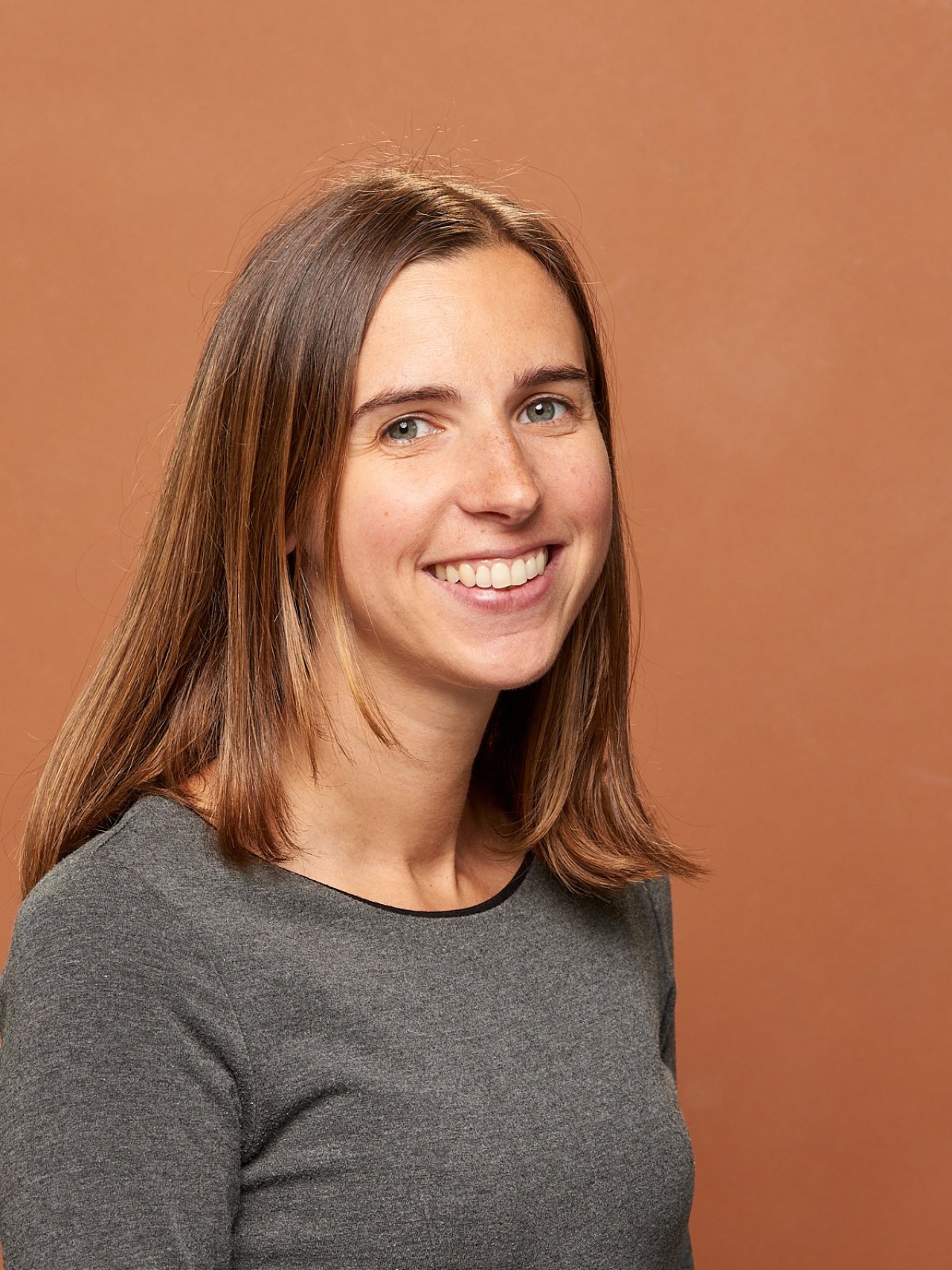 Faustine Van Gaver
Orthophoniste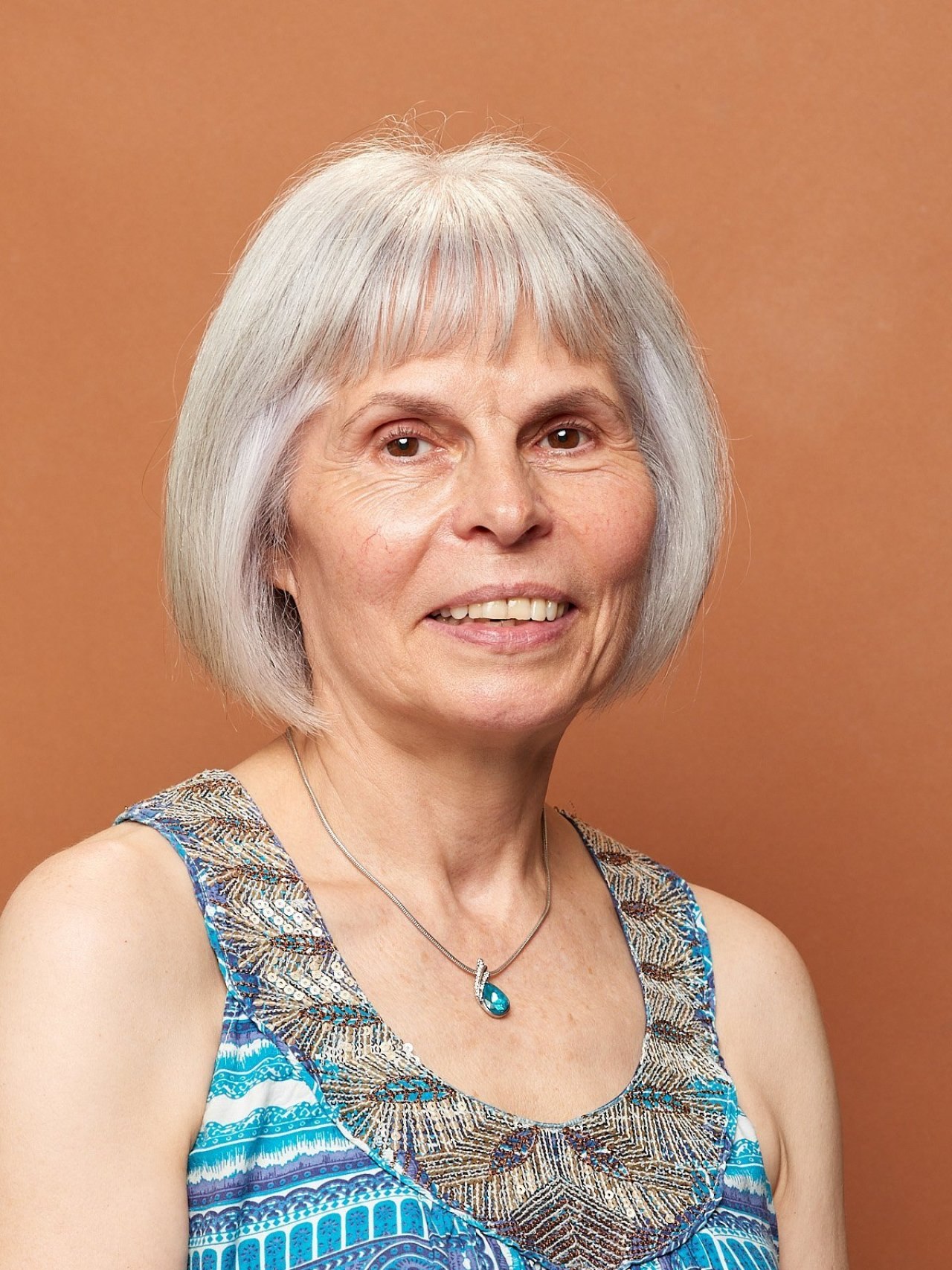 Gladys Le Cunff
Lunch supervisor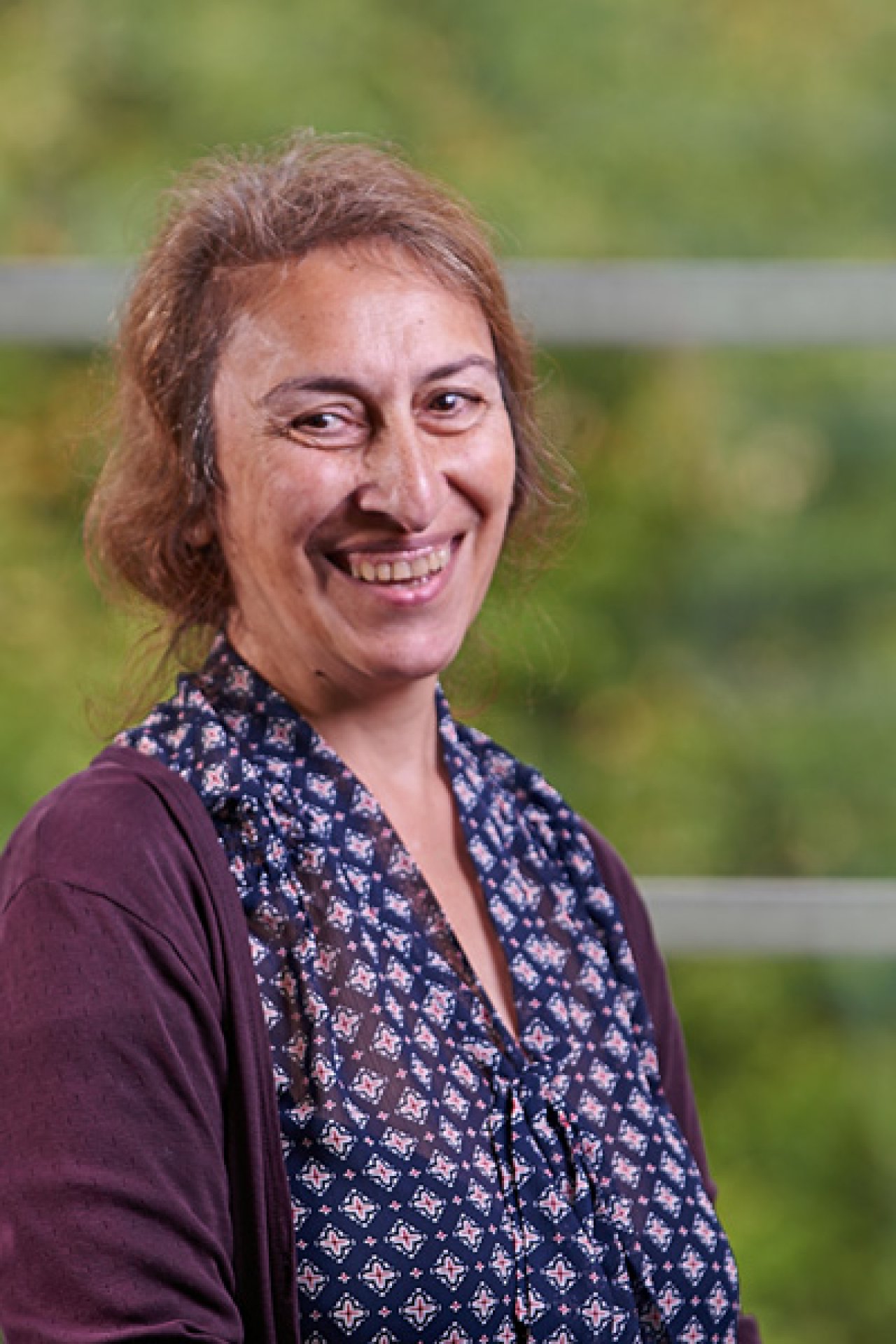 Jeannine Jones
Lunch supervisor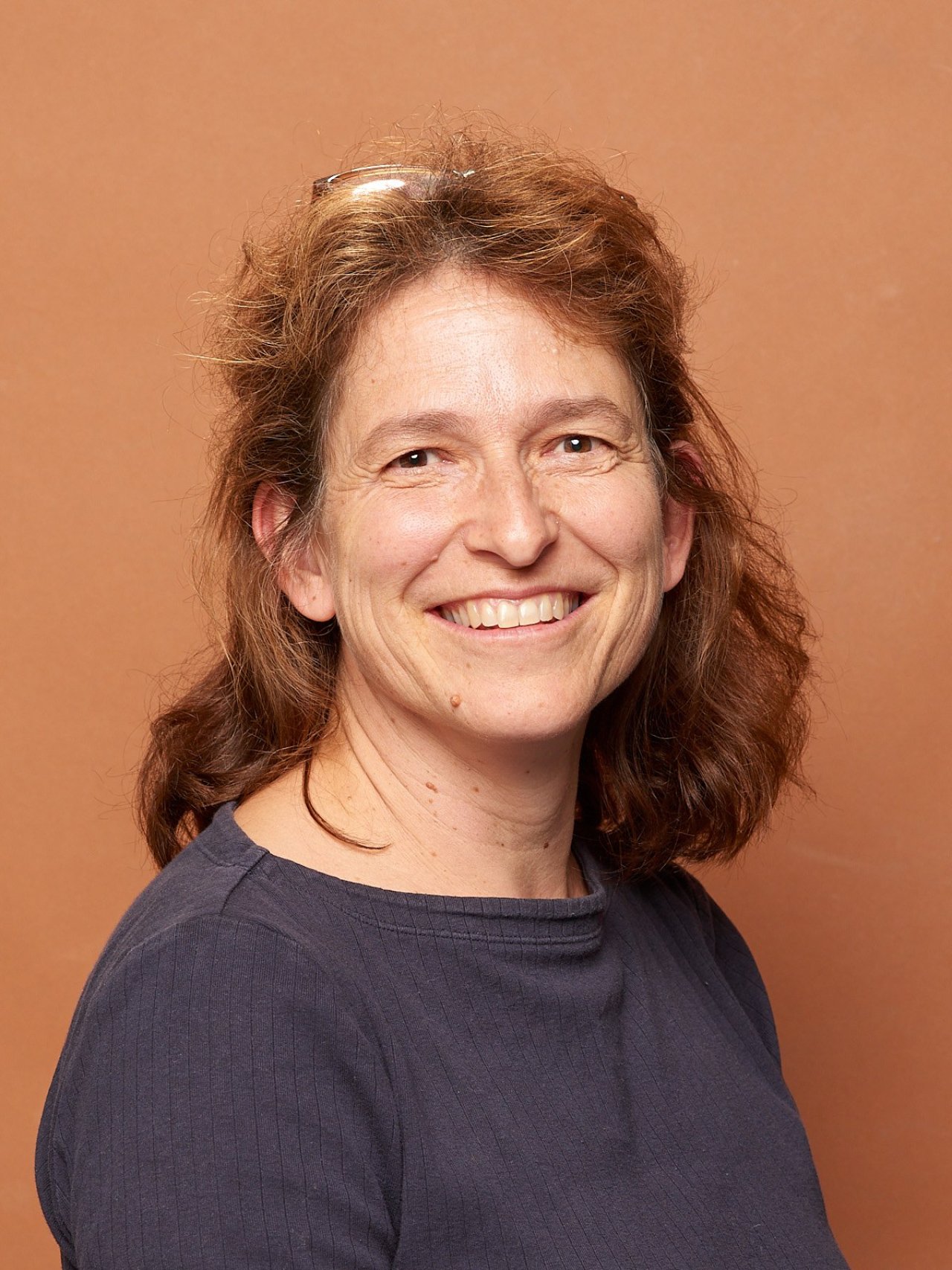 Laurence Biragnet
Pupil supervisor - primary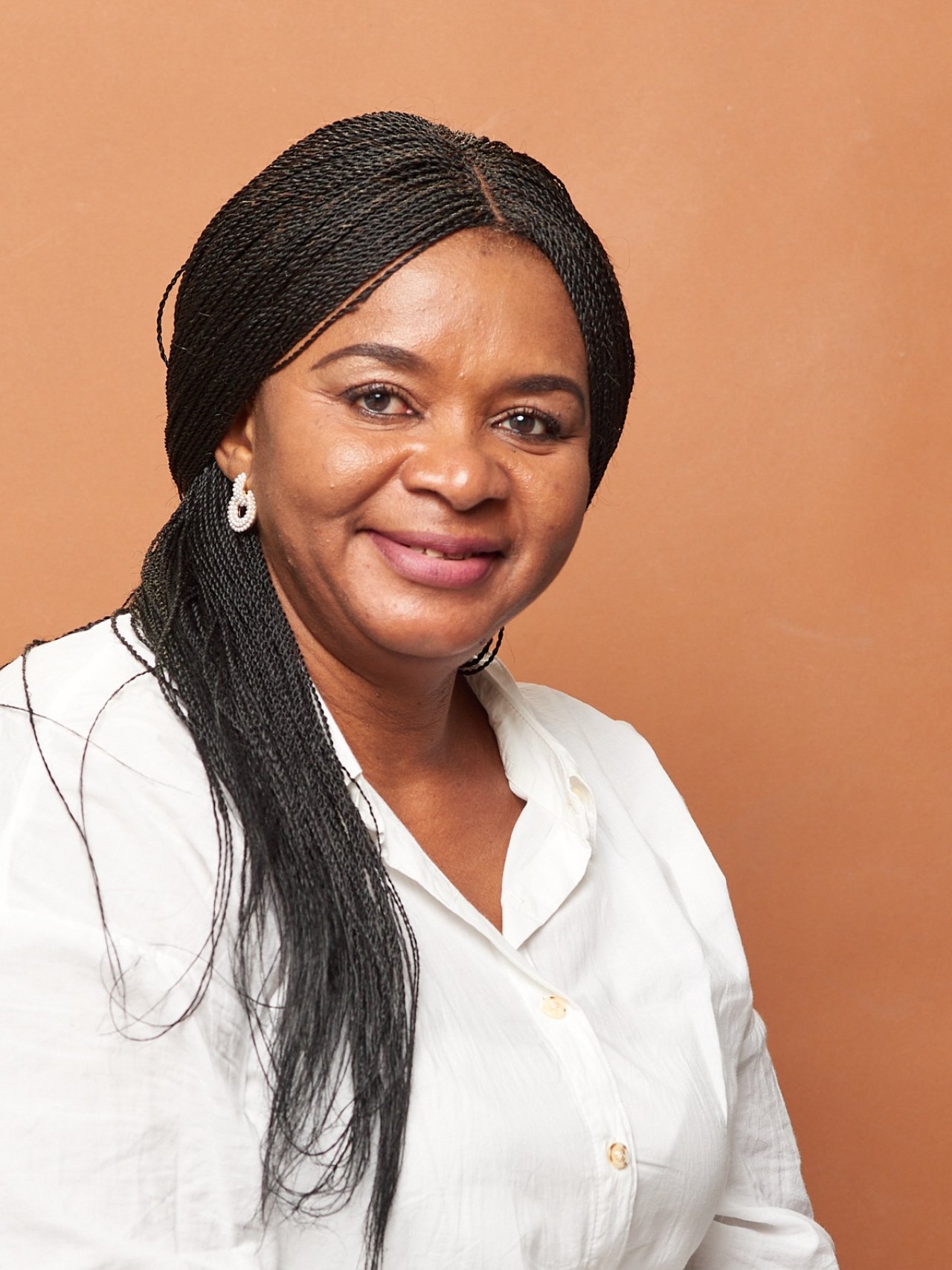 Marie-Conchita Yapiama Gbombe
Cleaner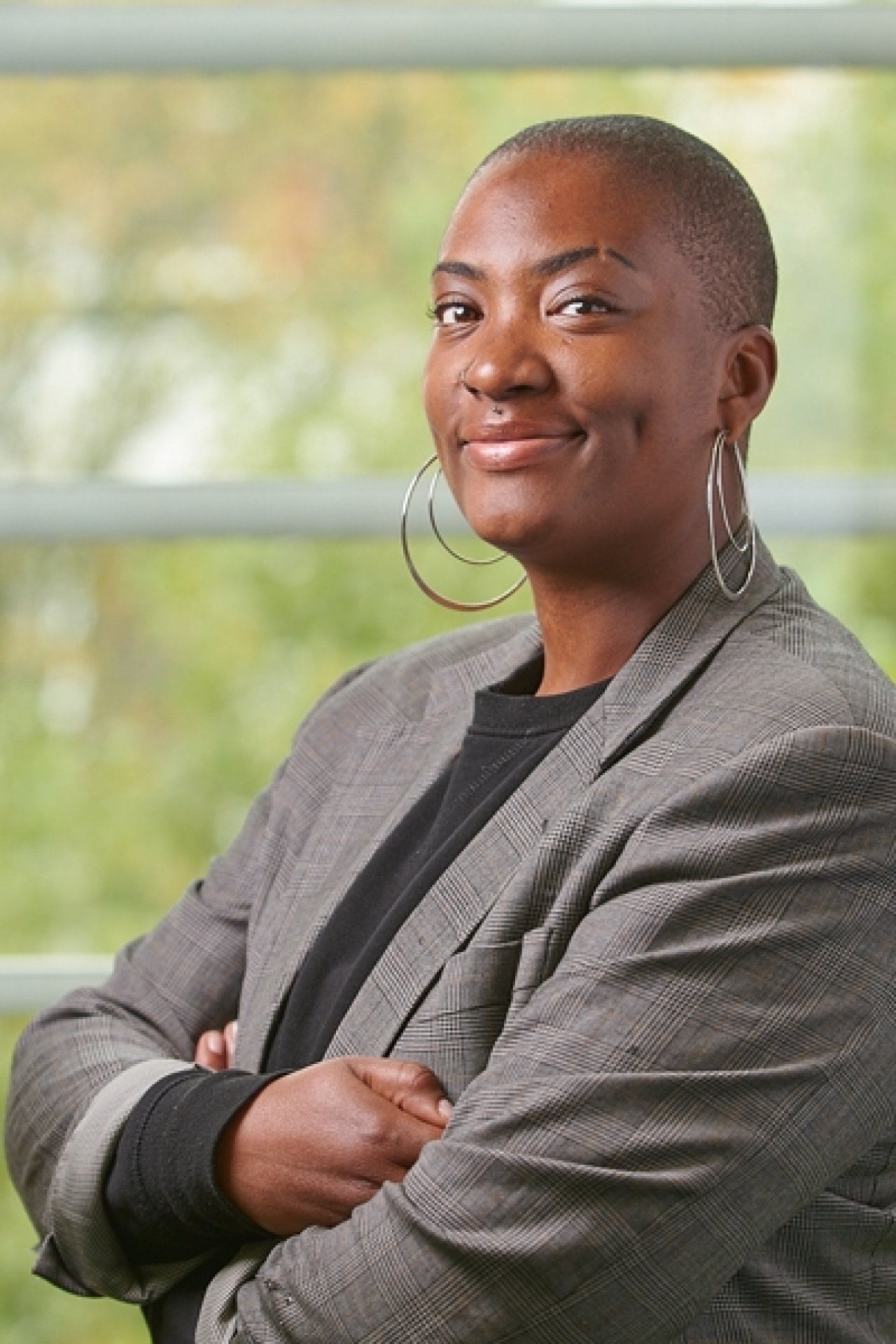 Séverine Henry
Pupil supervisor - secondary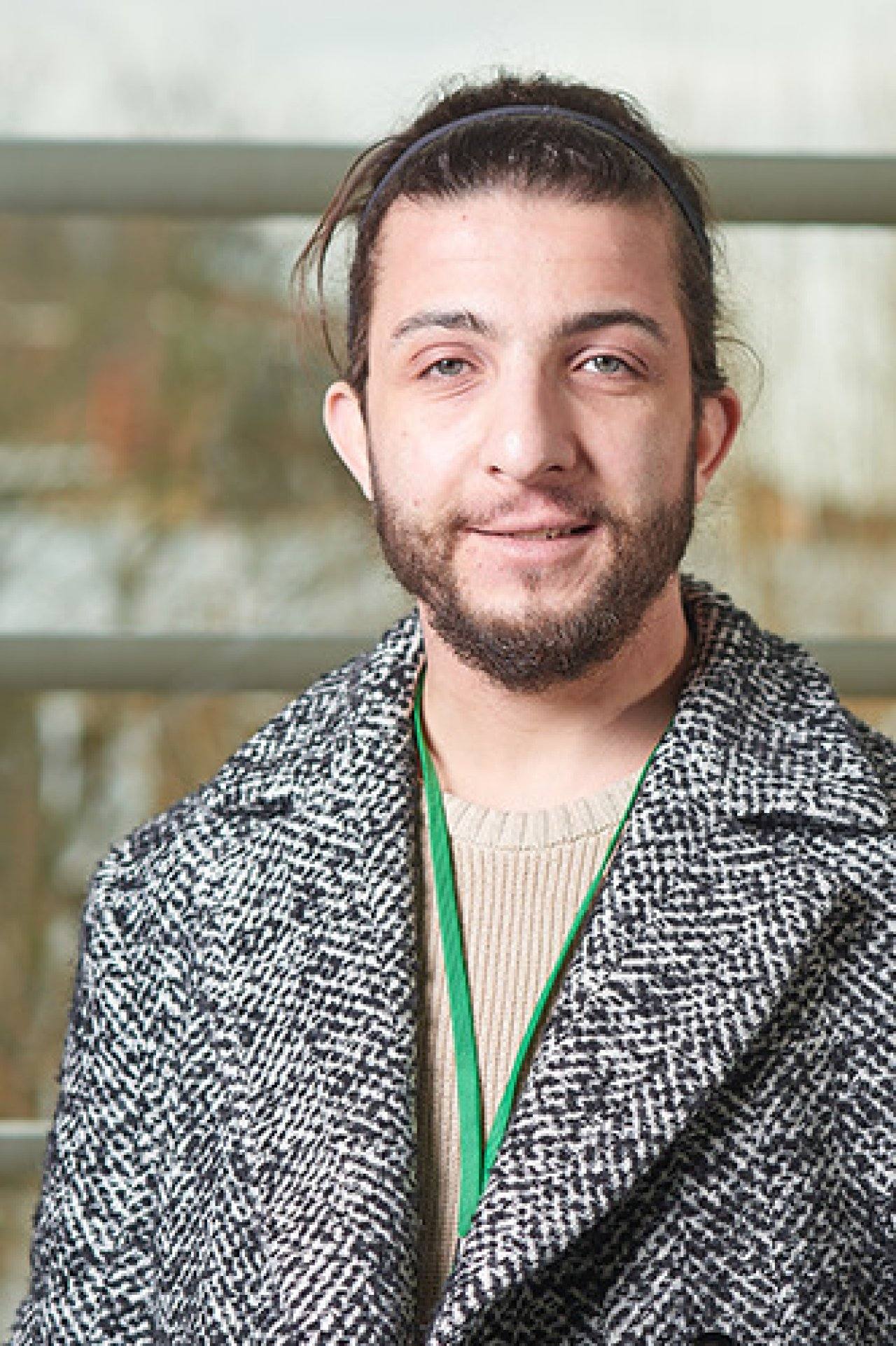 Wail Meskine
Pupil supervisor - secondary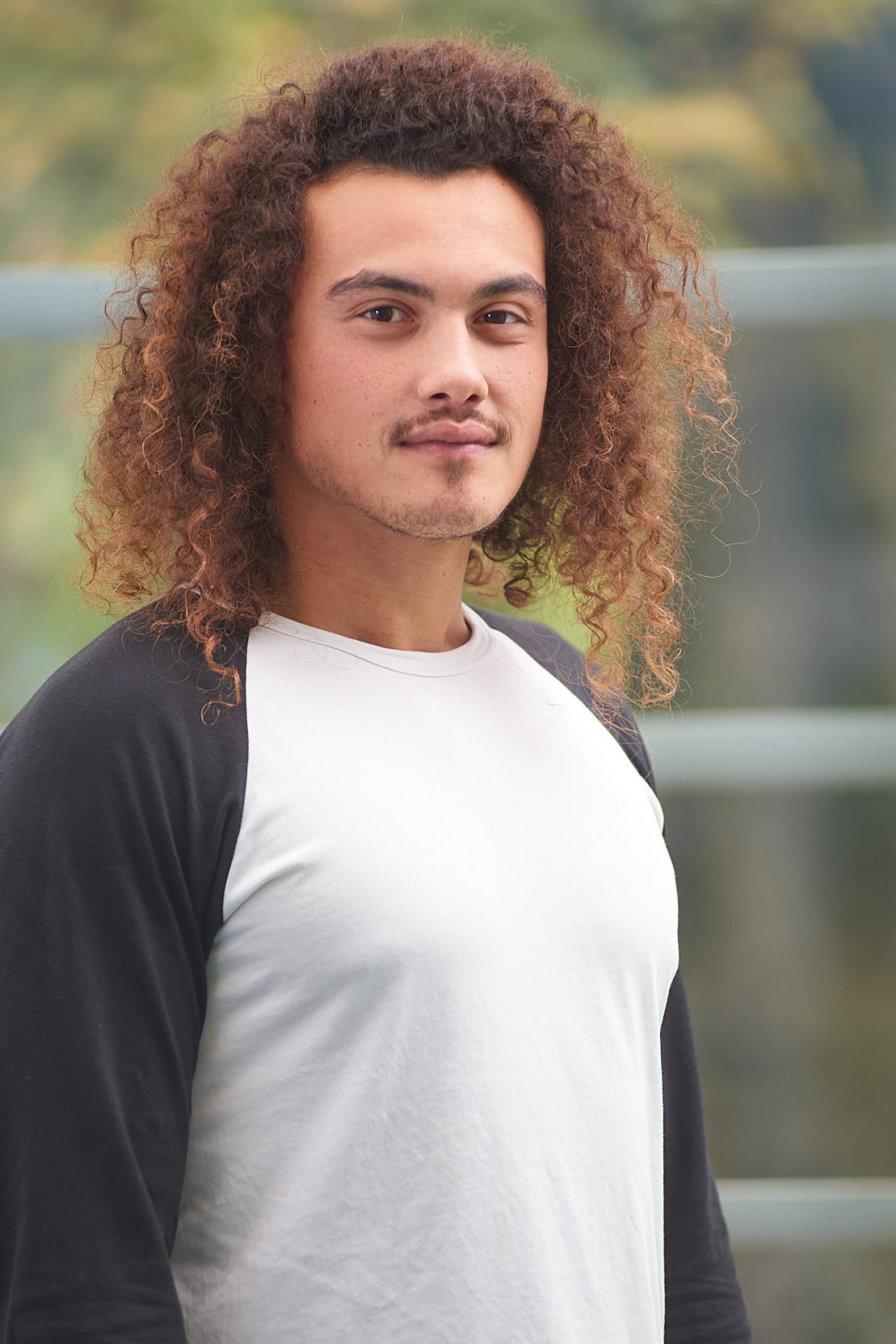 Guillaume Buisson-Hainaut
Lunch supervisor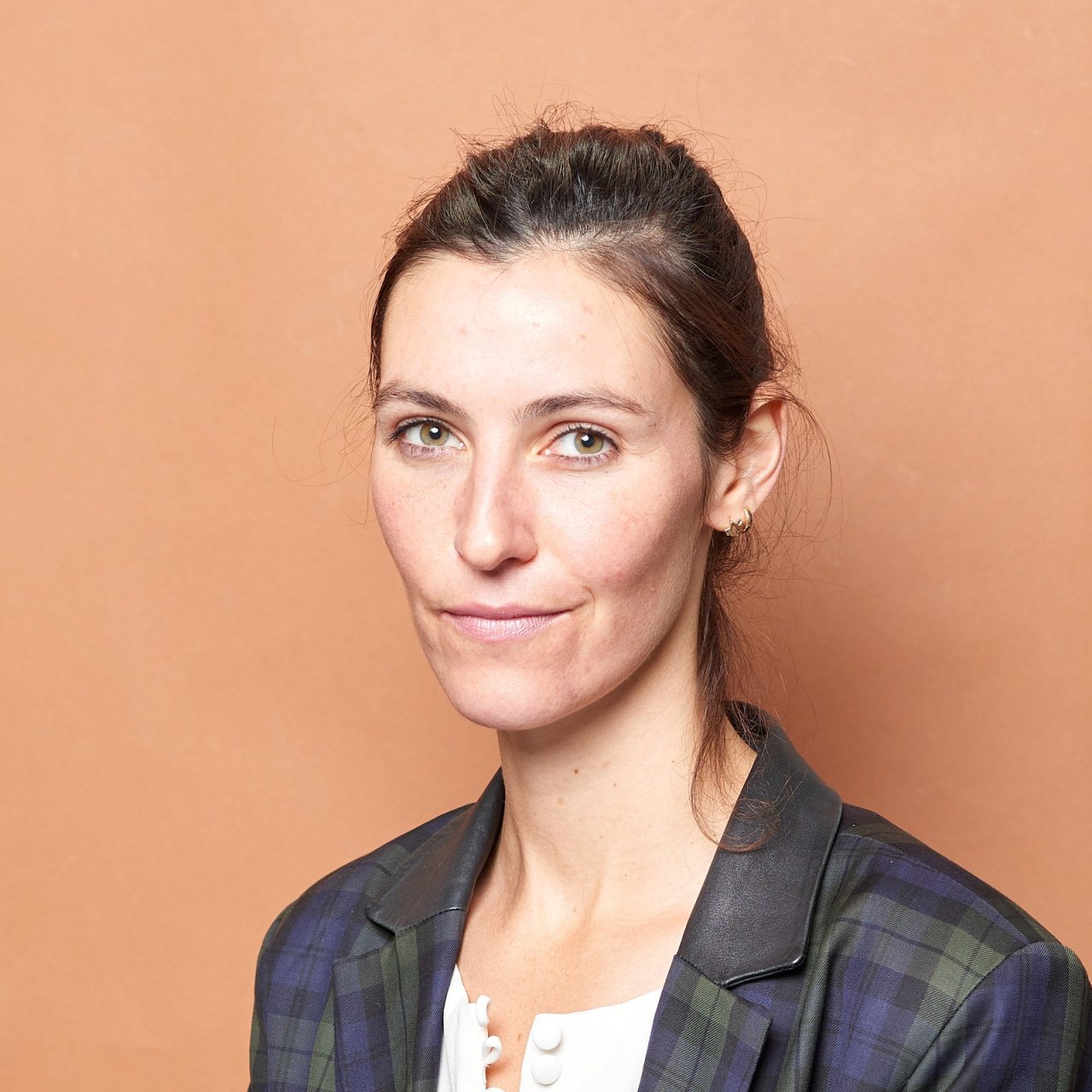 Florine Lepetit
Pupil supervisor - secondary
Rachel Stradling
Pupil supervisor - Primary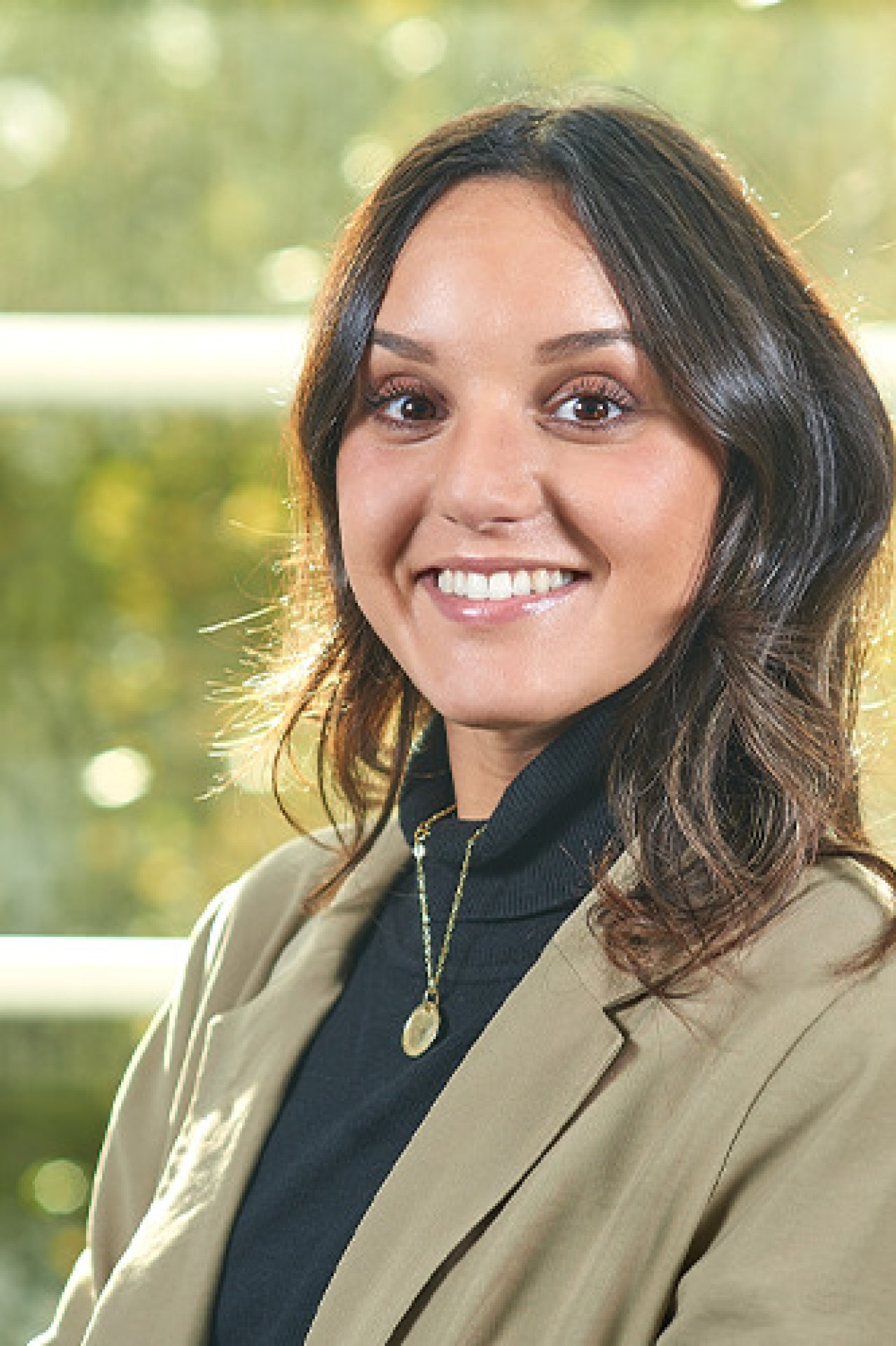 Inès Safir
Lunch Supervisor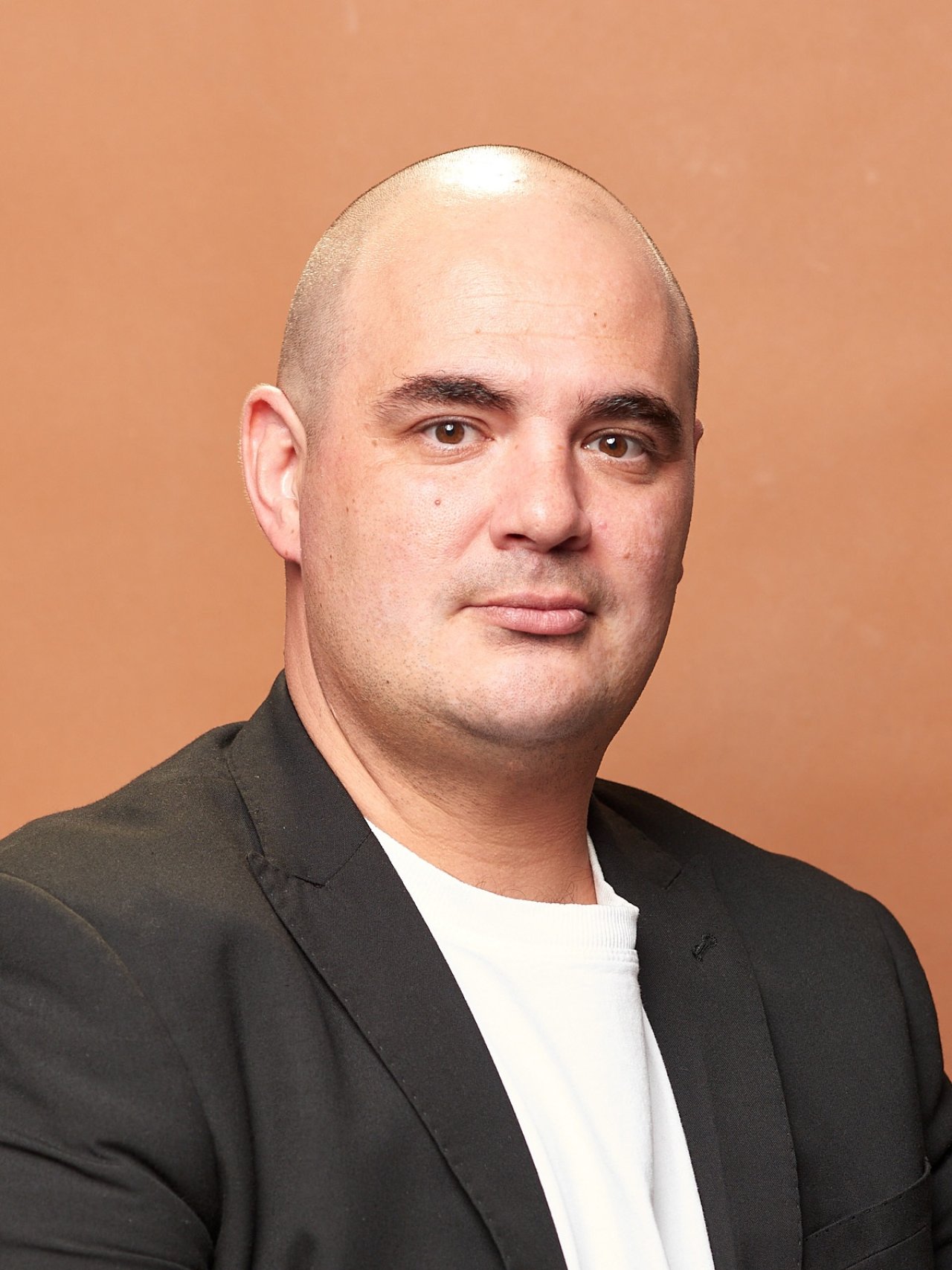 Julien Castel
Lunch supervisor and Clubs coordinator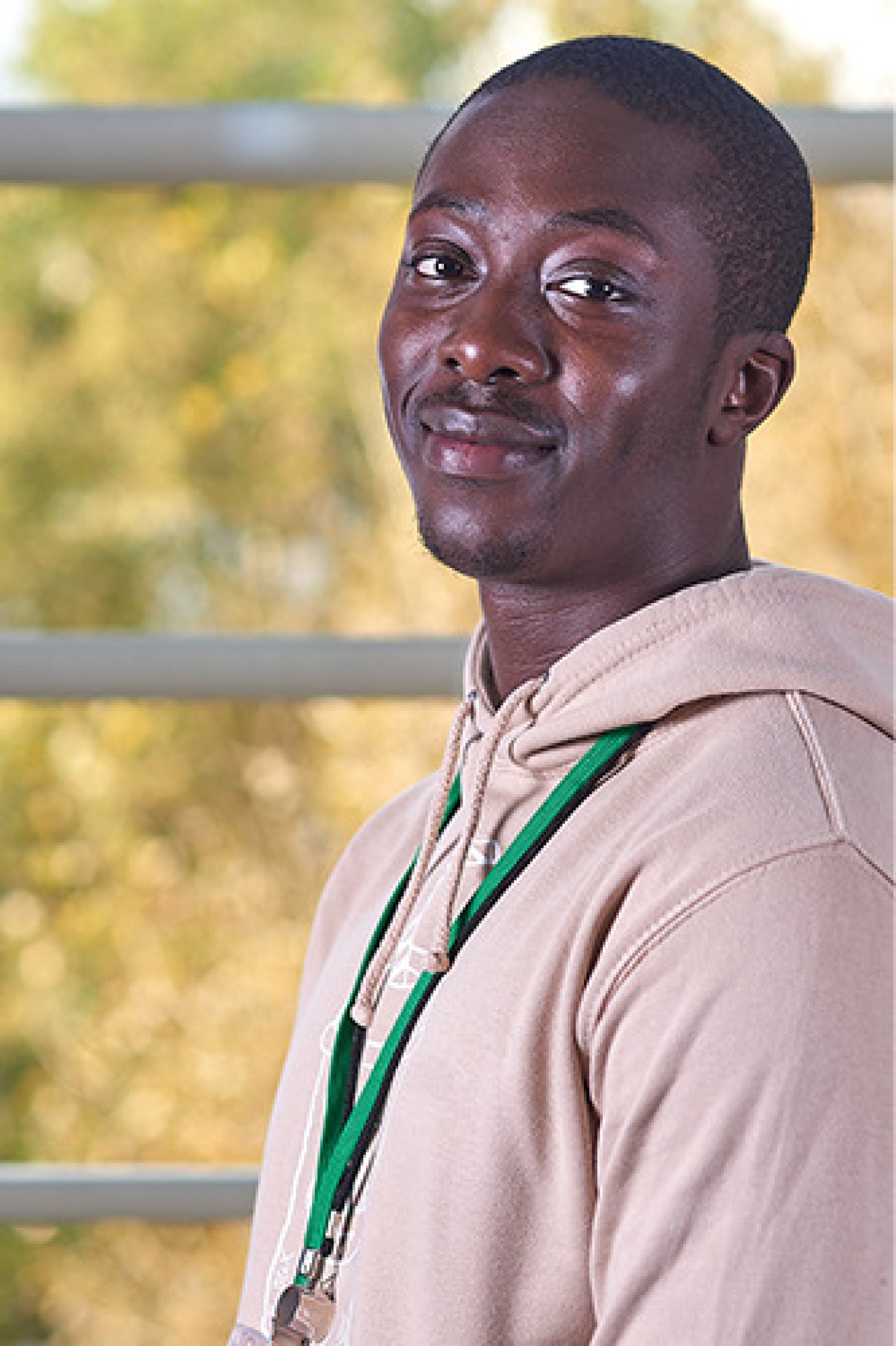 Serigne N'Dong
Lunch and Clubs supervisor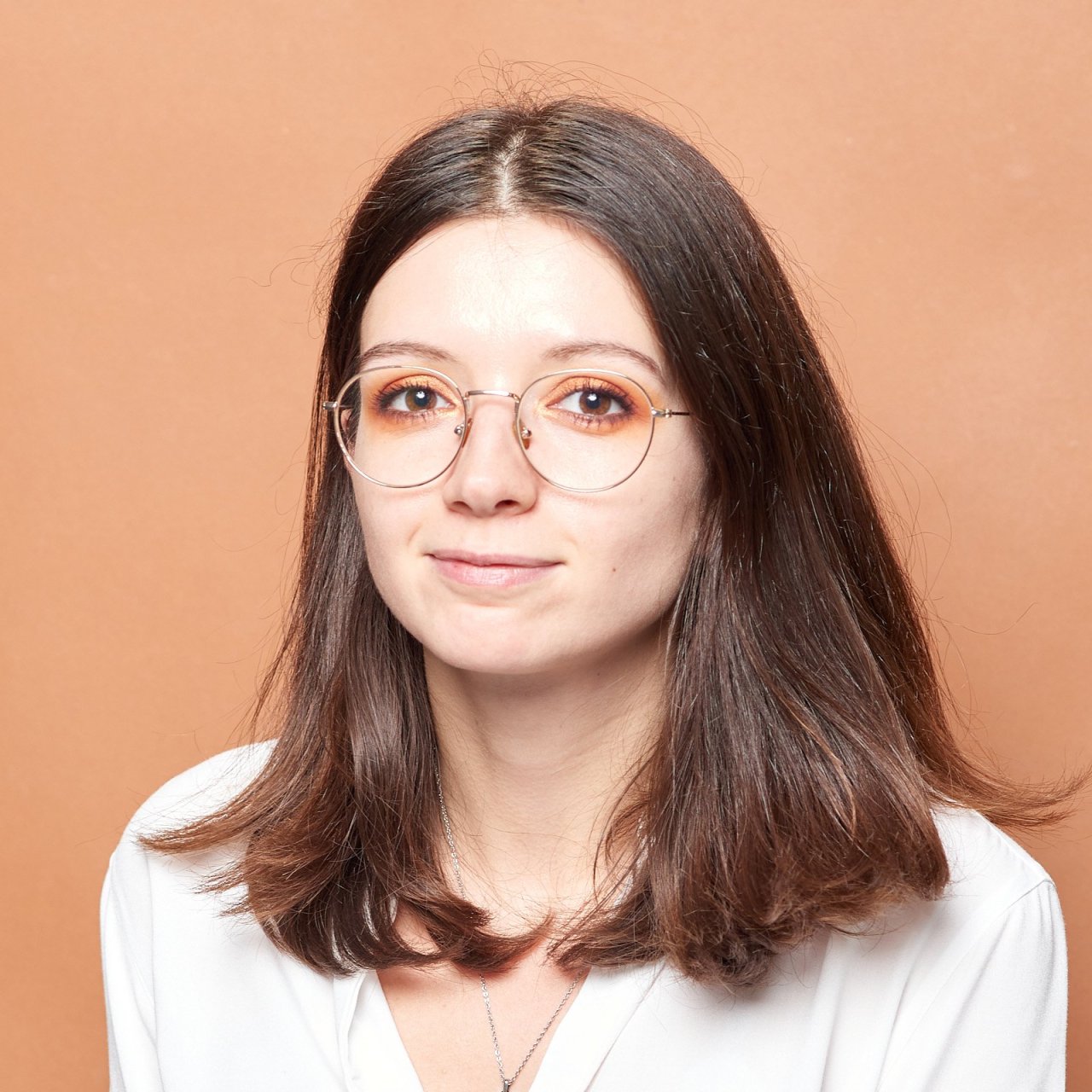 Lucie Mahe
Pupil supervisor - Secondary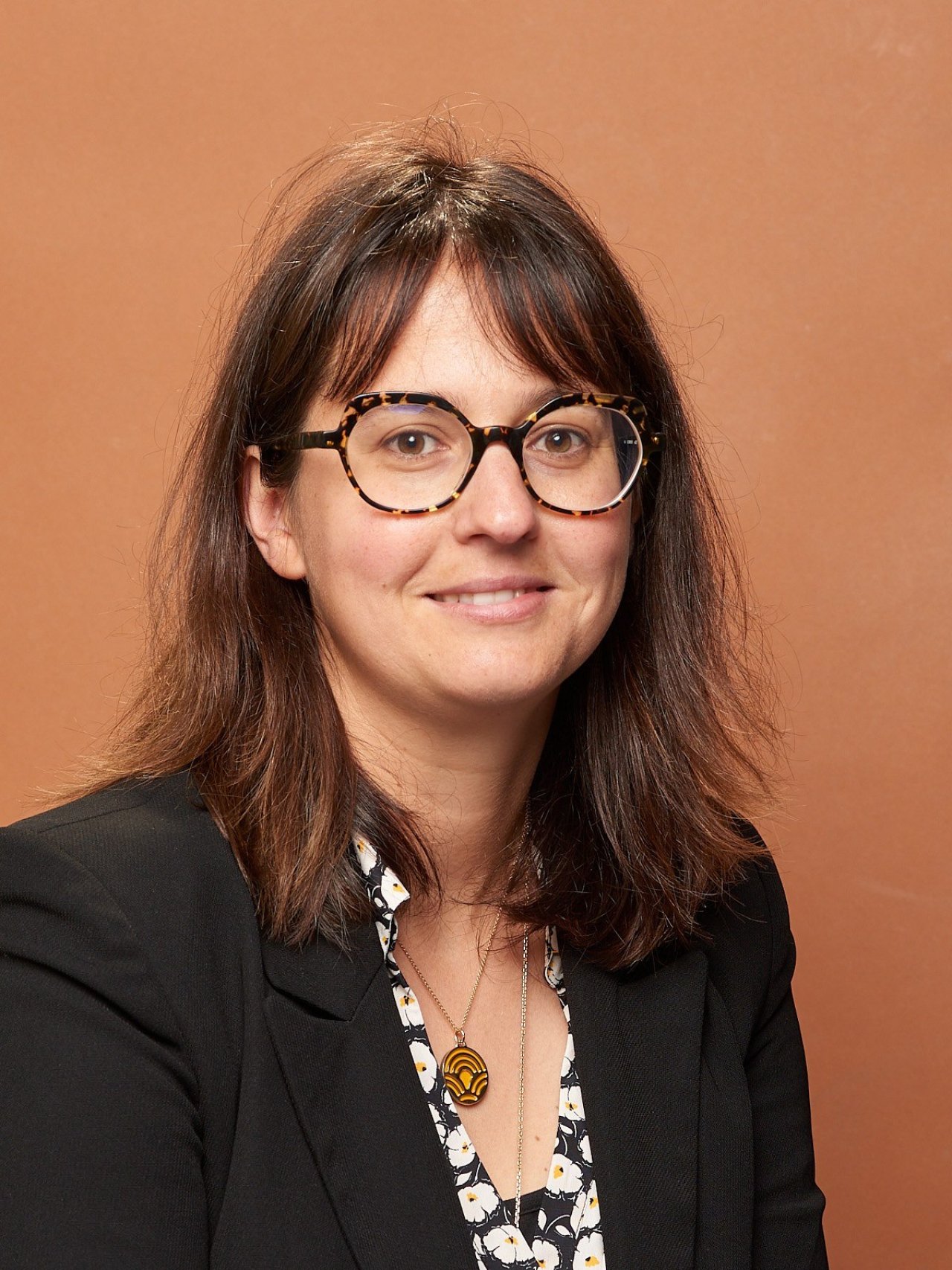 Marie-Anaïs Le Petit
Student support officer and Deputy DSL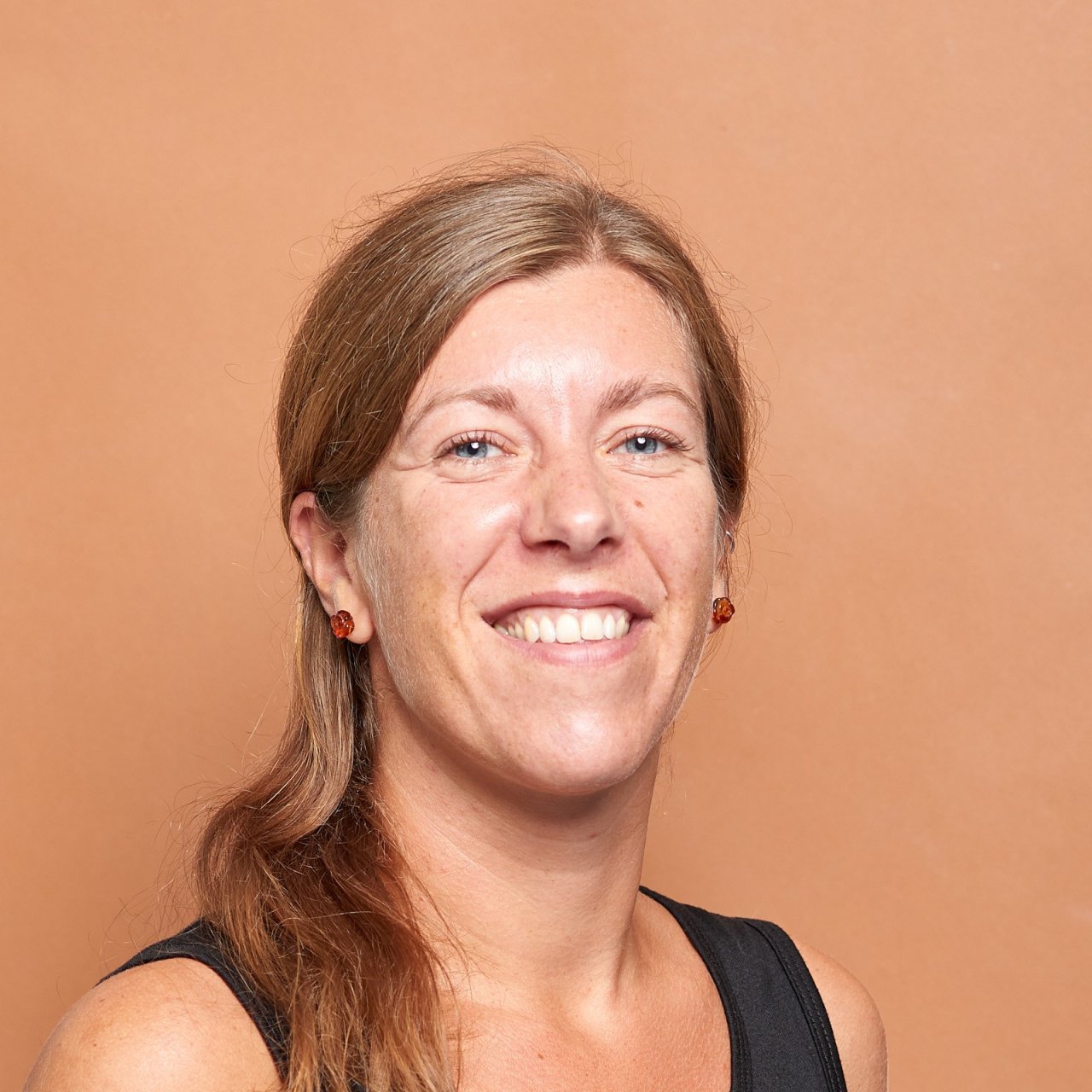 Elodie Malard
Nurse and Deputy DSL in charge of the Early Years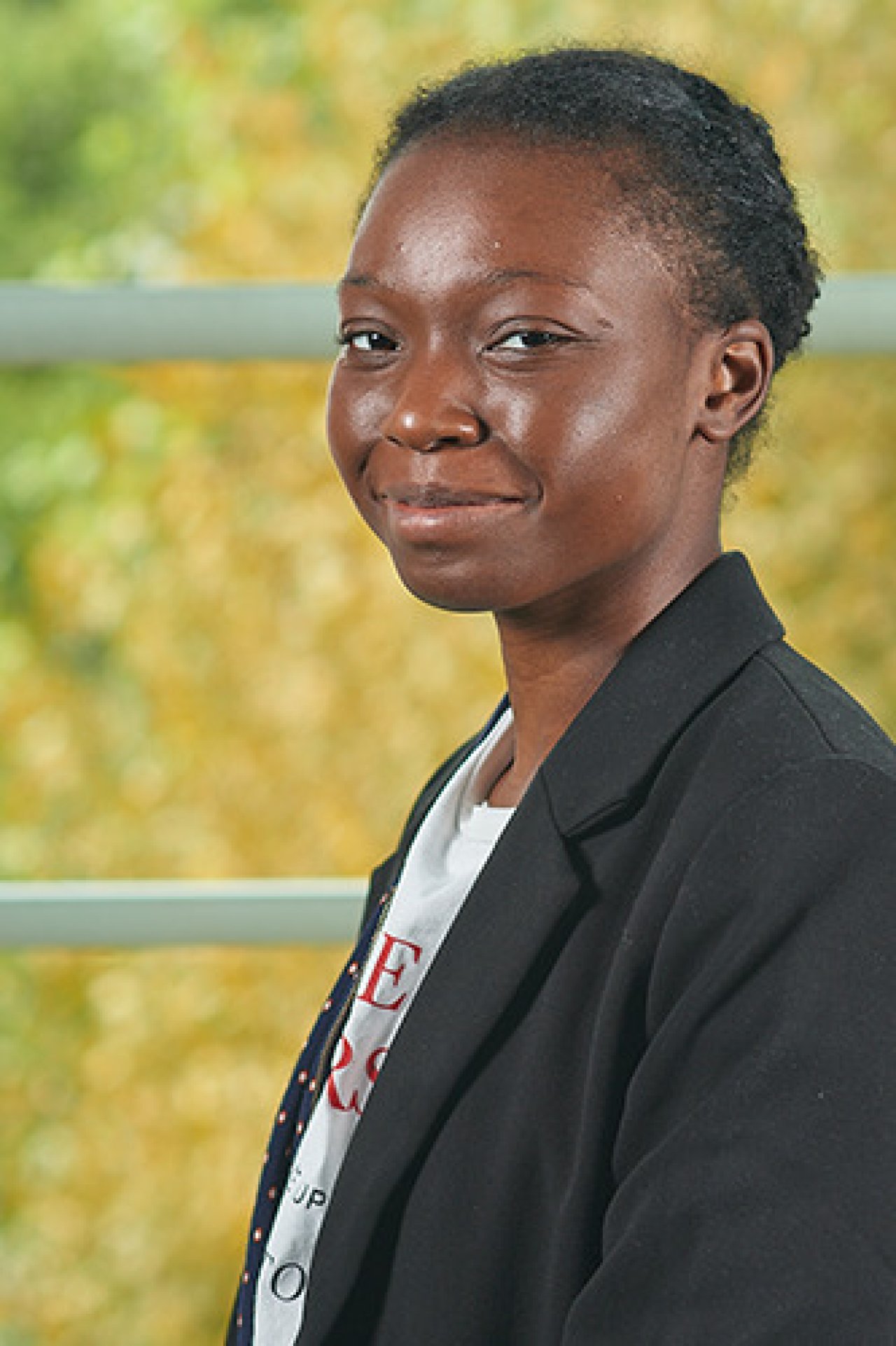 Fatima Sanneh
Pupils supervisor - primary
Teachers - primary school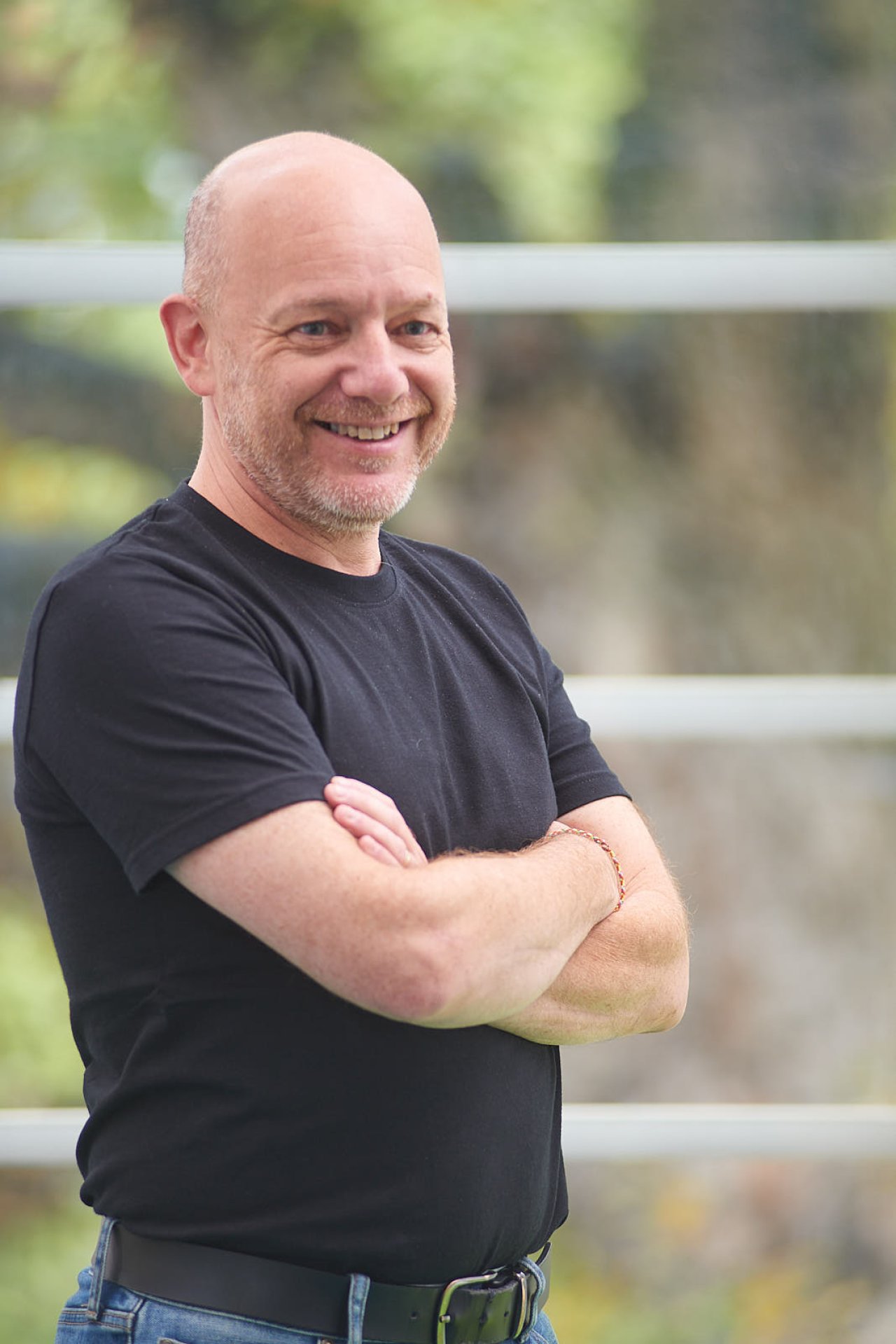 Adam Benjamin
ICT teacher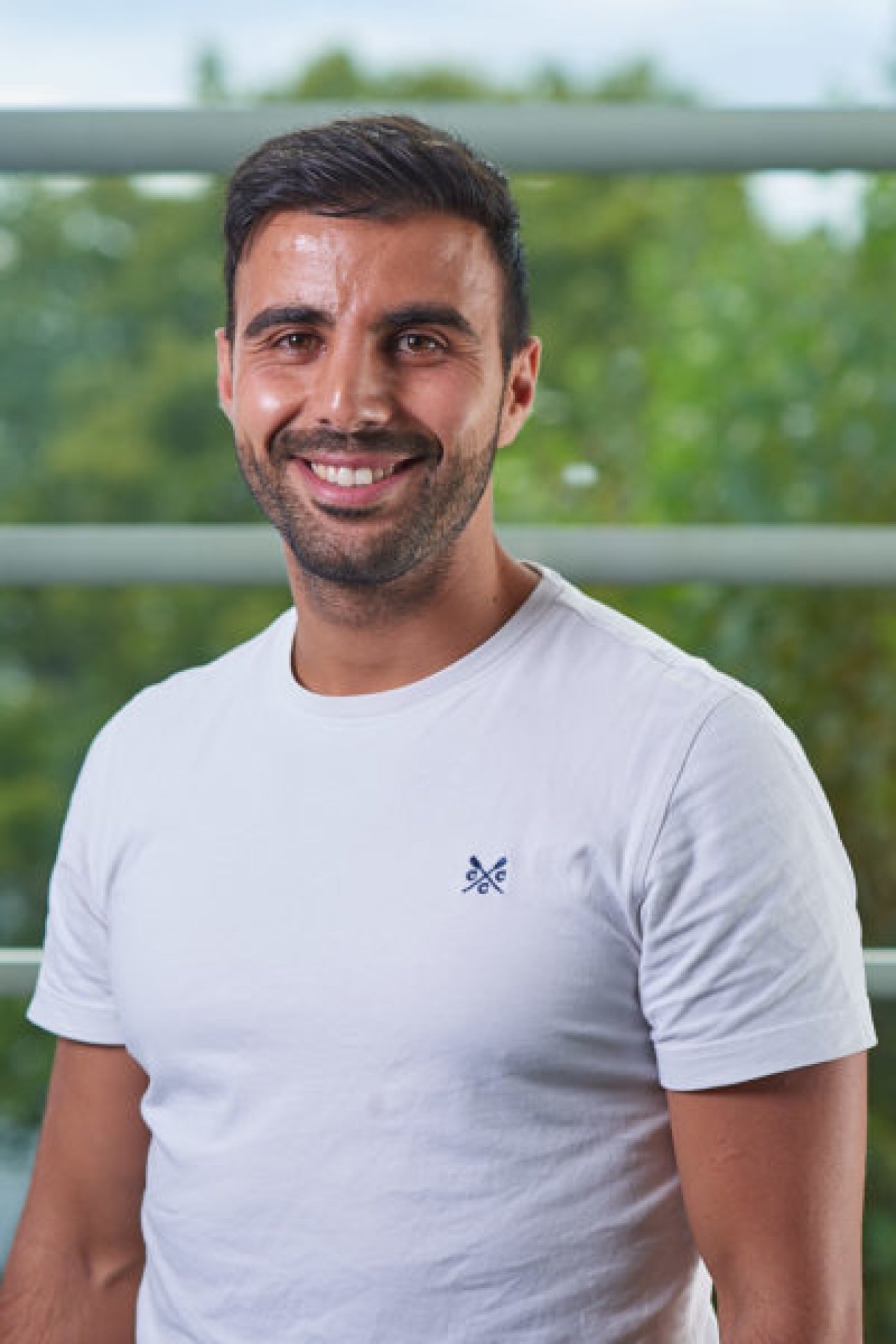 Ahmed Boutafza
PE teacher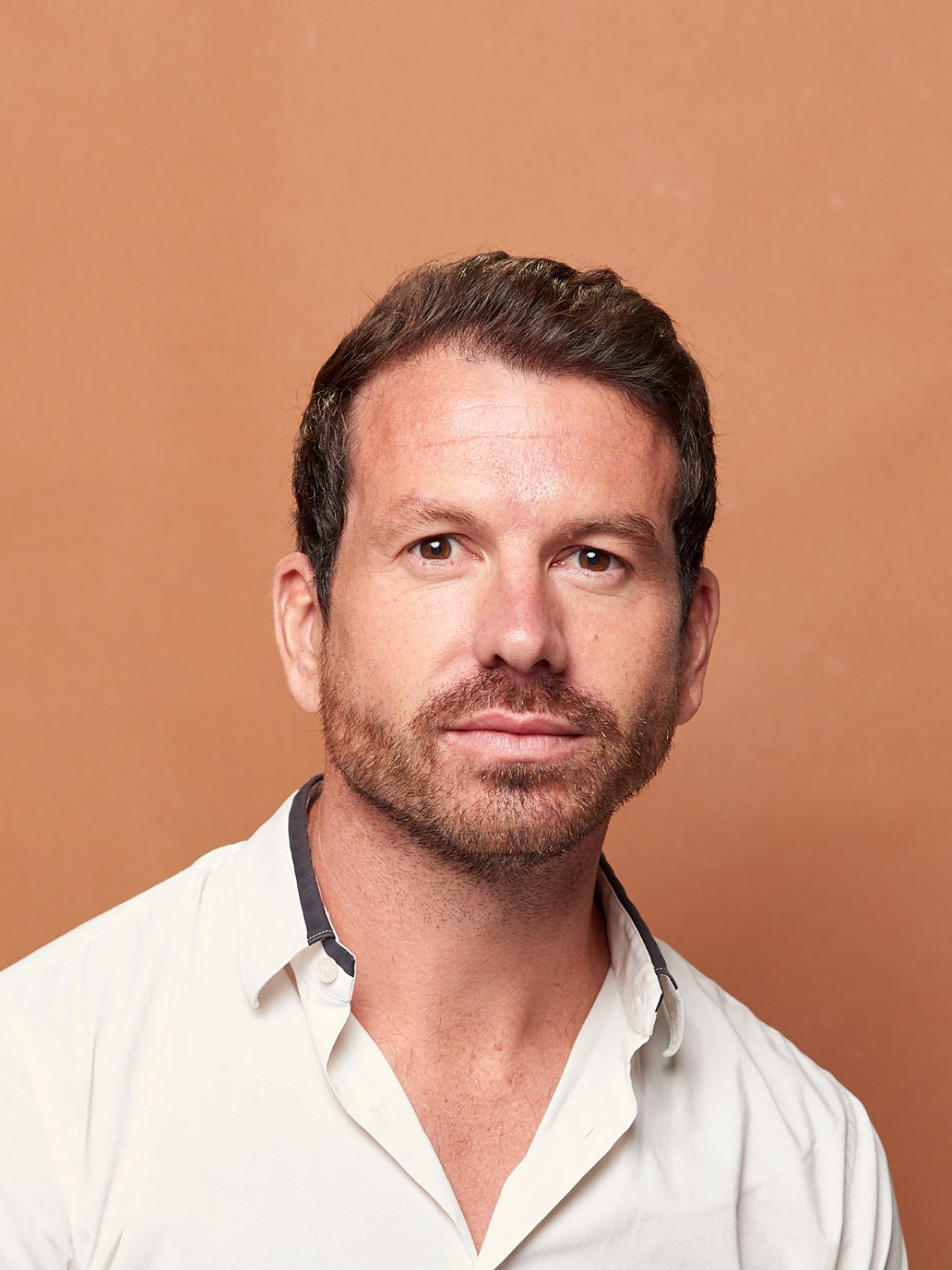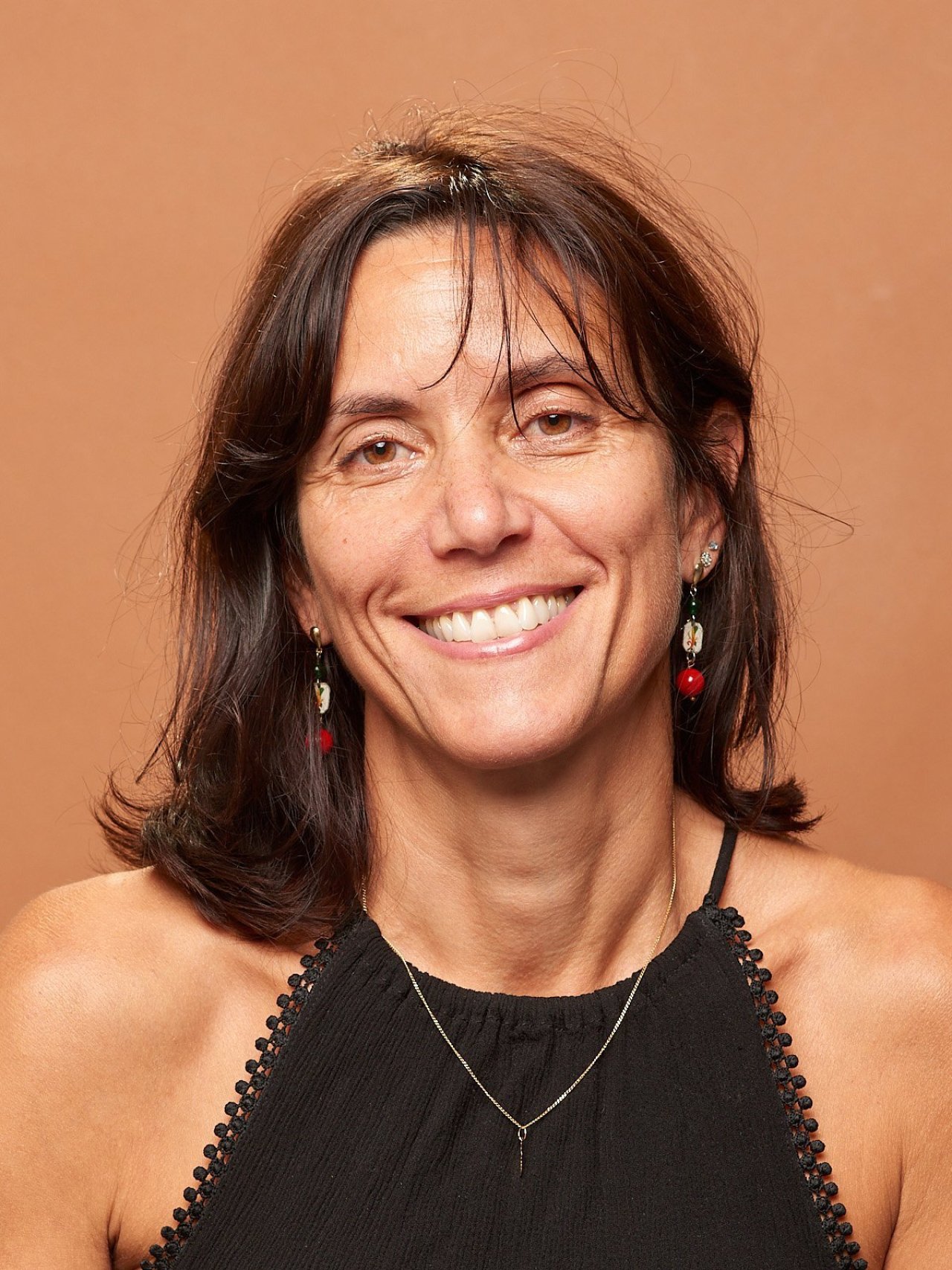 Anne Winskell
ESL / FLE teacher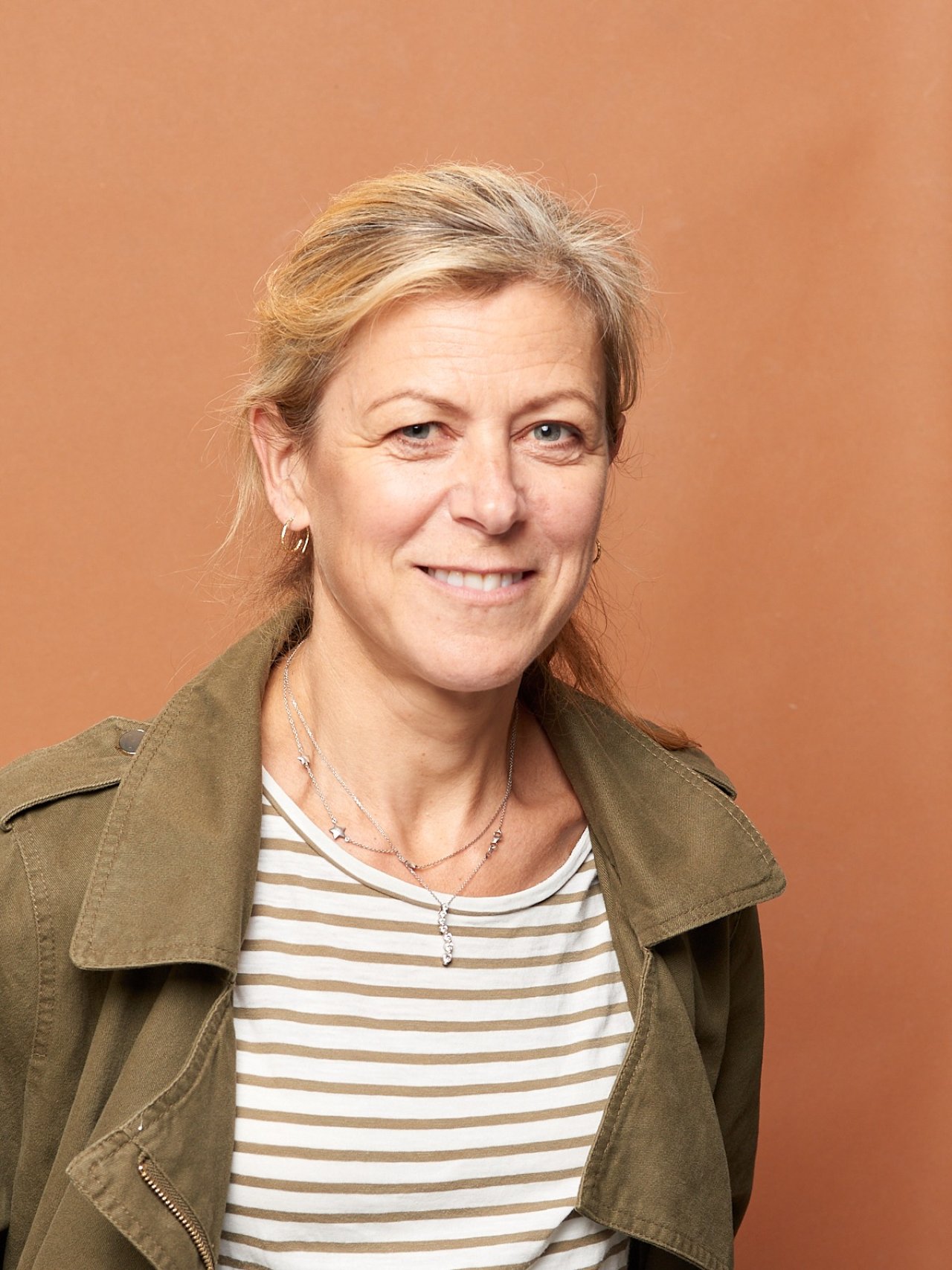 Camilla Zeyssolff
CM1 teacher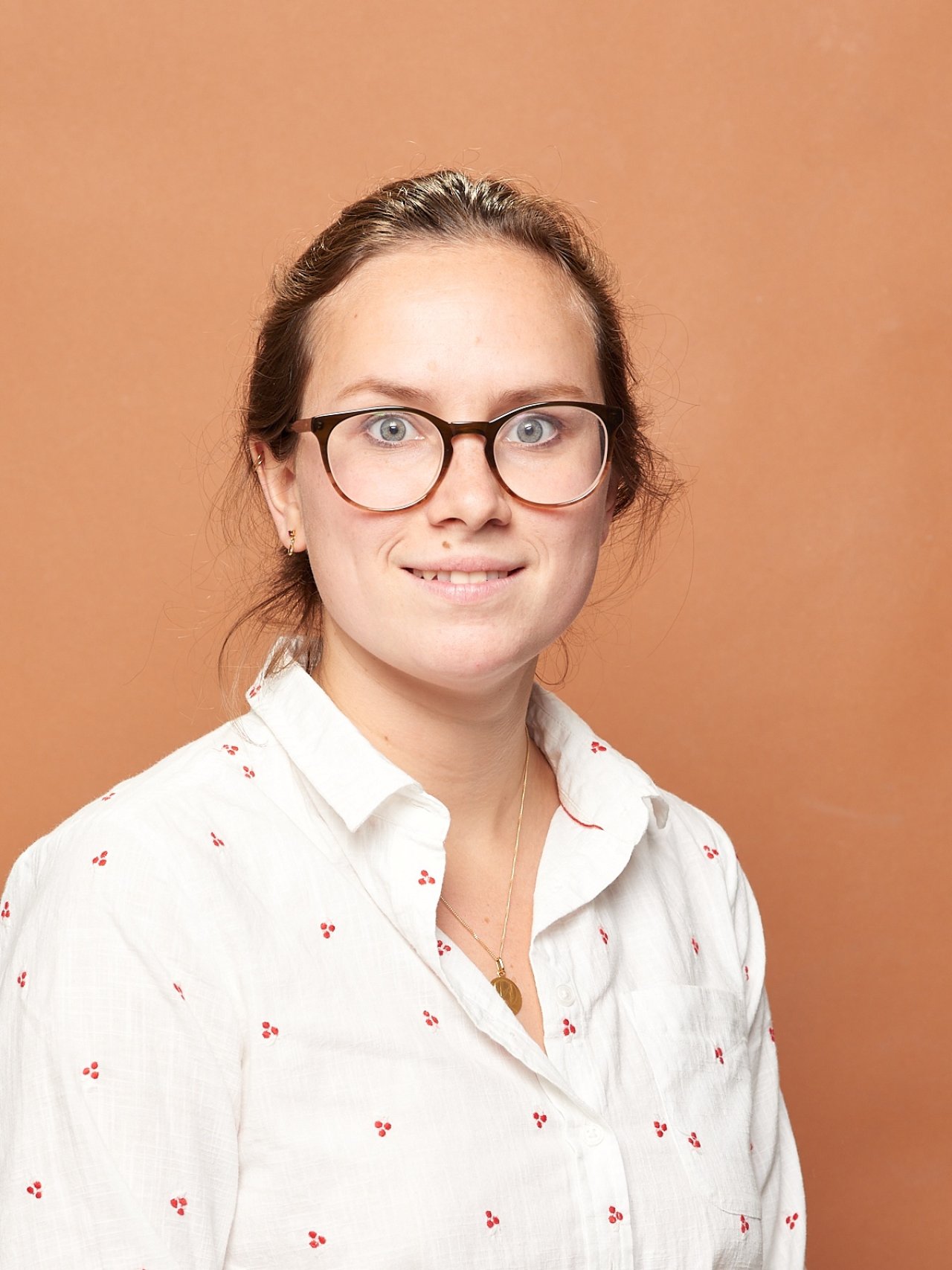 Constance David
Music teacher - primary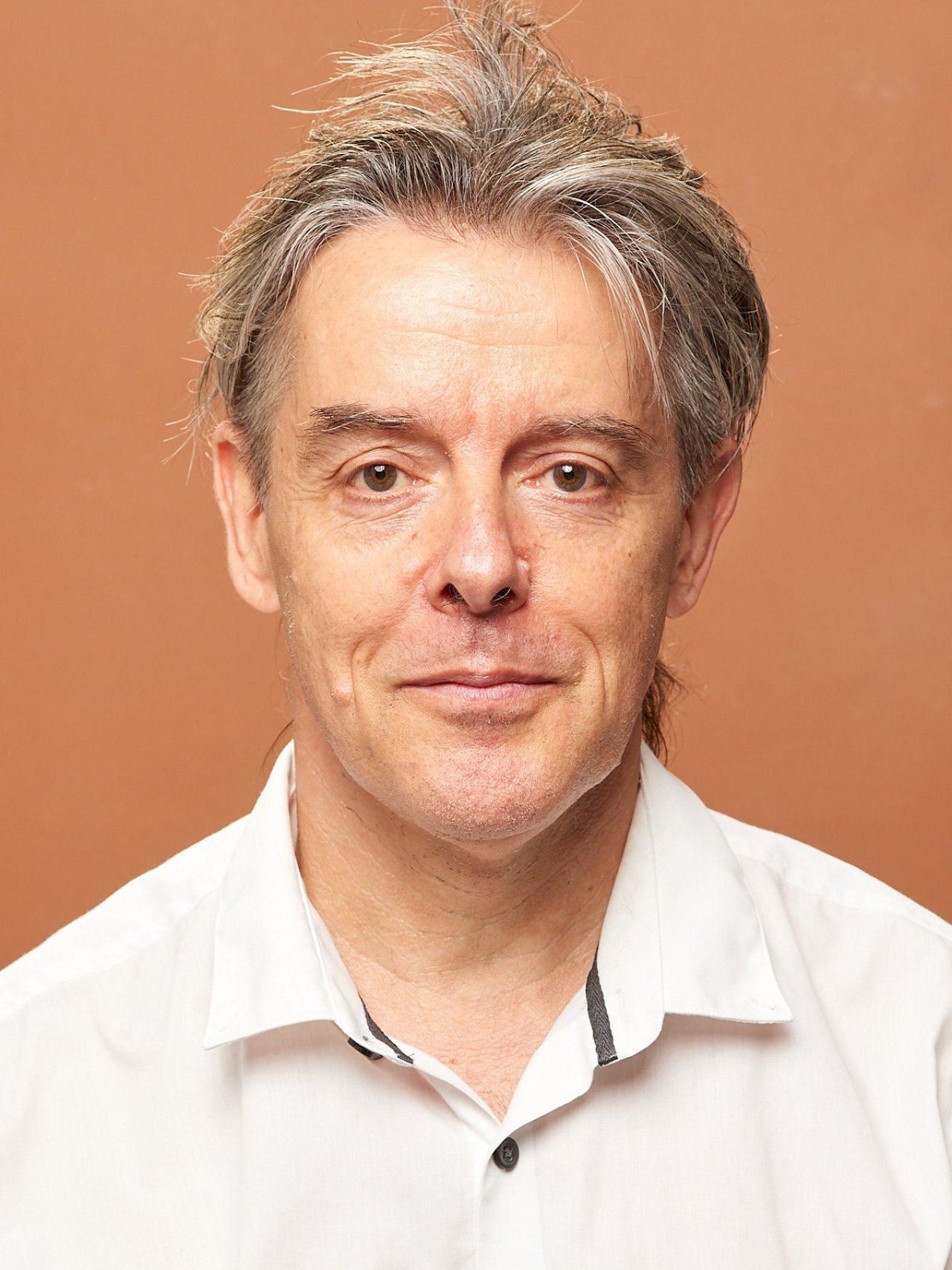 Daniel Carpenter
Music teacher
Emmanuelle Dougé
GSM teacher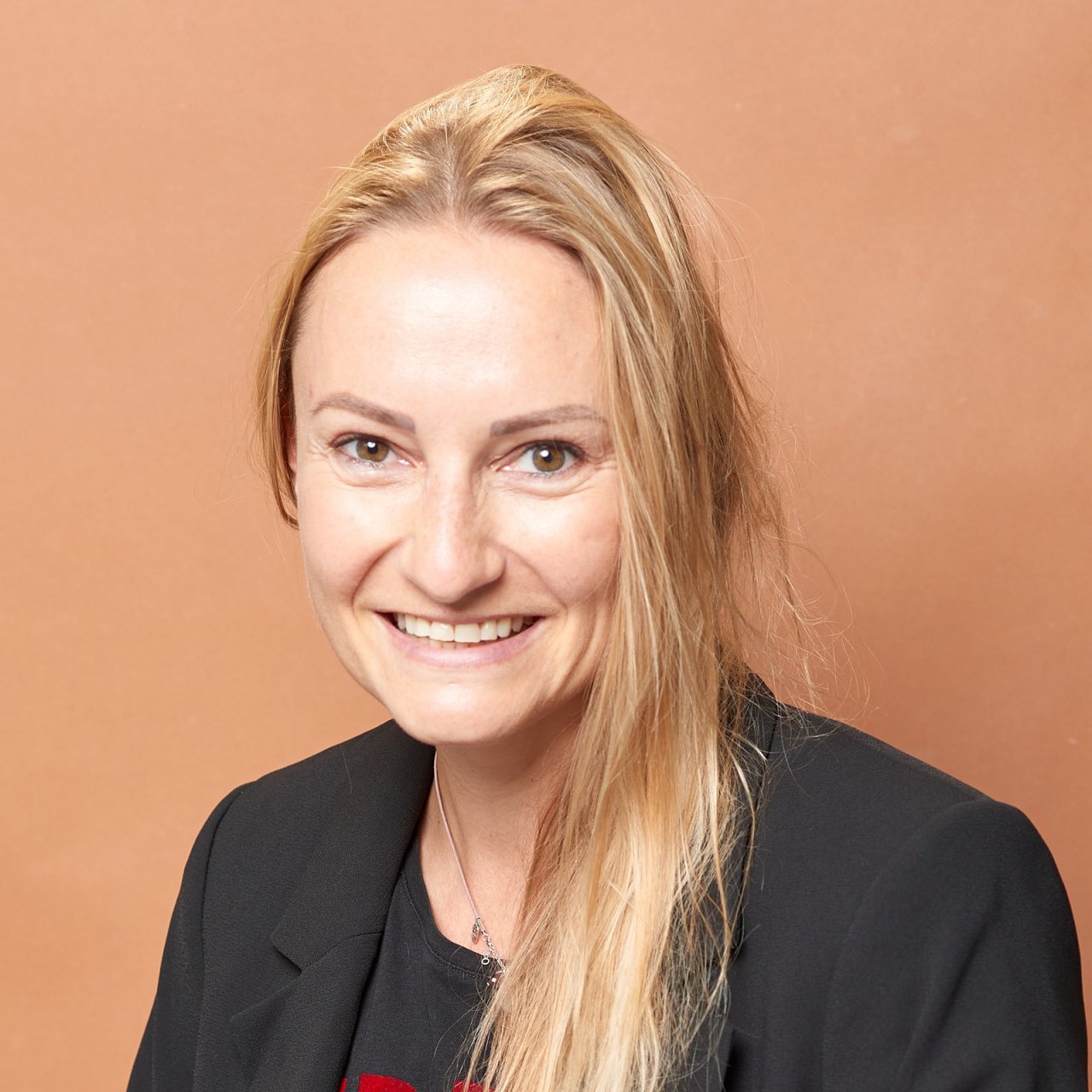 Estelle Doliger
CP Teacher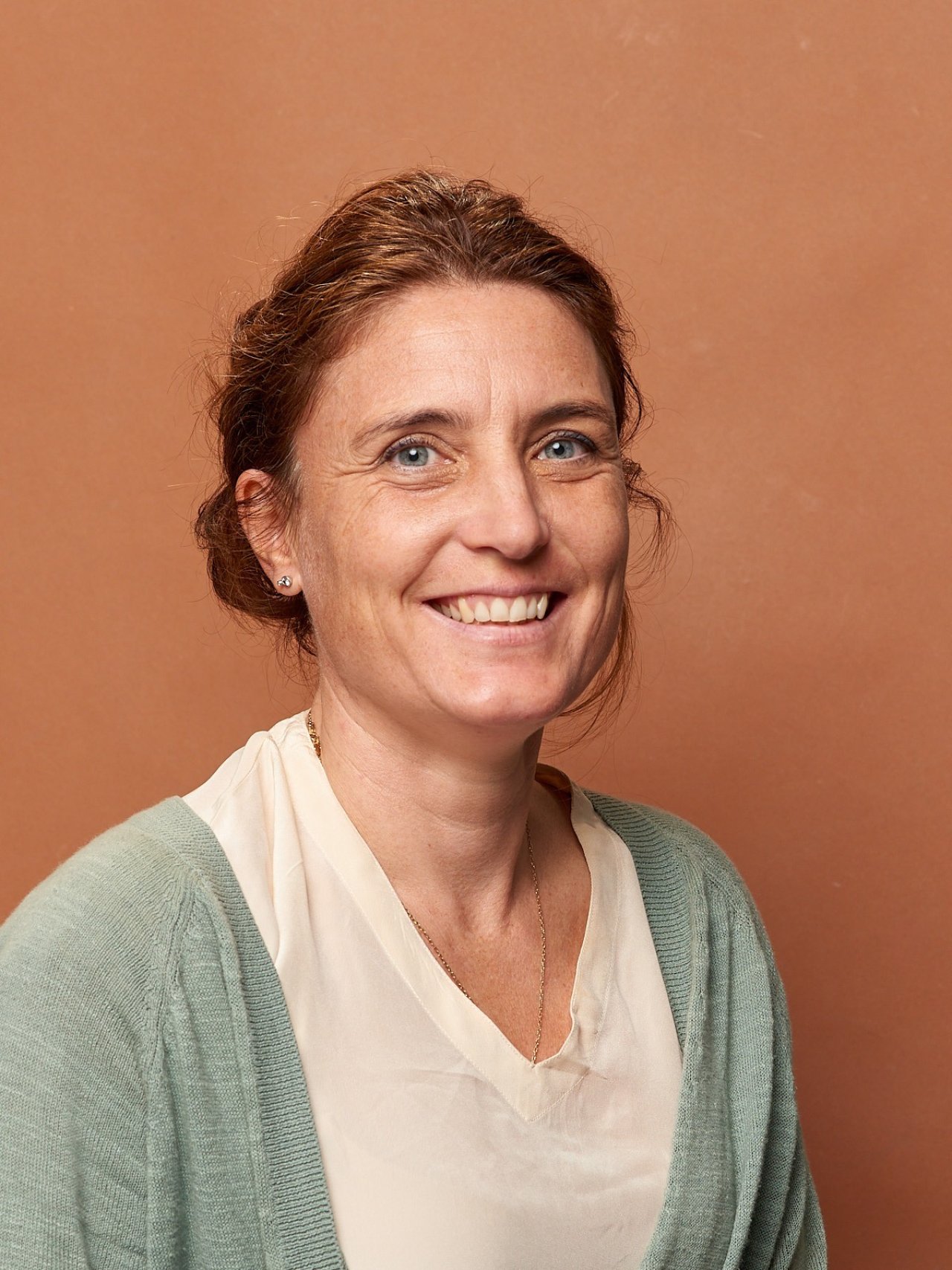 Marion Le Lannou
Teacher librarian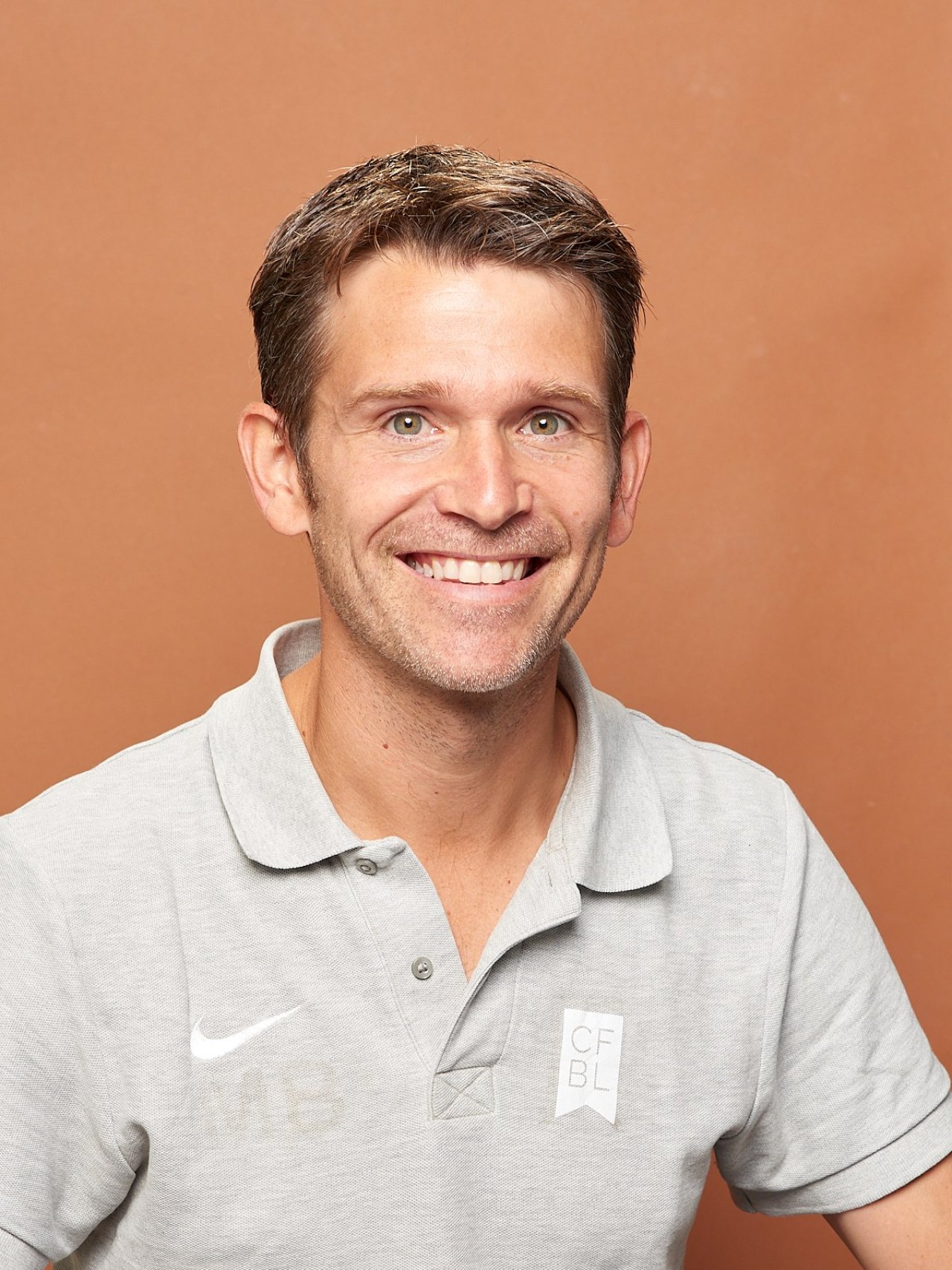 Michael Blain
Head of the PE Department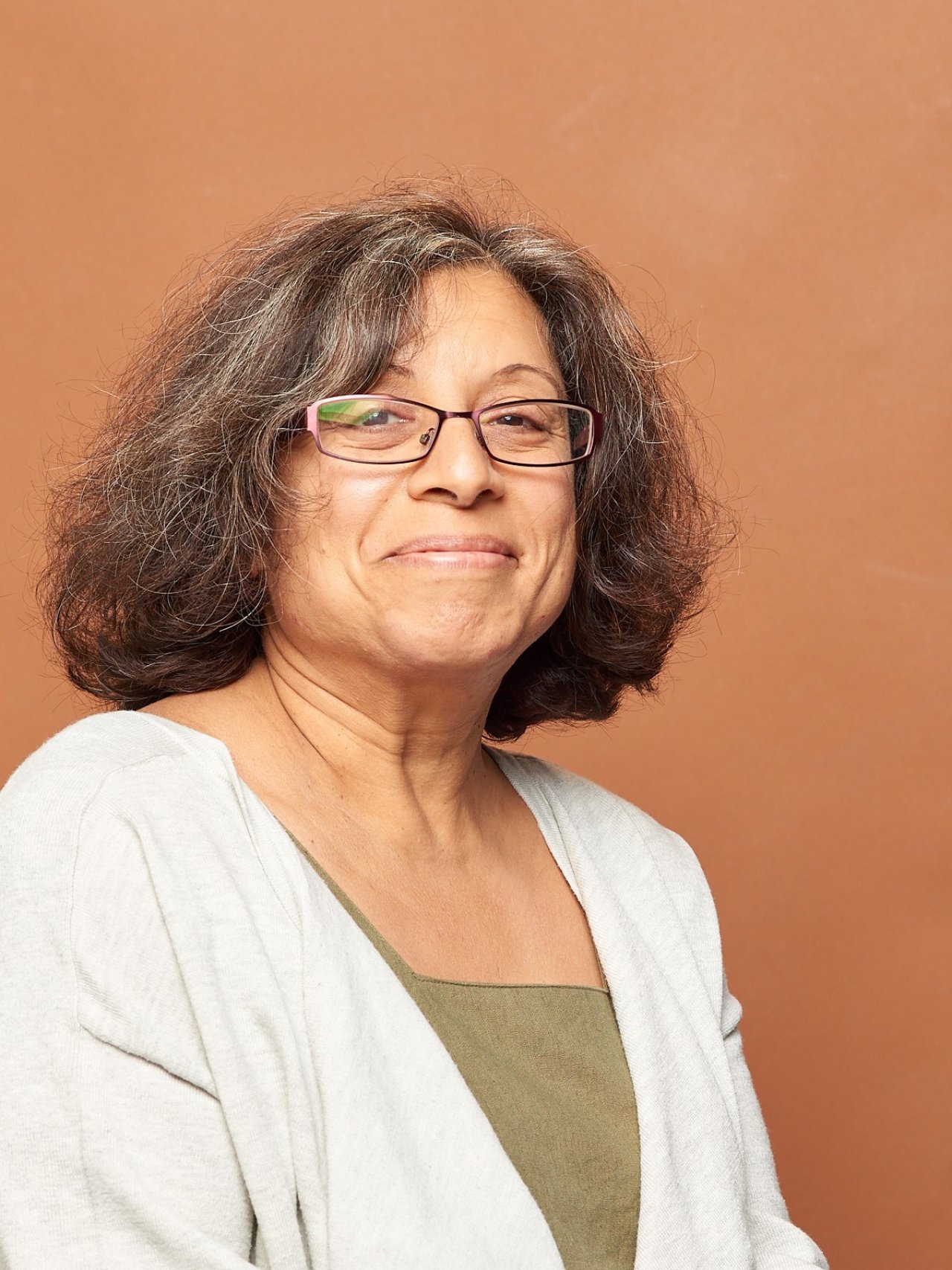 Nadia Navaratnam
GSM assistant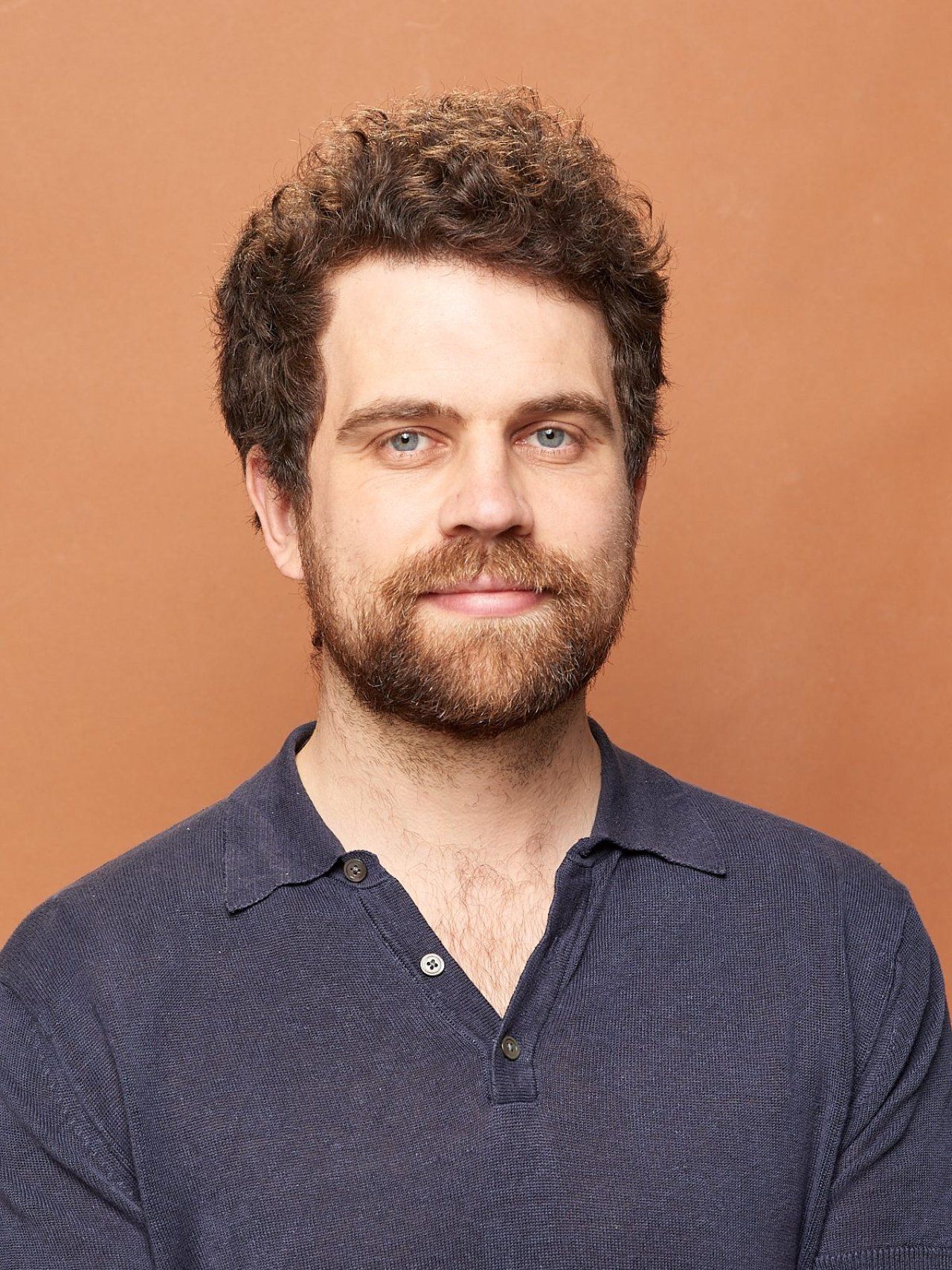 Oliver Martin
CE2 teacher
Sébastien Froment
Teacher in charge of Radio Récré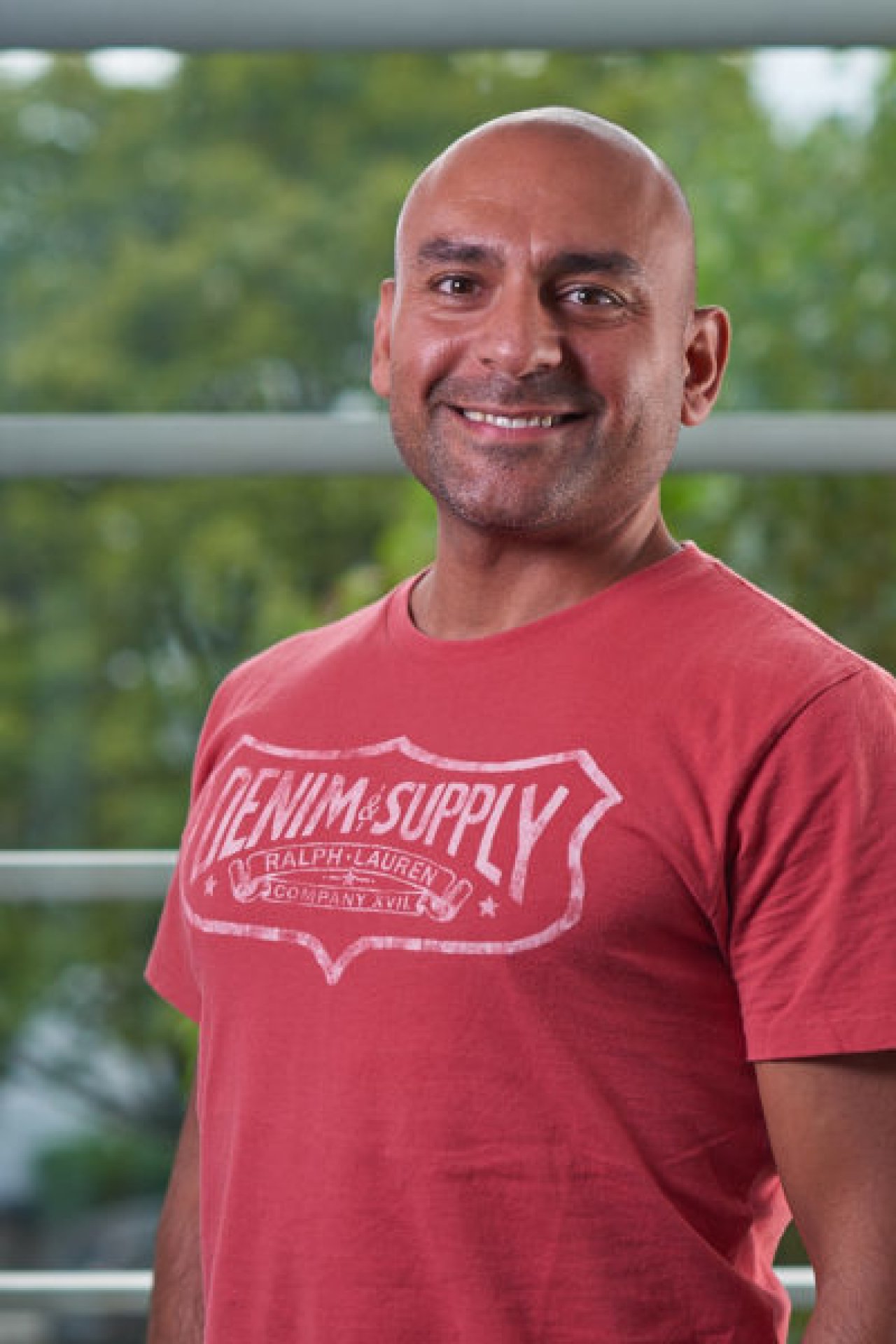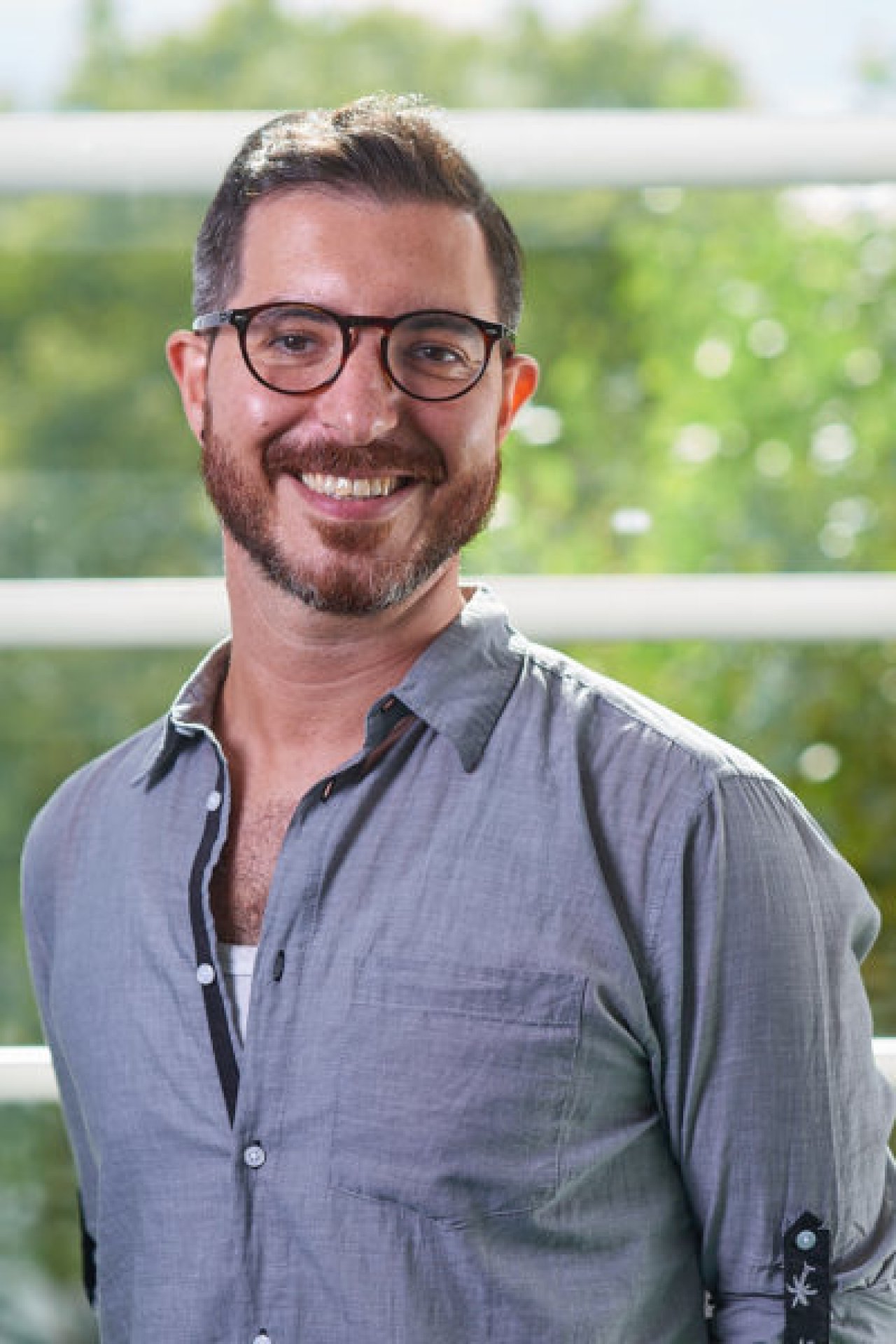 Simeon Perlin
CM2 teacher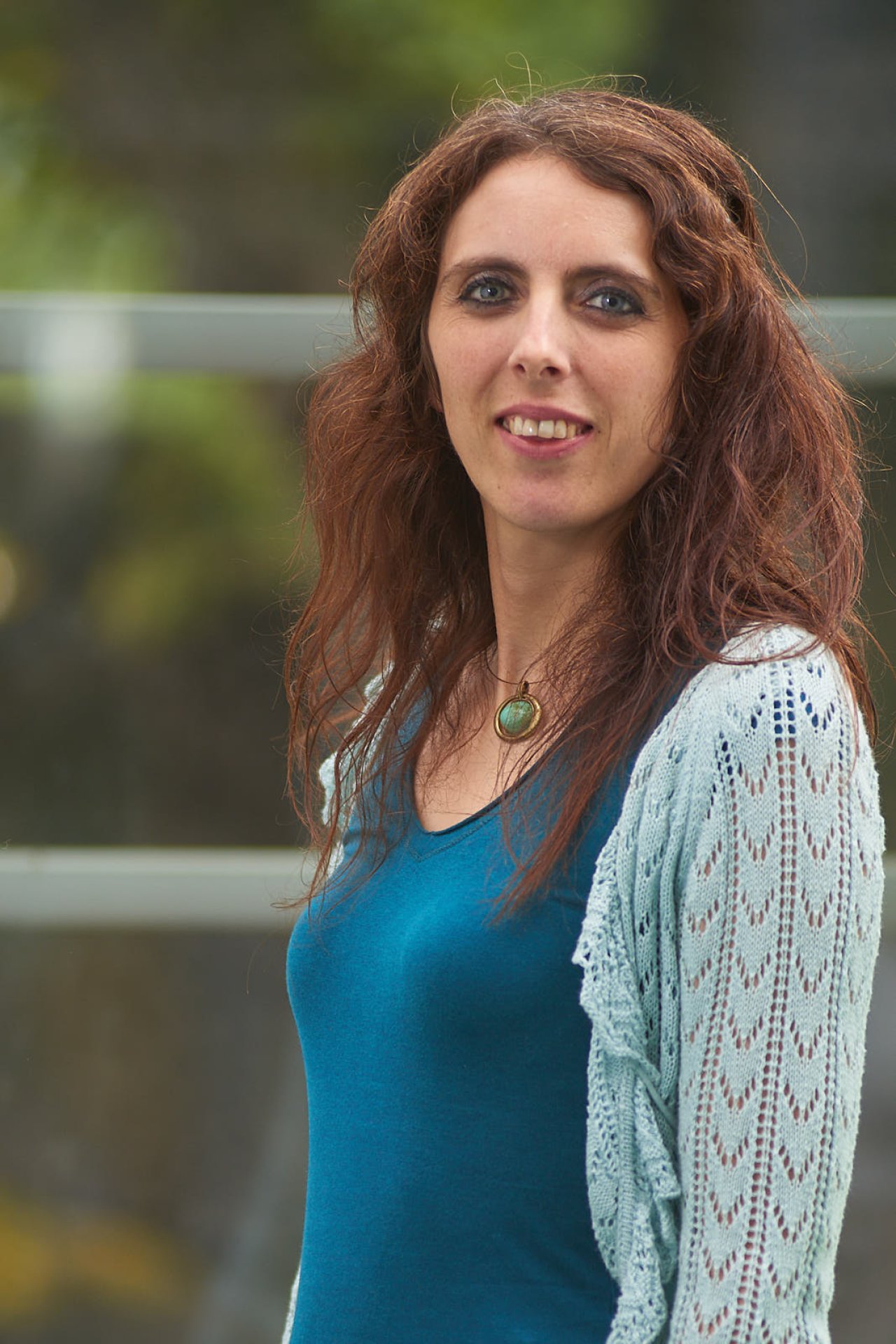 Vanessa Trotter
GSM teacher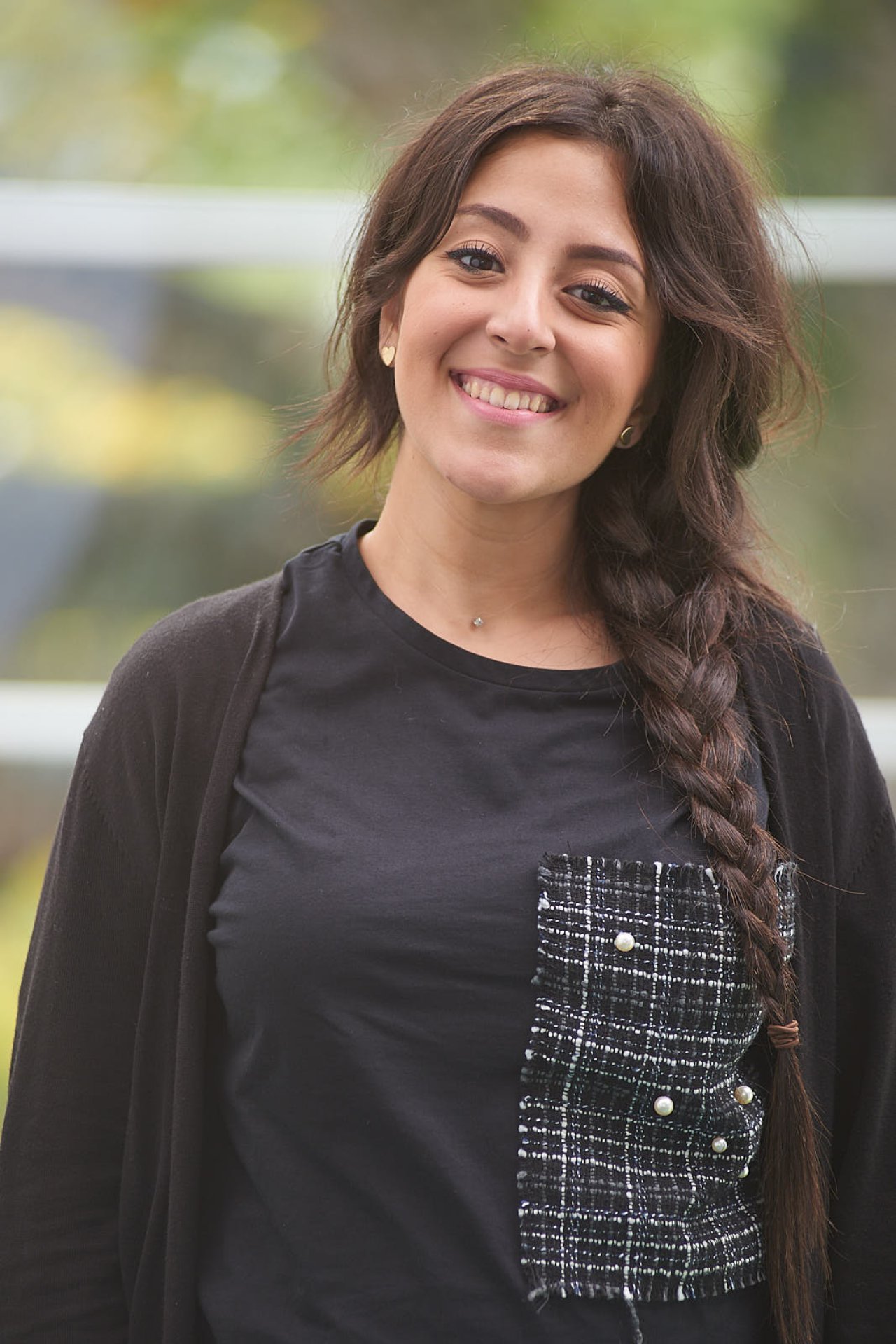 Fedoua Boustani
GSM Assistant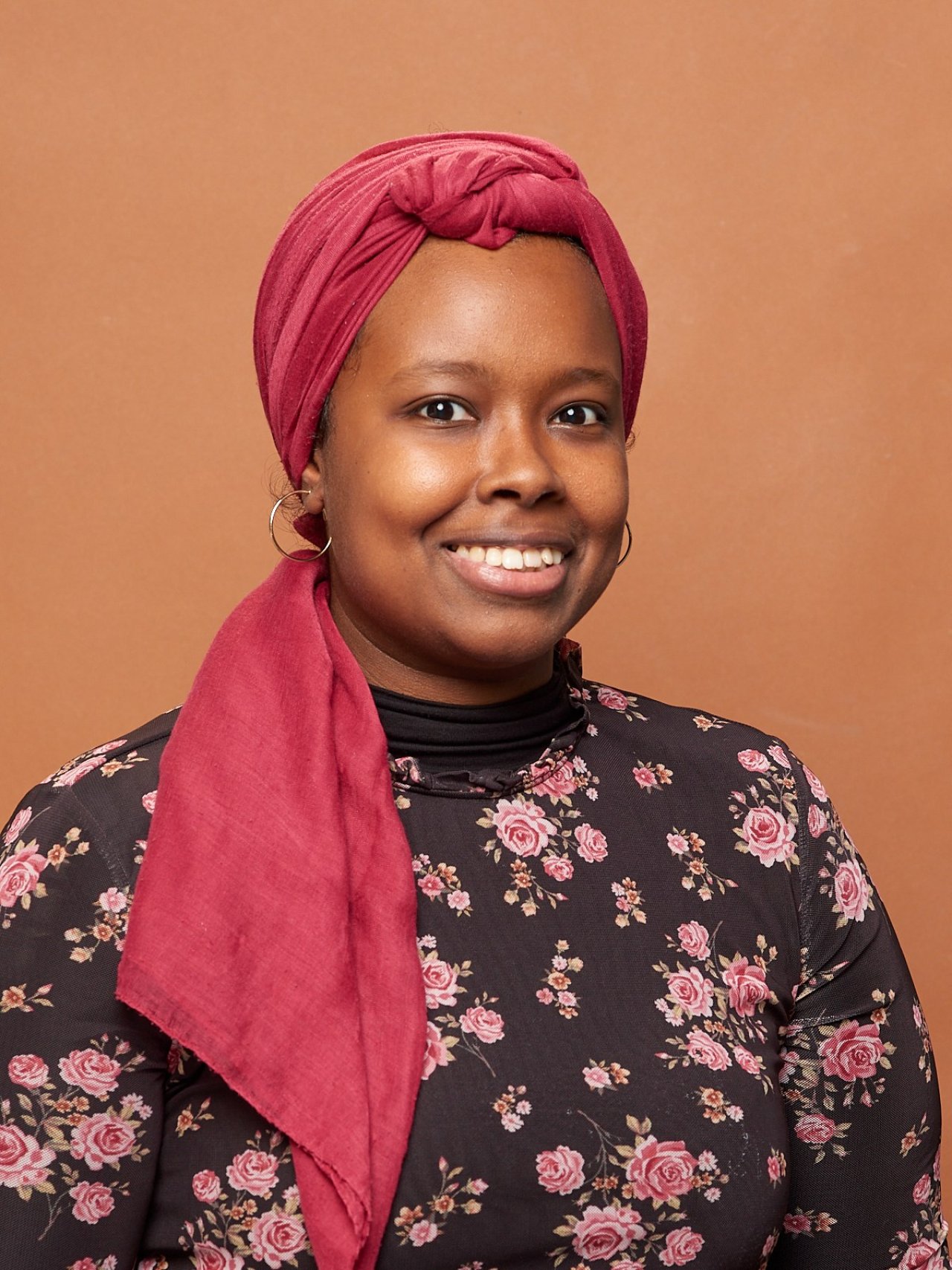 Siman Ali
PSM/MSM assistant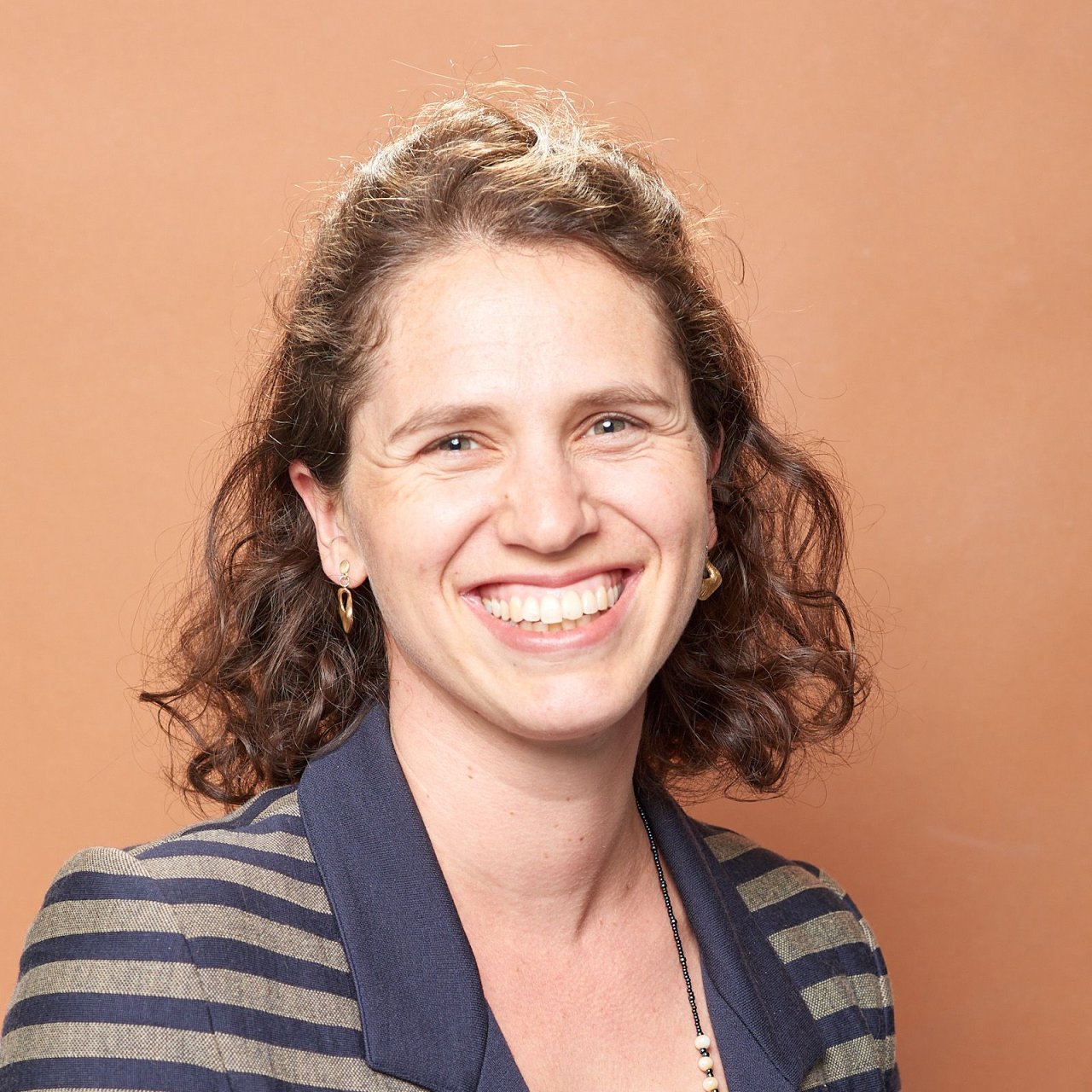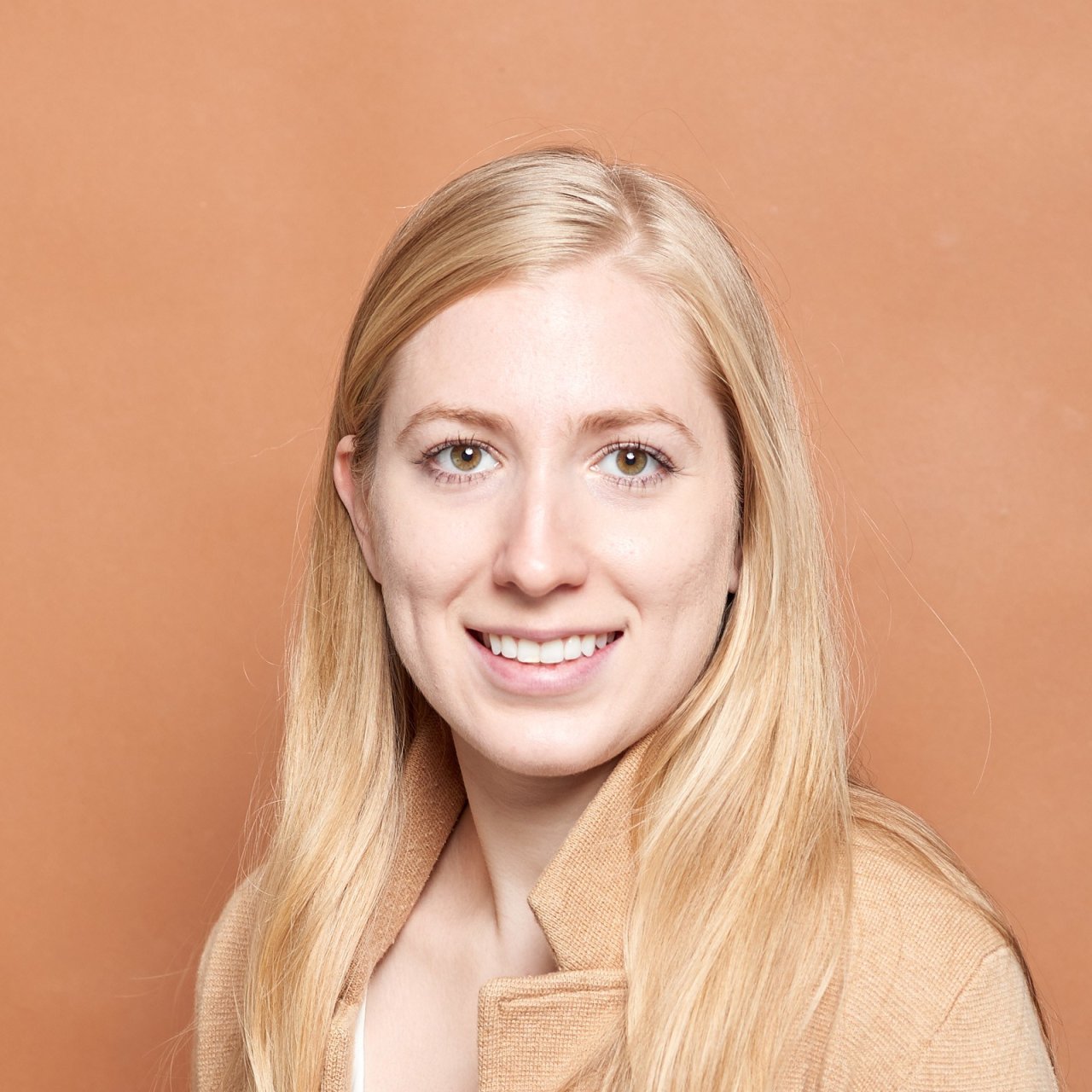 Justine Davies
PS/MS teacher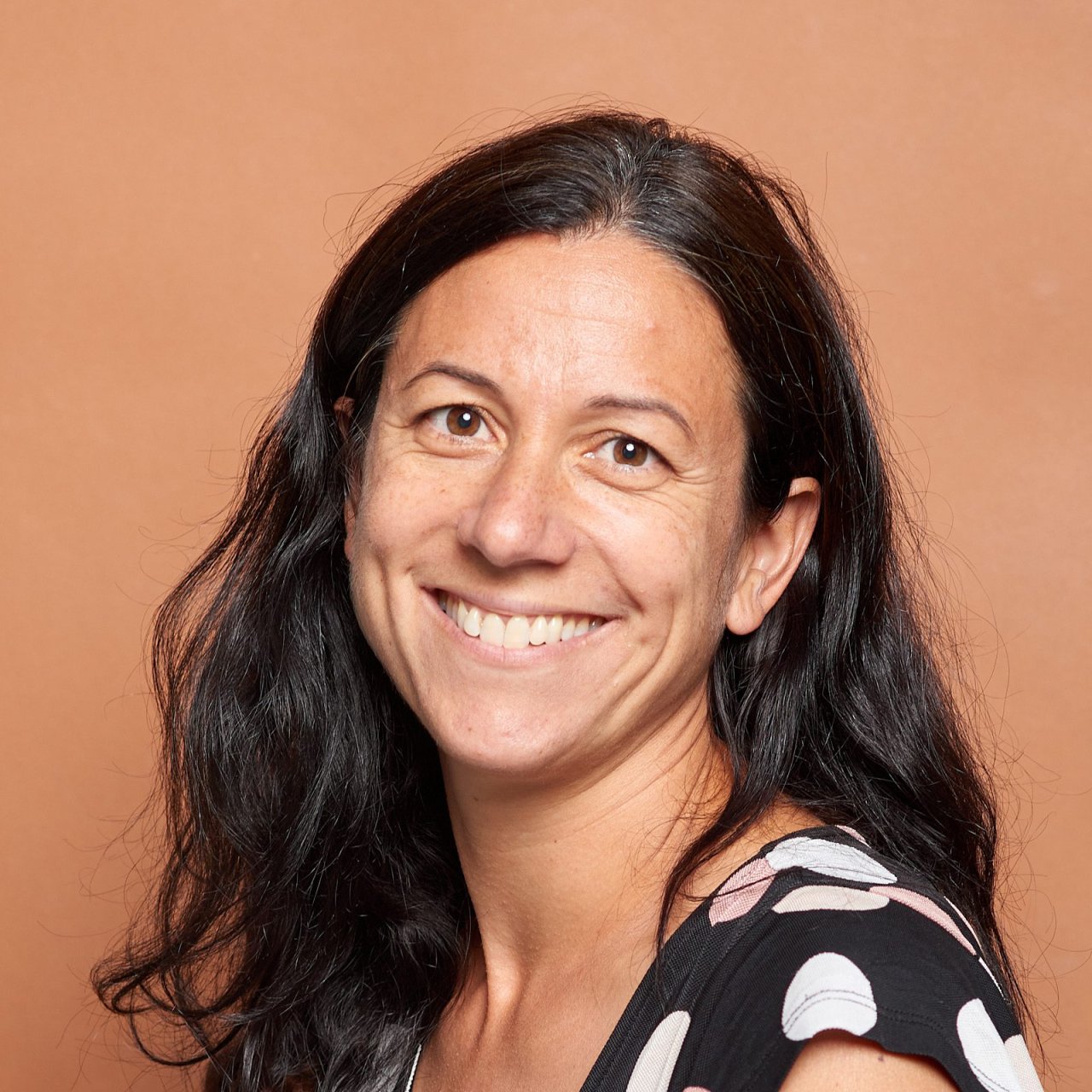 Coralie Moreau
PS/MS teacher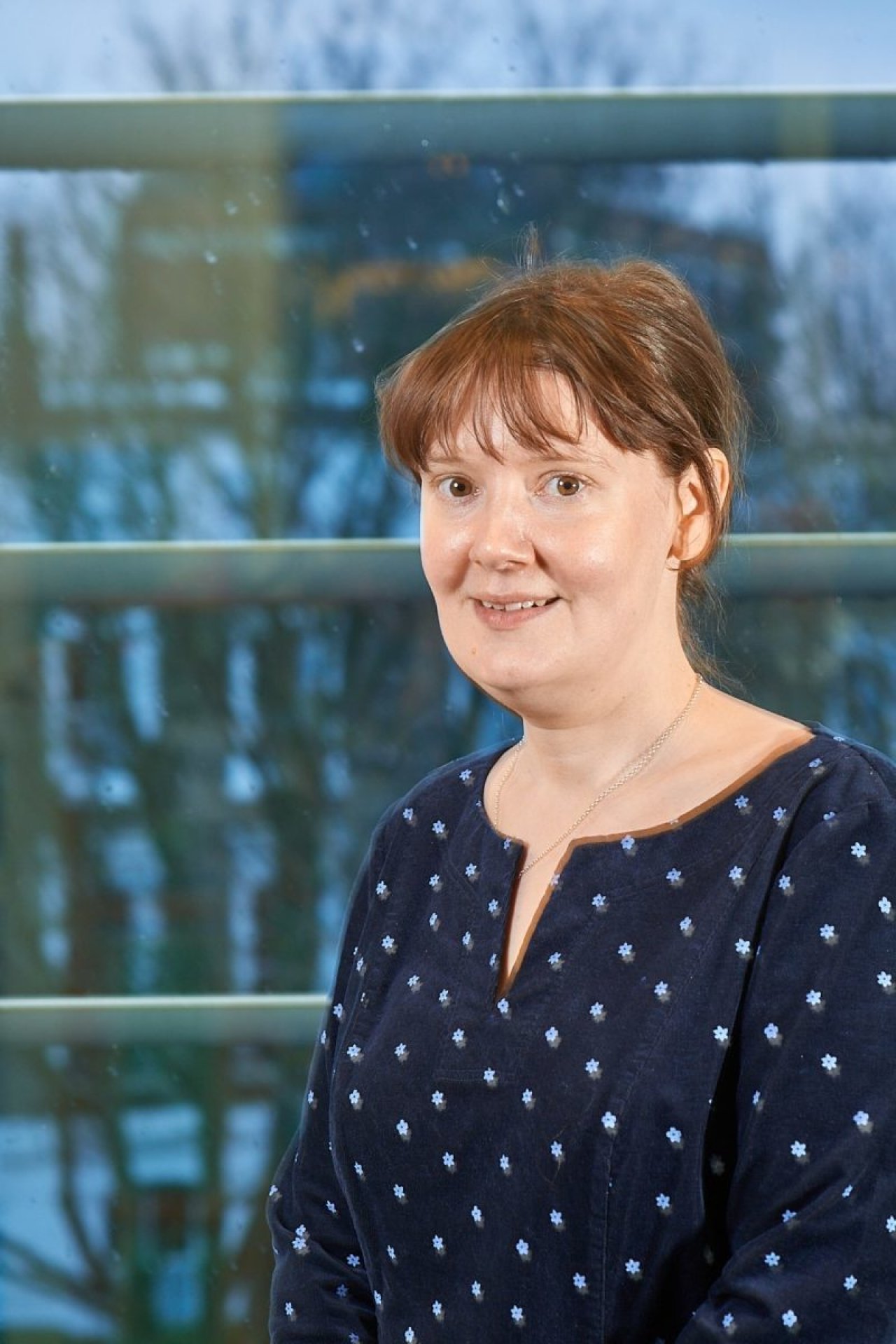 Rona Crawford
CE1 Teacher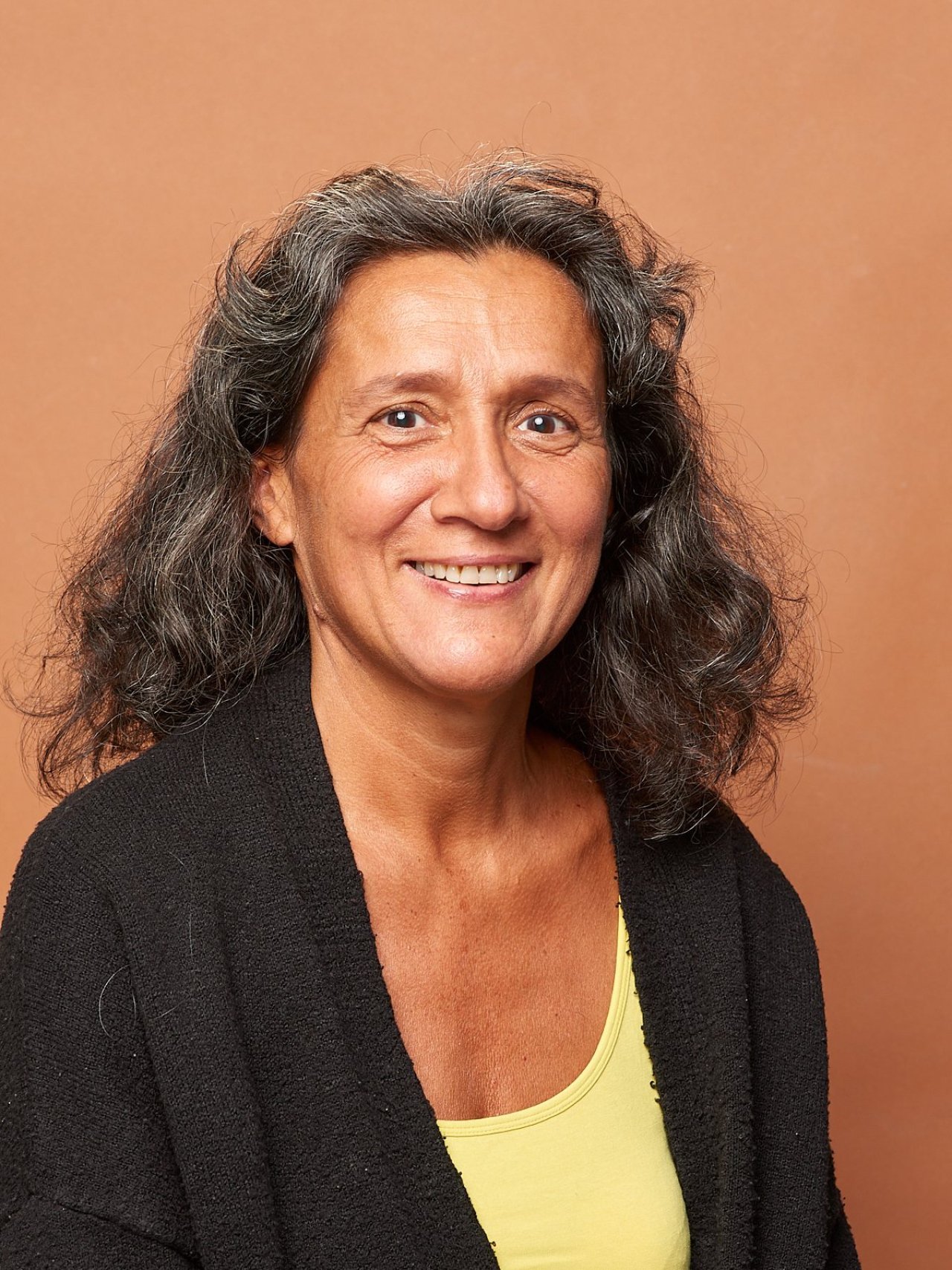 Muriel Graczyk
CM1 teacher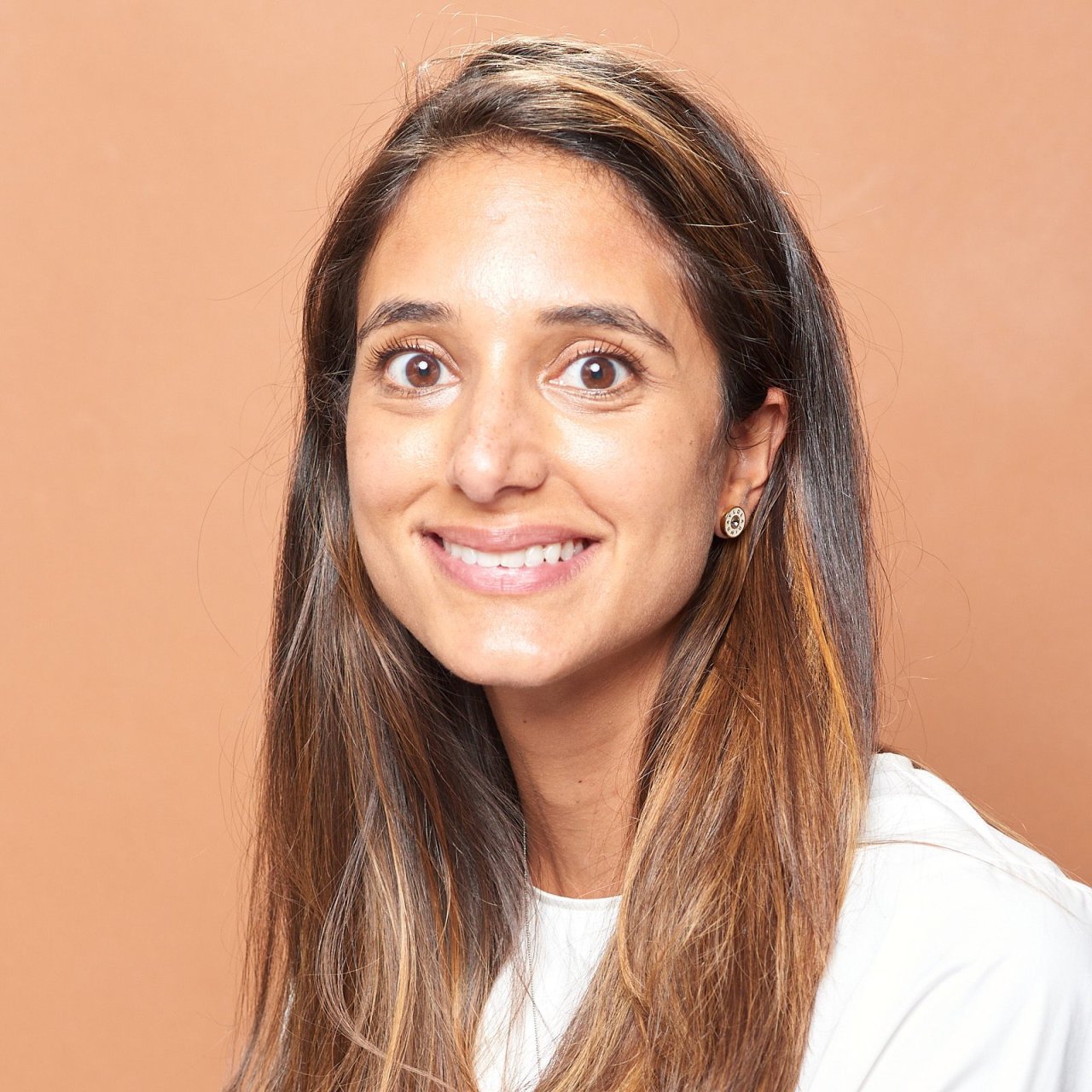 Sabrina Paramesh
English coordinator - Primary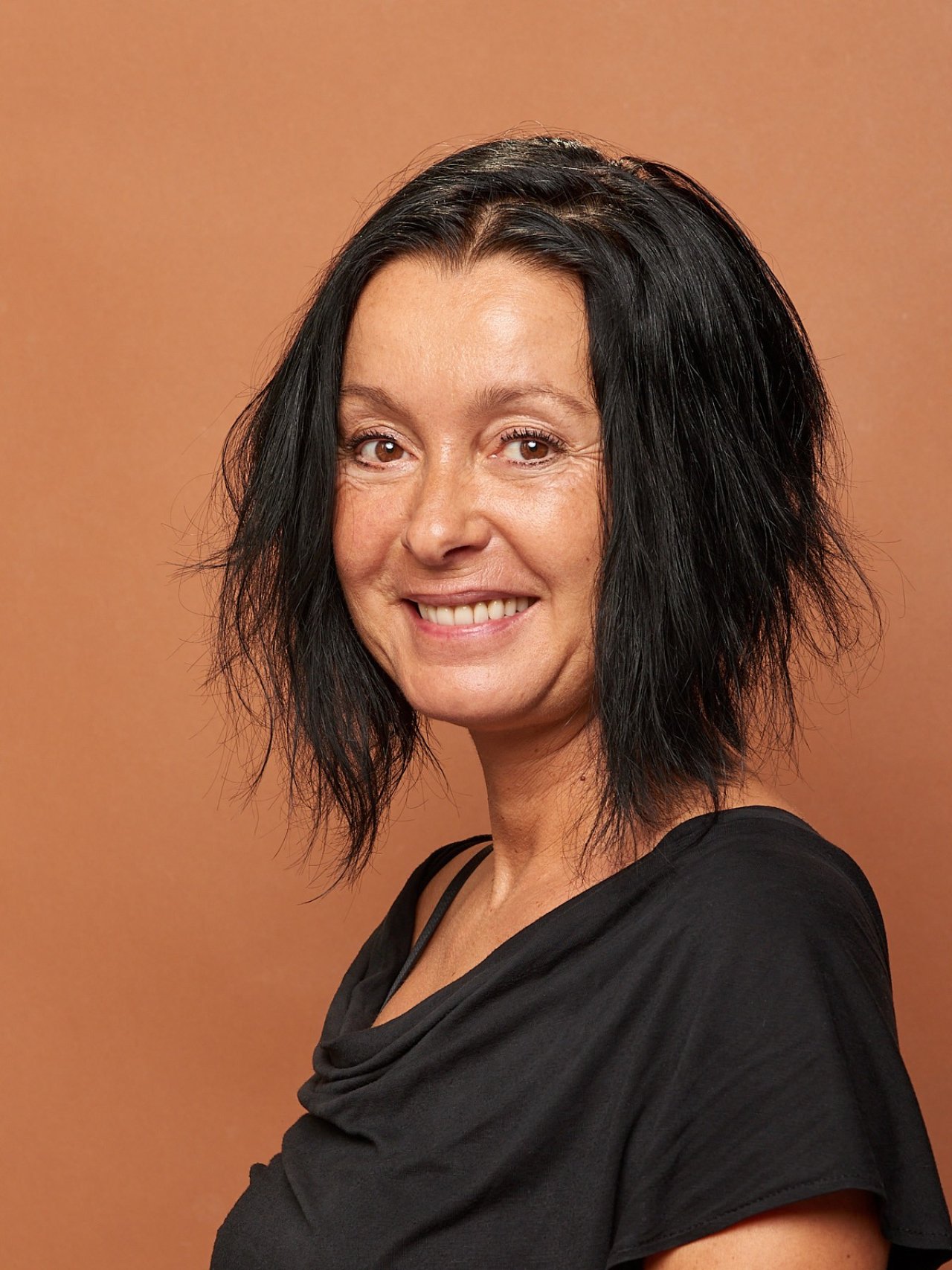 Céline Sohier
PSM/MSM assistant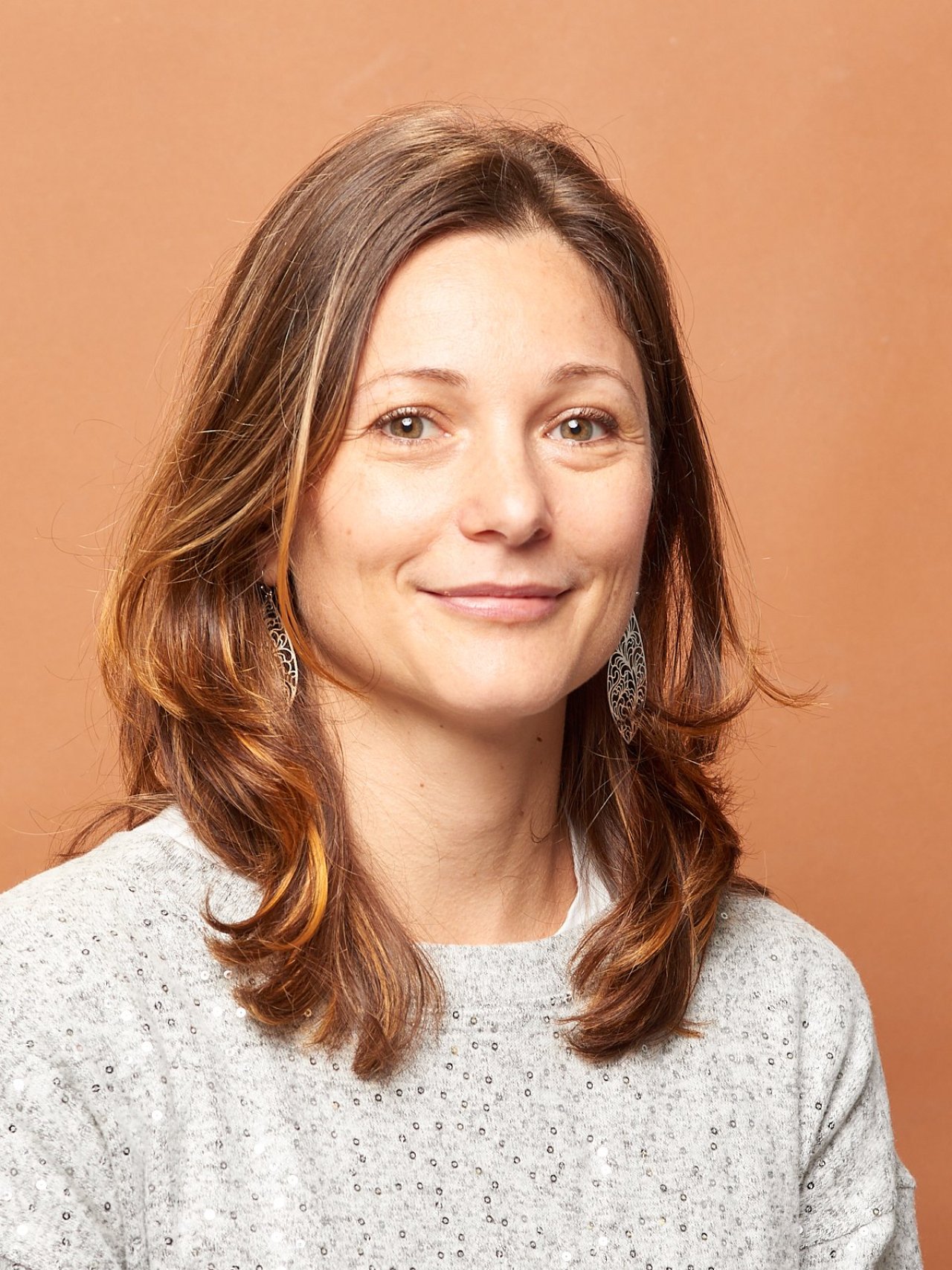 Lidivine Lambert
CM2 teacher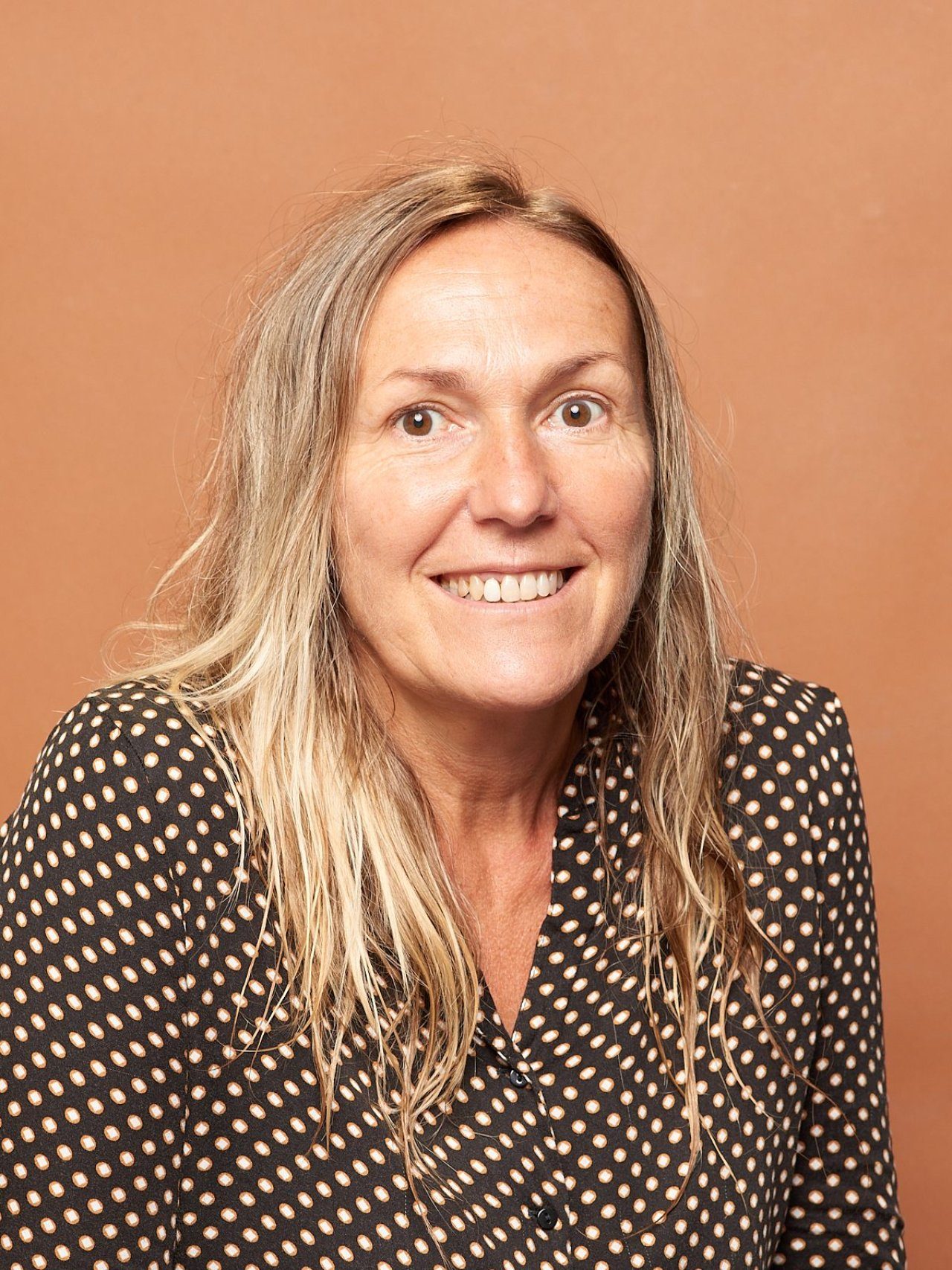 Anne-Marie Morvan
GSM Assistante (maternity cover)
Teachers - secondary school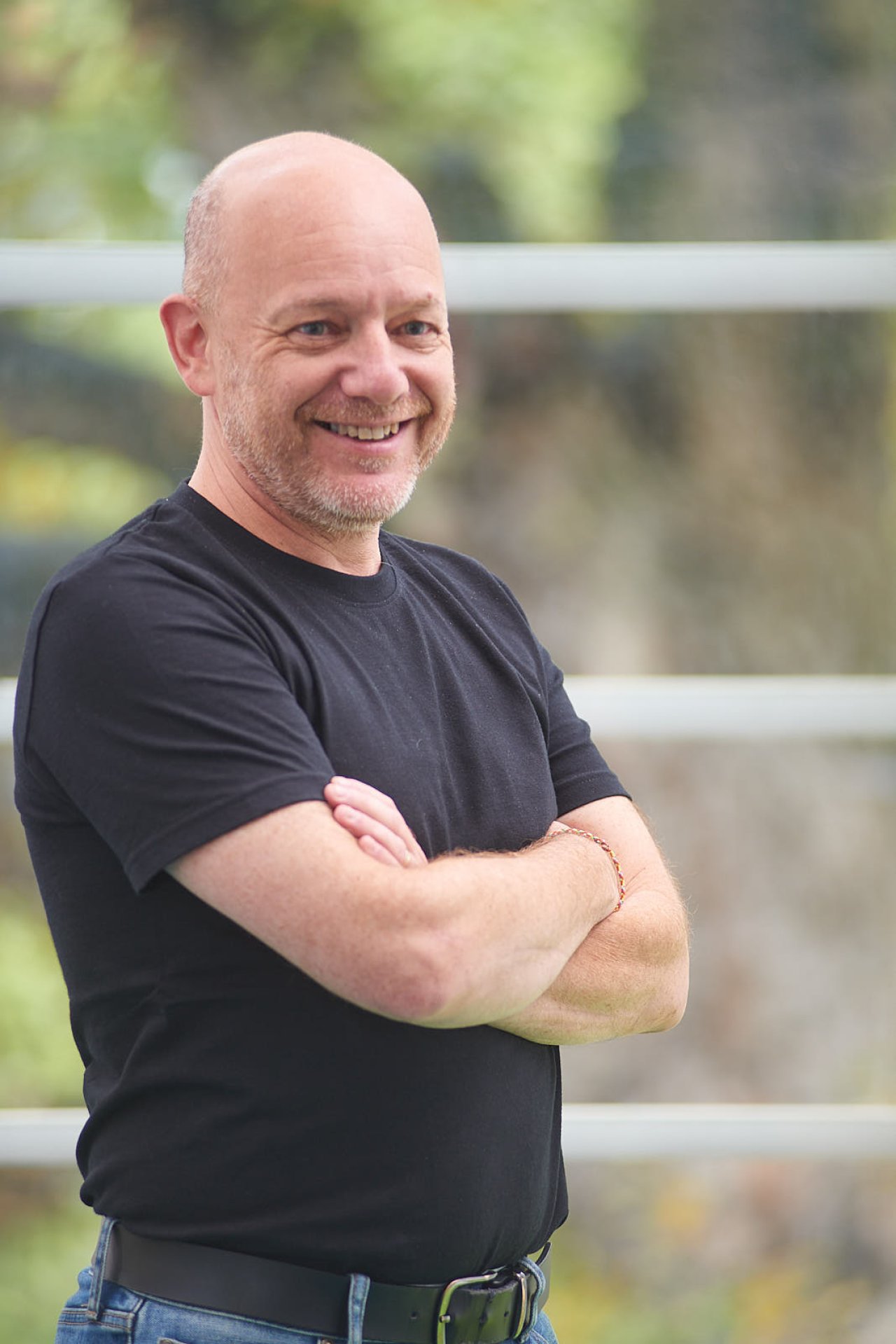 Adam Benjamin
ICT teacher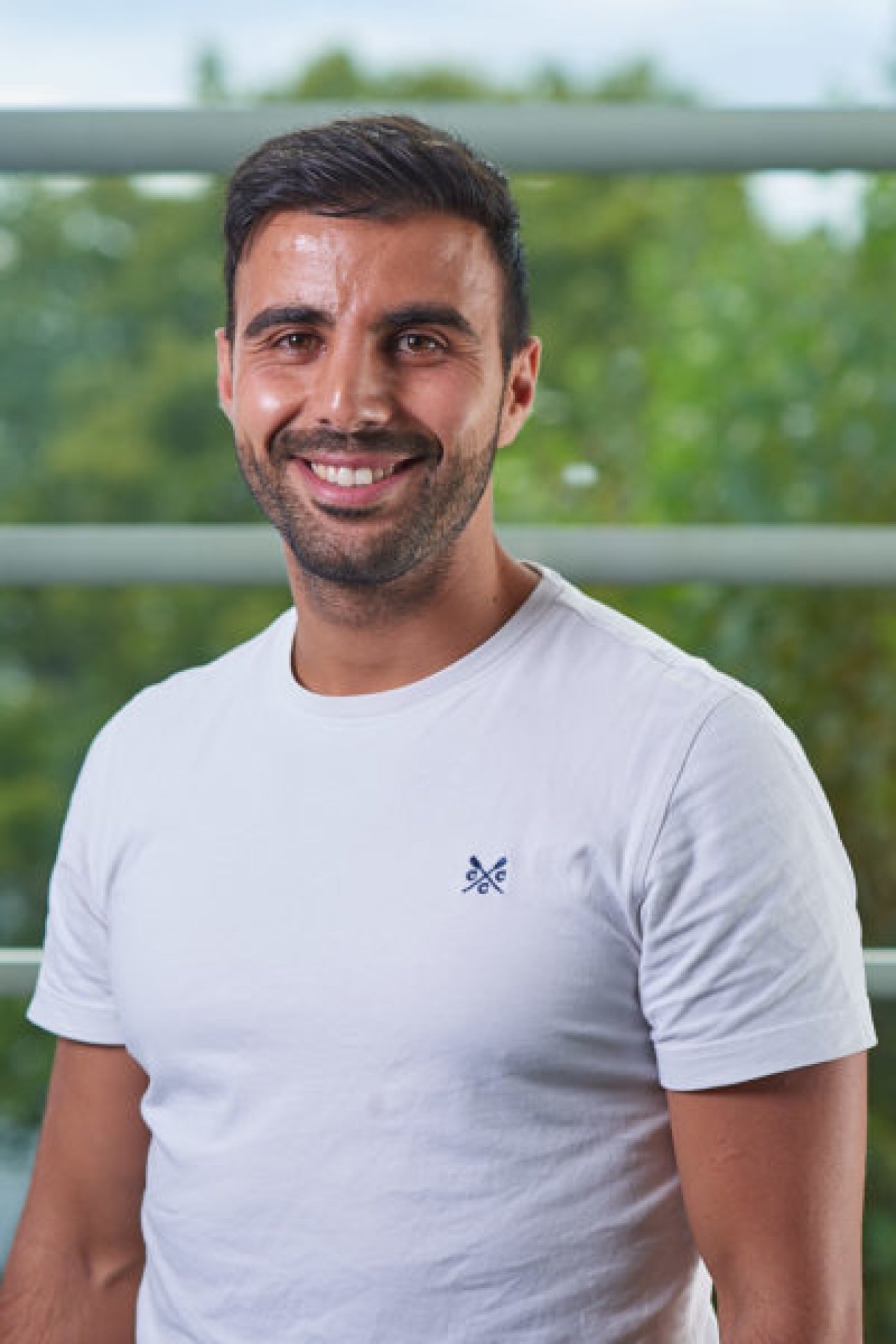 Ahmed Boutafza
PE teacher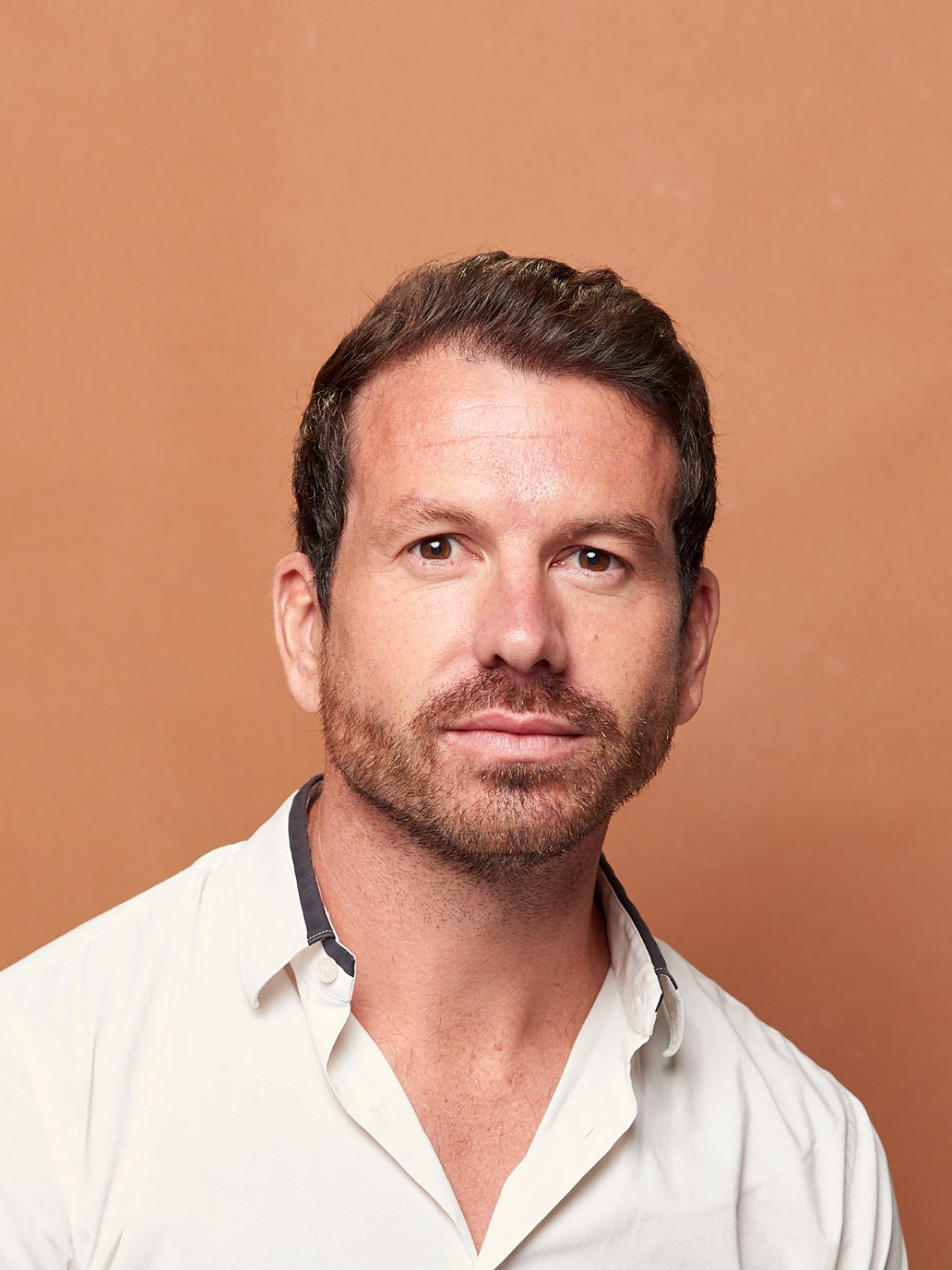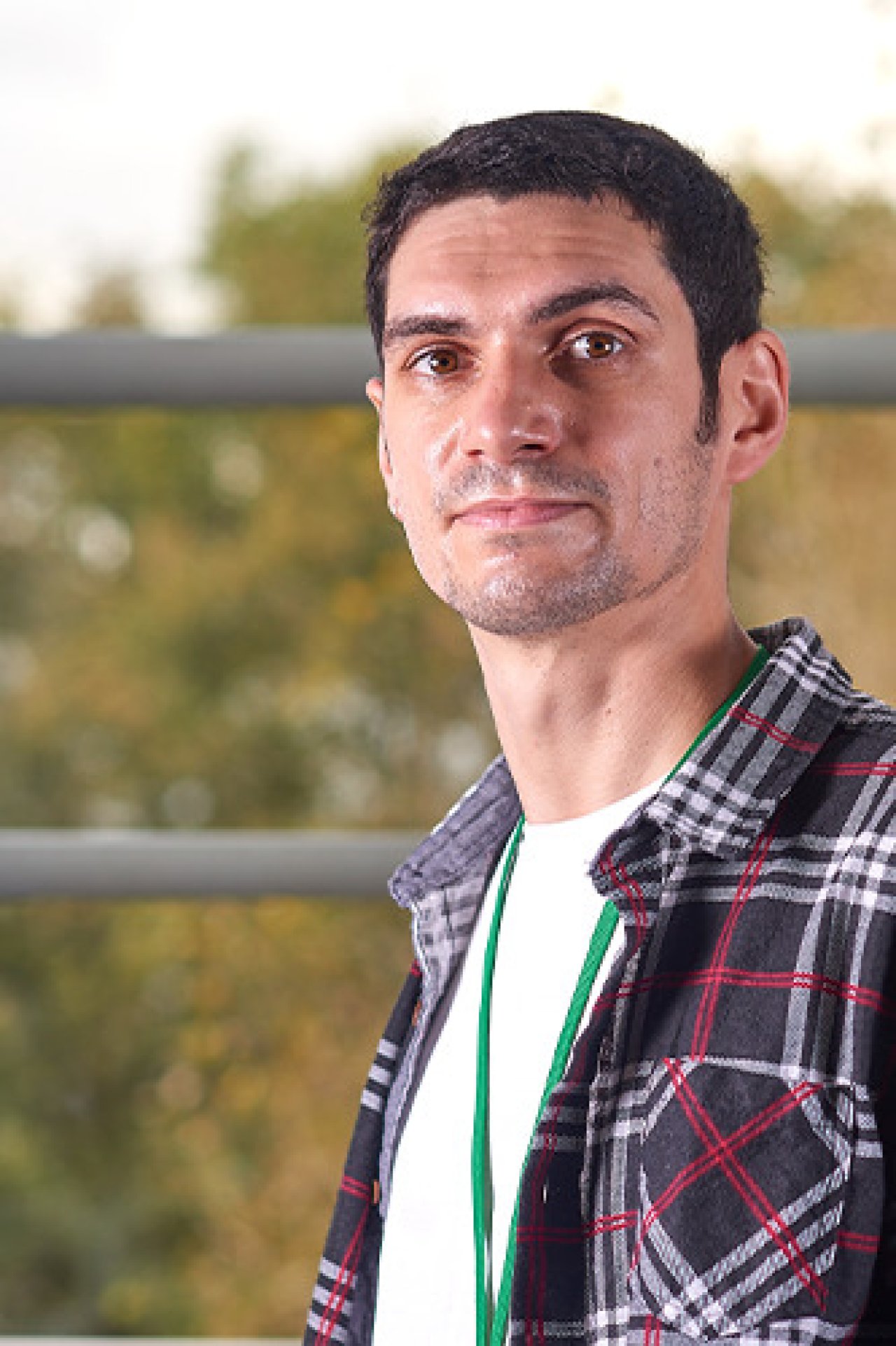 Bastien Vannier
History and Geography teacher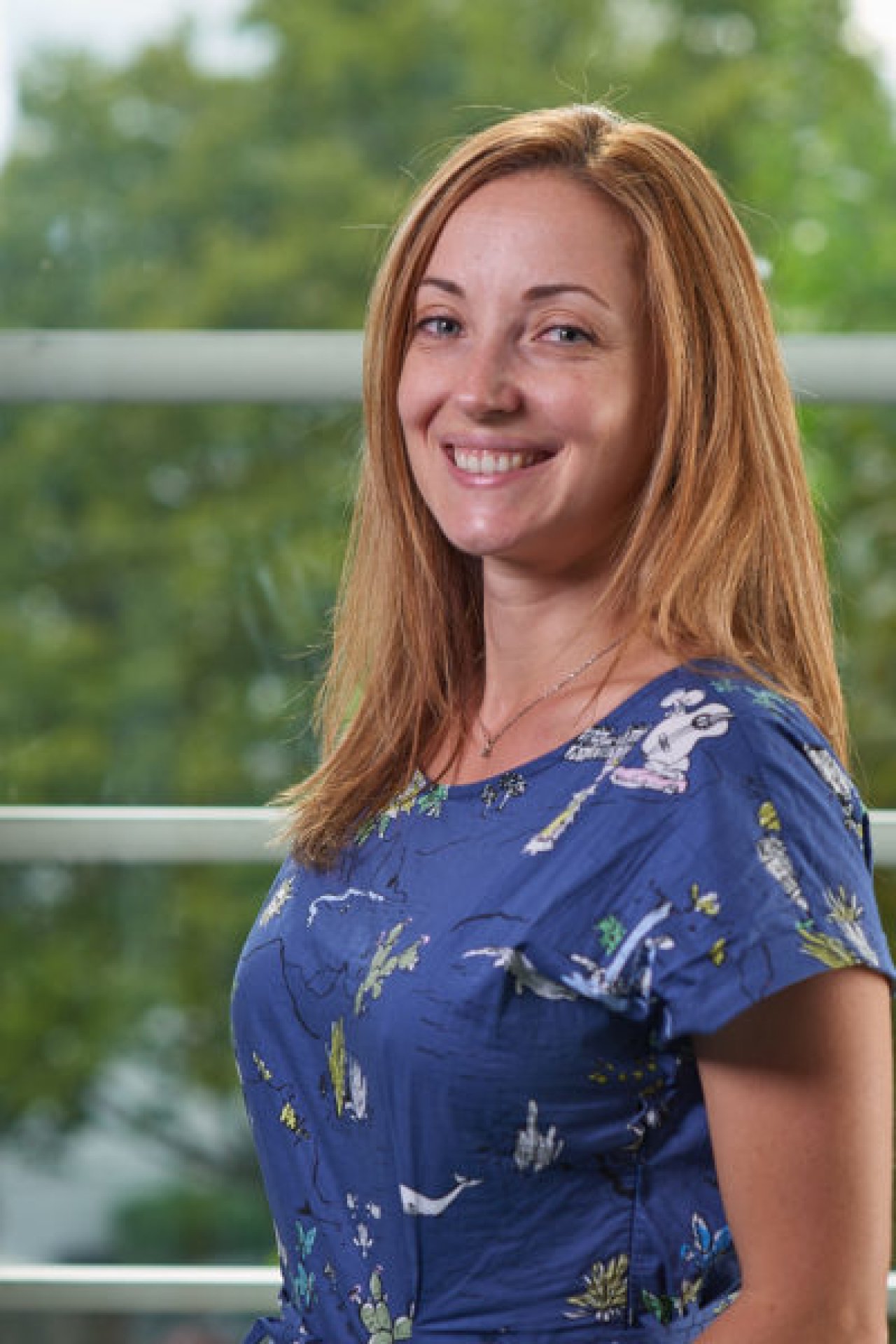 A. Watts
Head of the English Department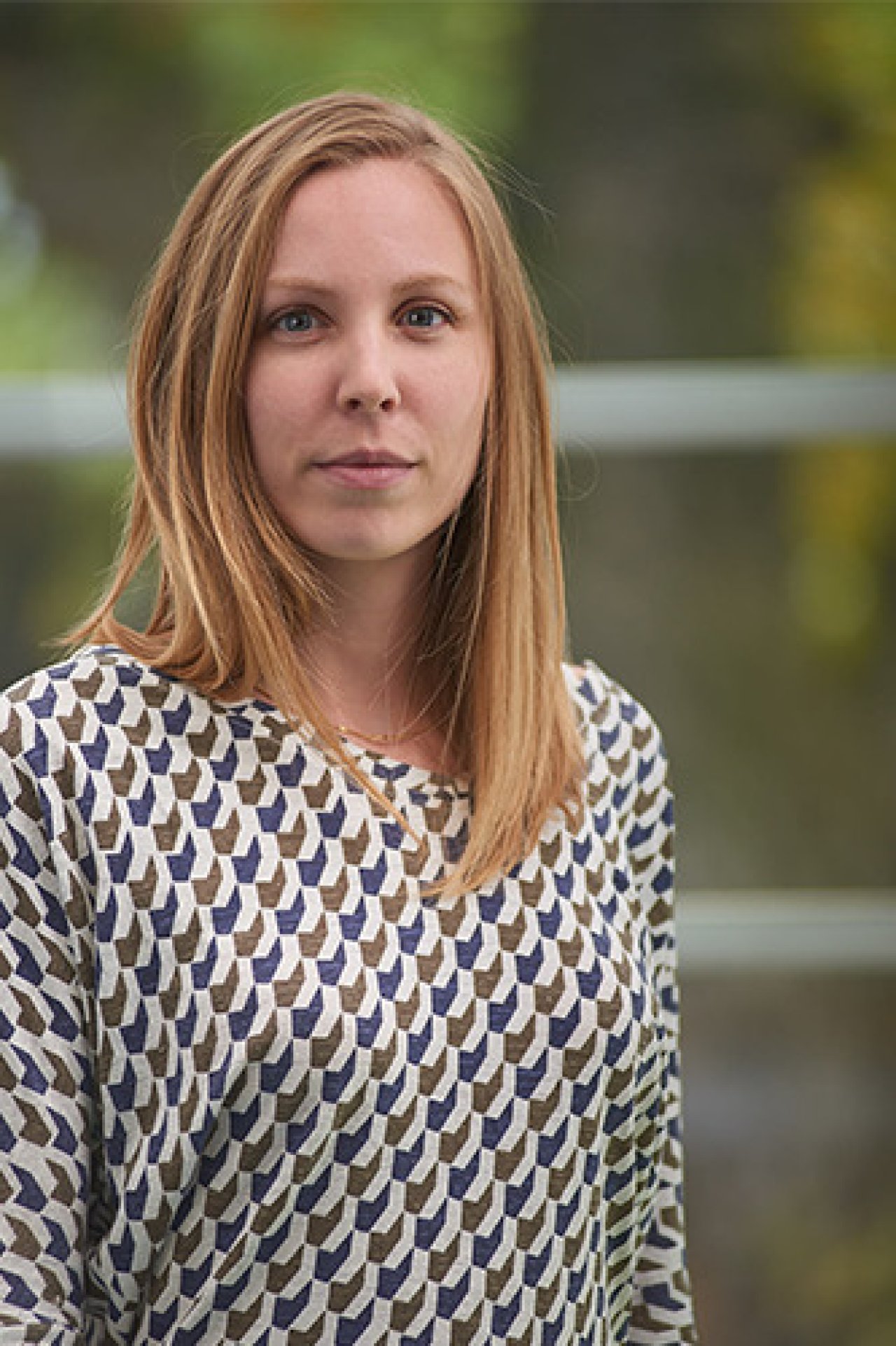 Camille Minne
English teacher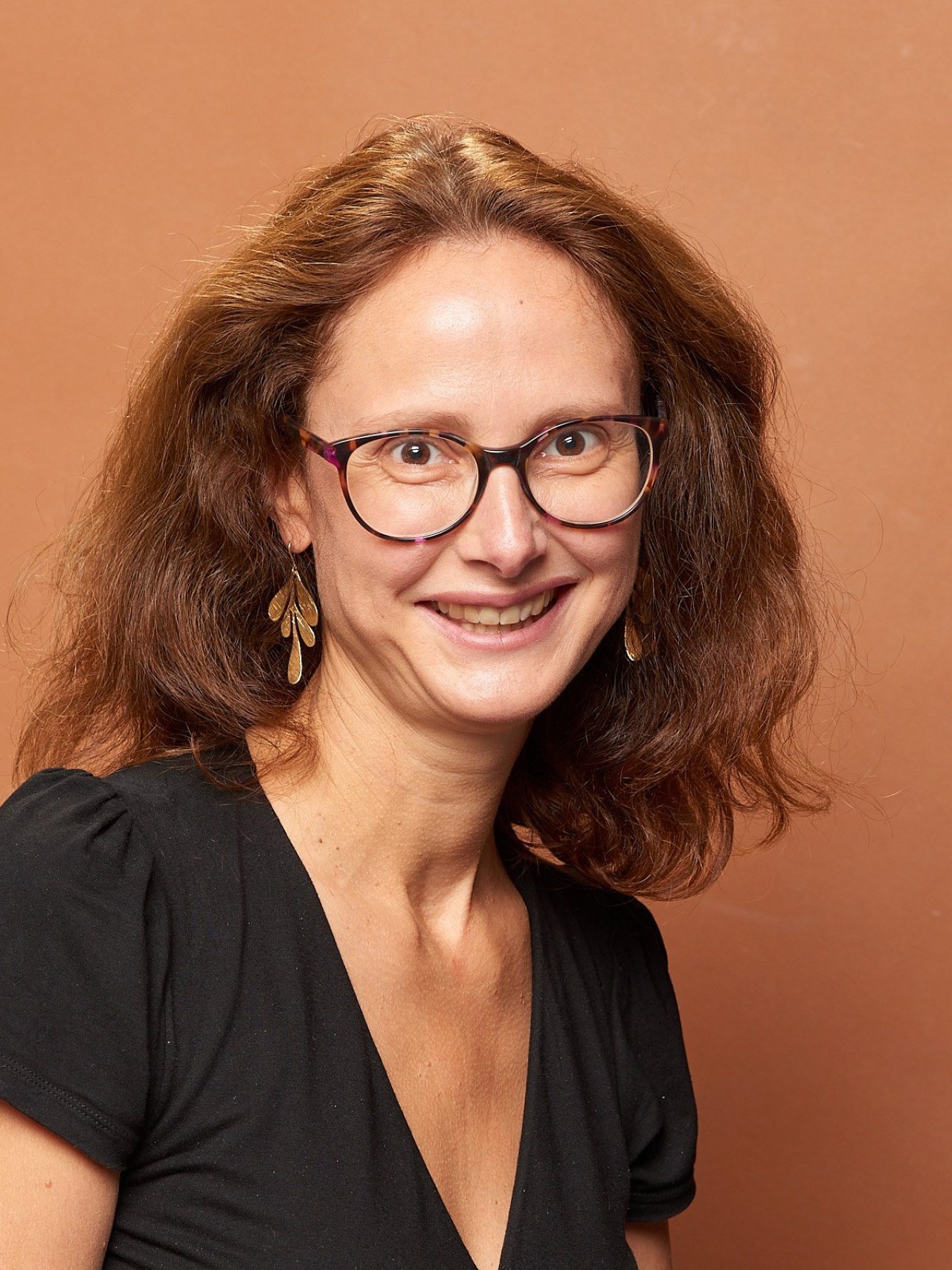 Céline du Vignaud
Classics teacher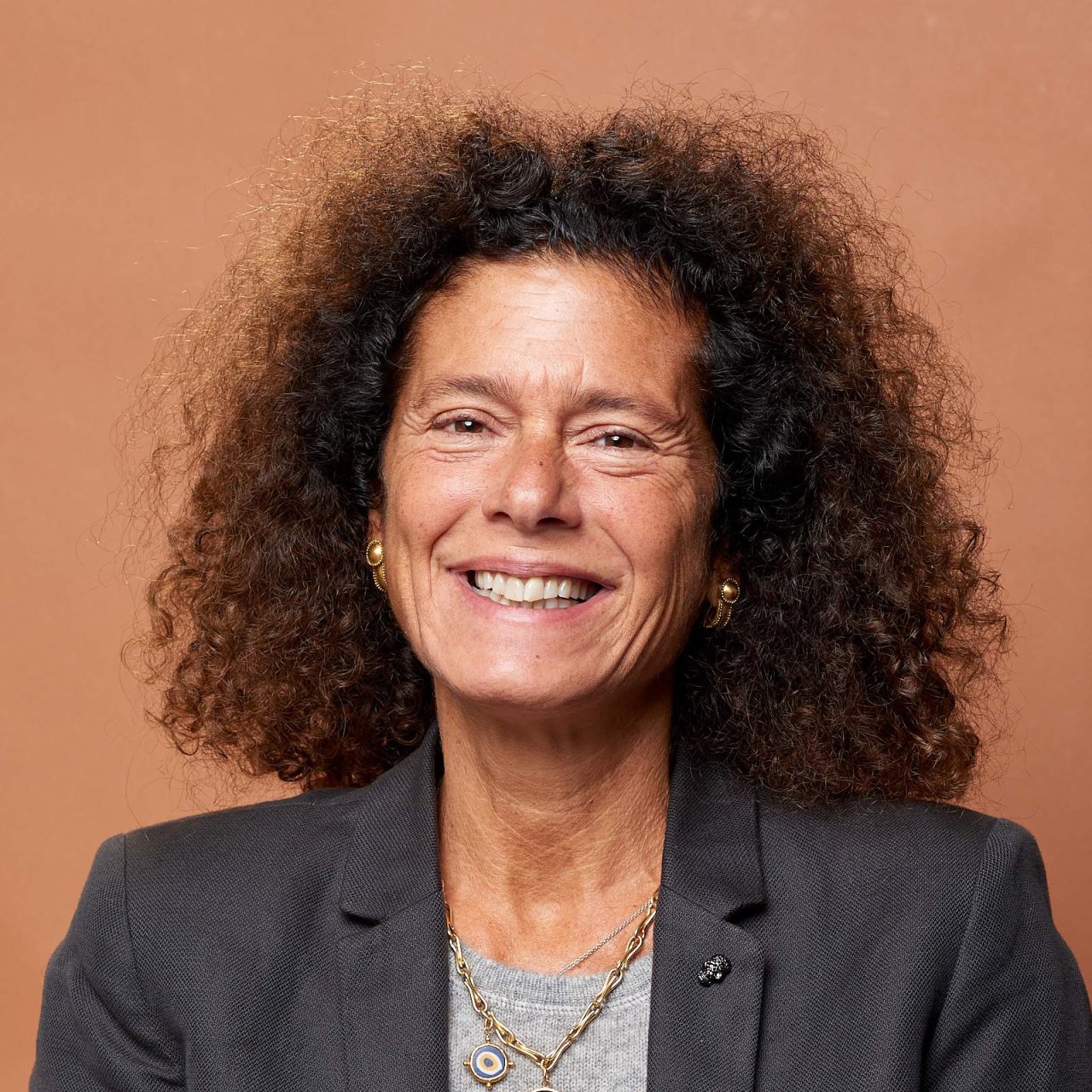 Ceylin Kolsal
English teacher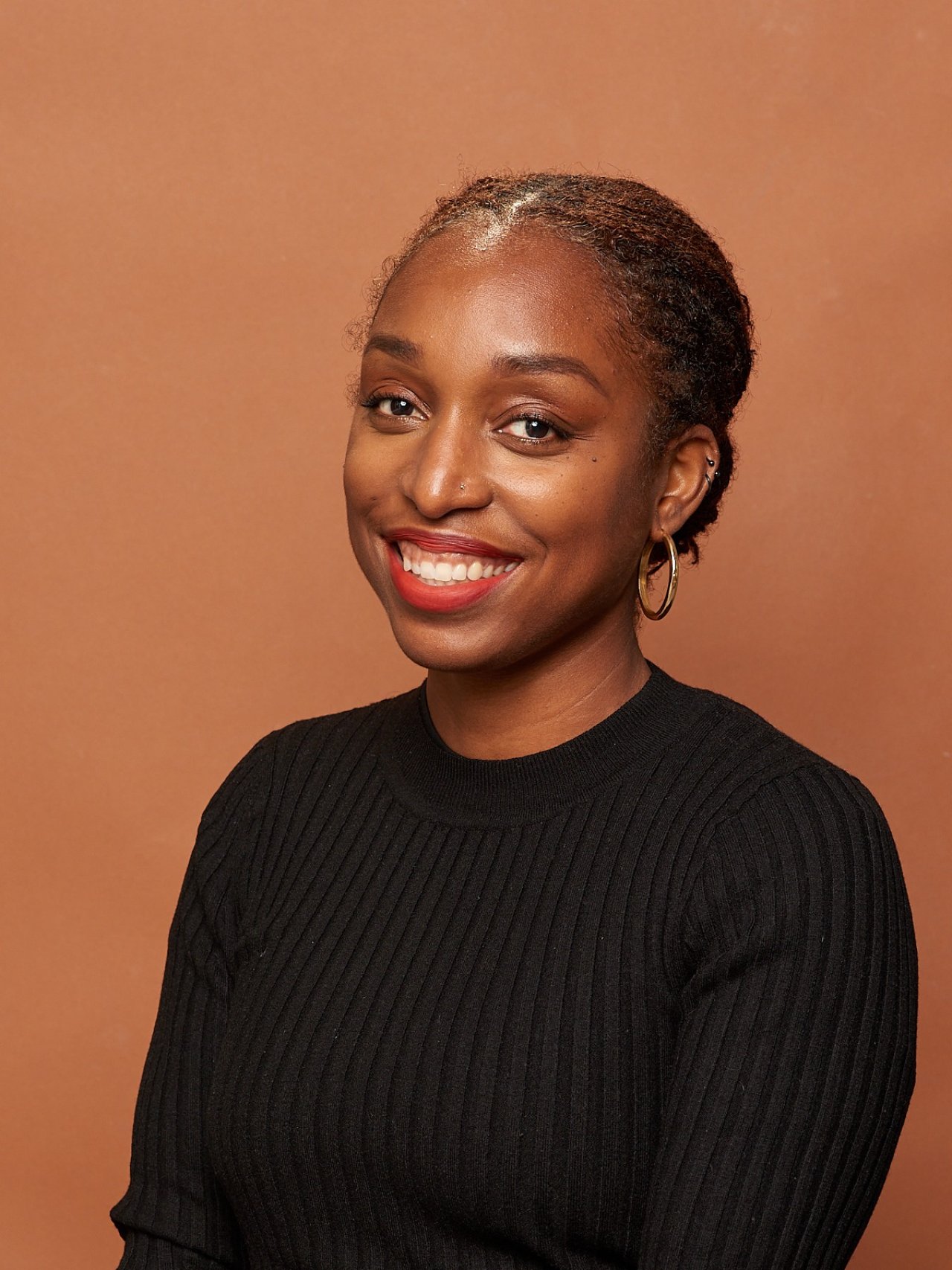 Cindy Marie-Nelly
Head of department - French teacher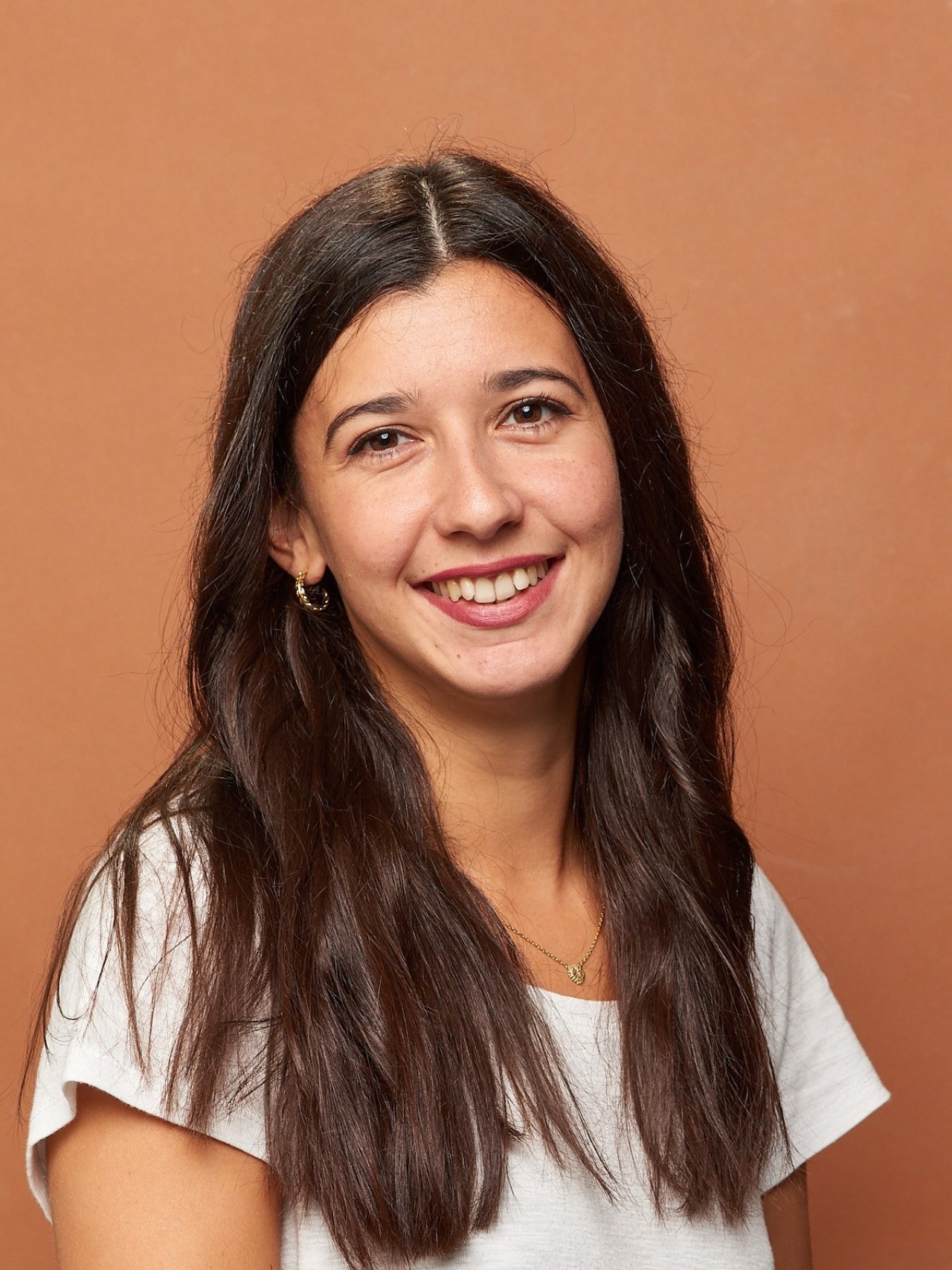 Constance Hamm
Secondary library supervisor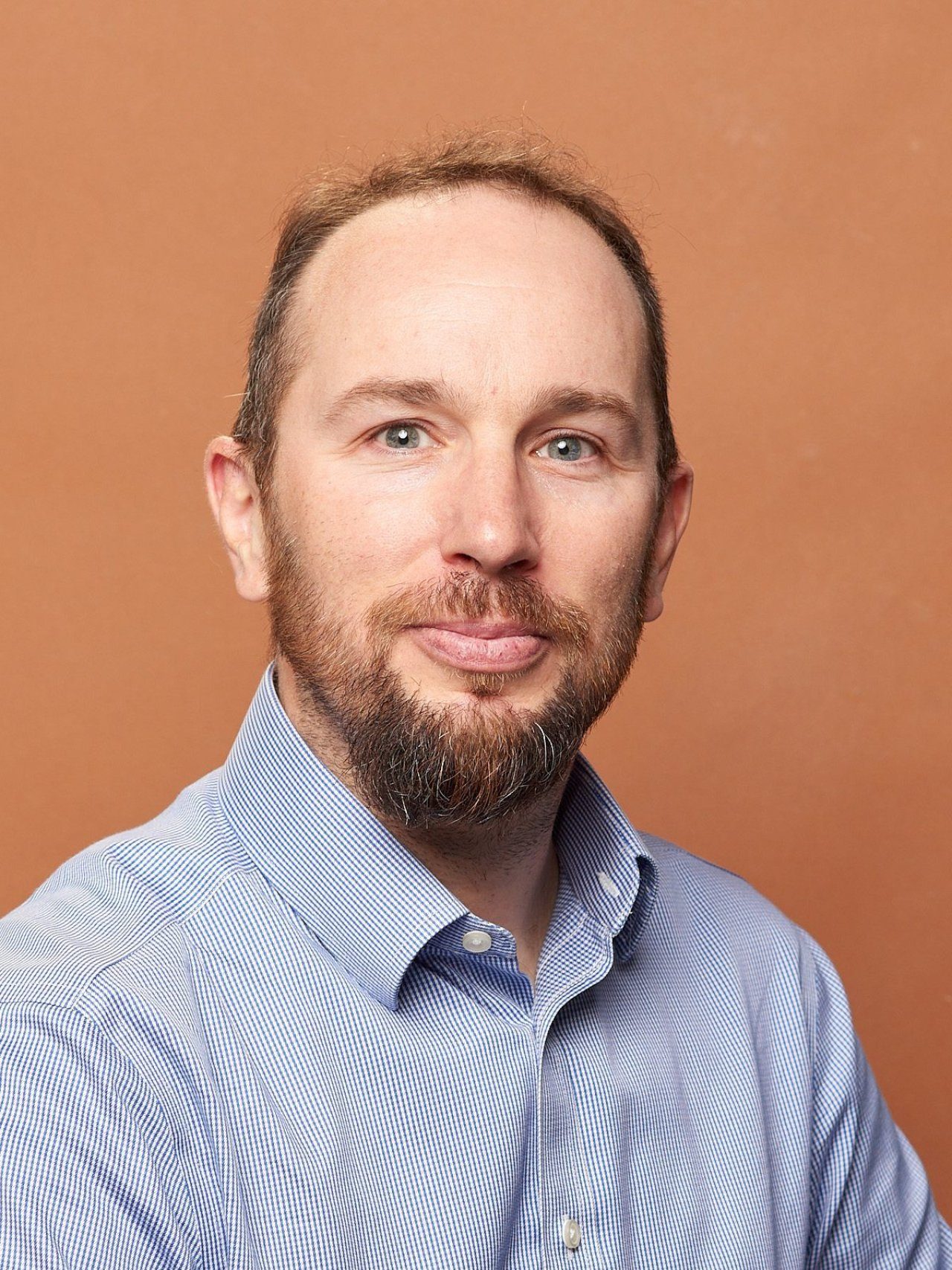 David Berland
Head of the Science Department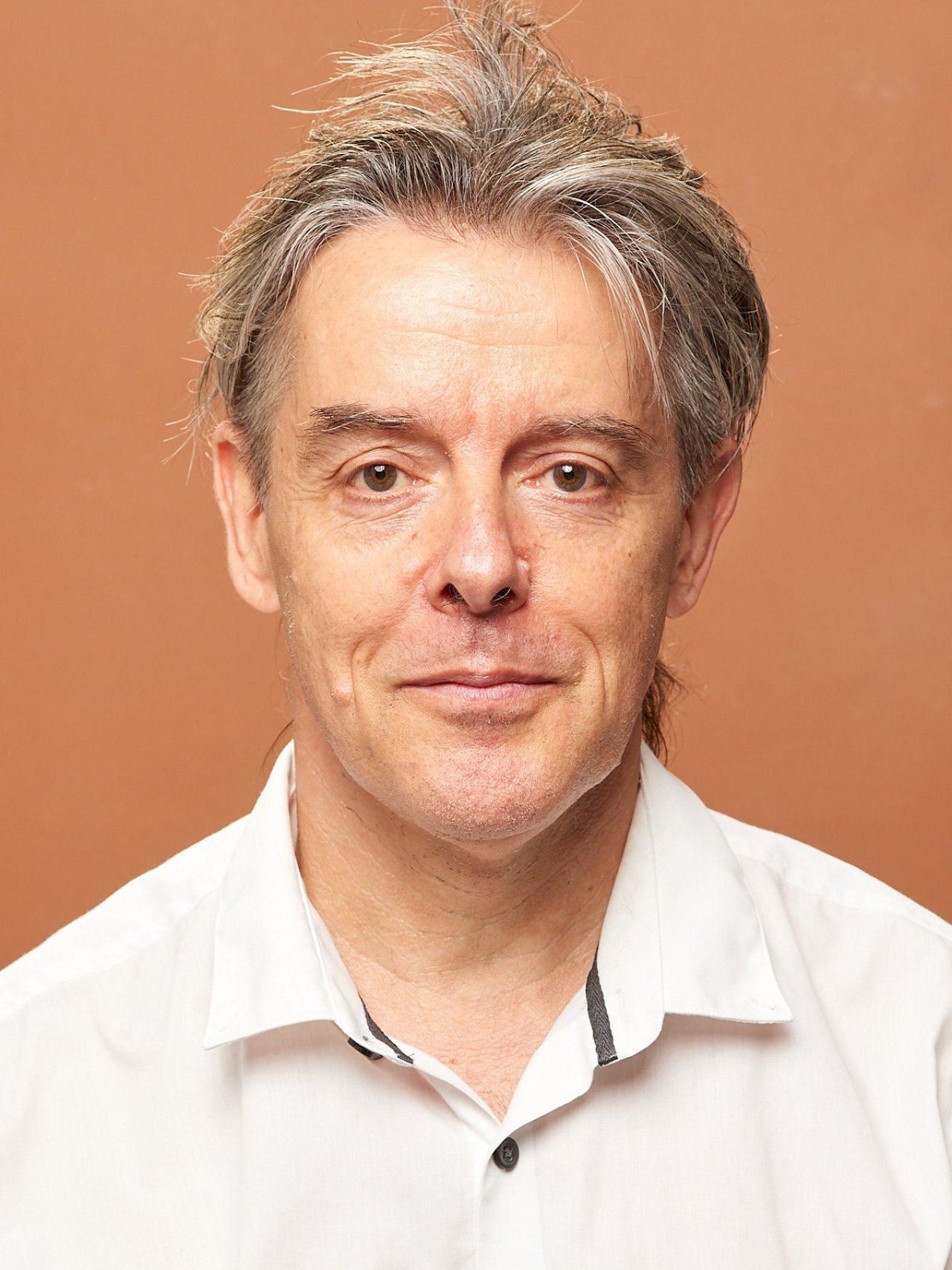 Daniel Carpenter
Music teacher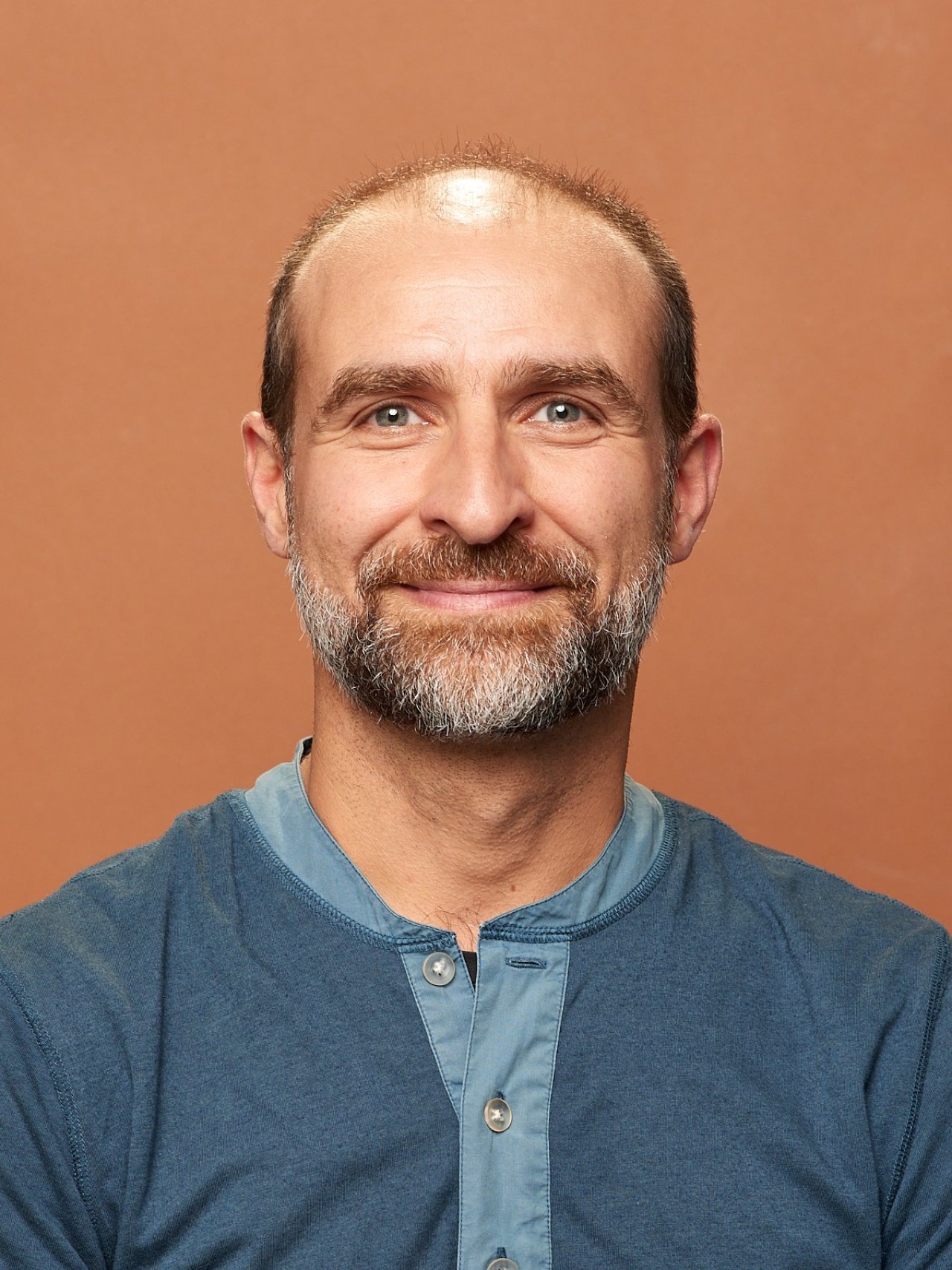 David Senén Ruiz
Spanish teacher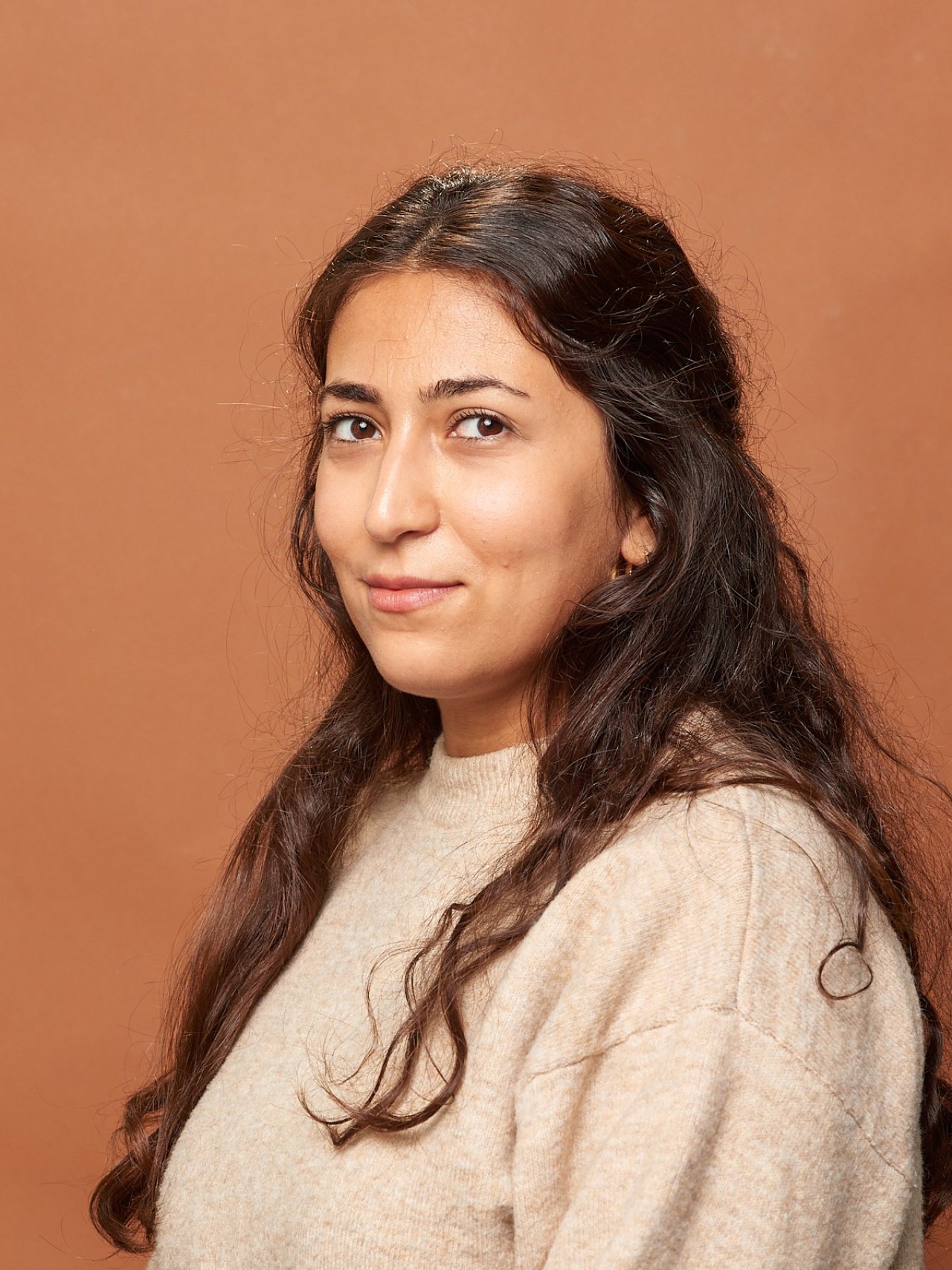 Hasret Batgi
English teacher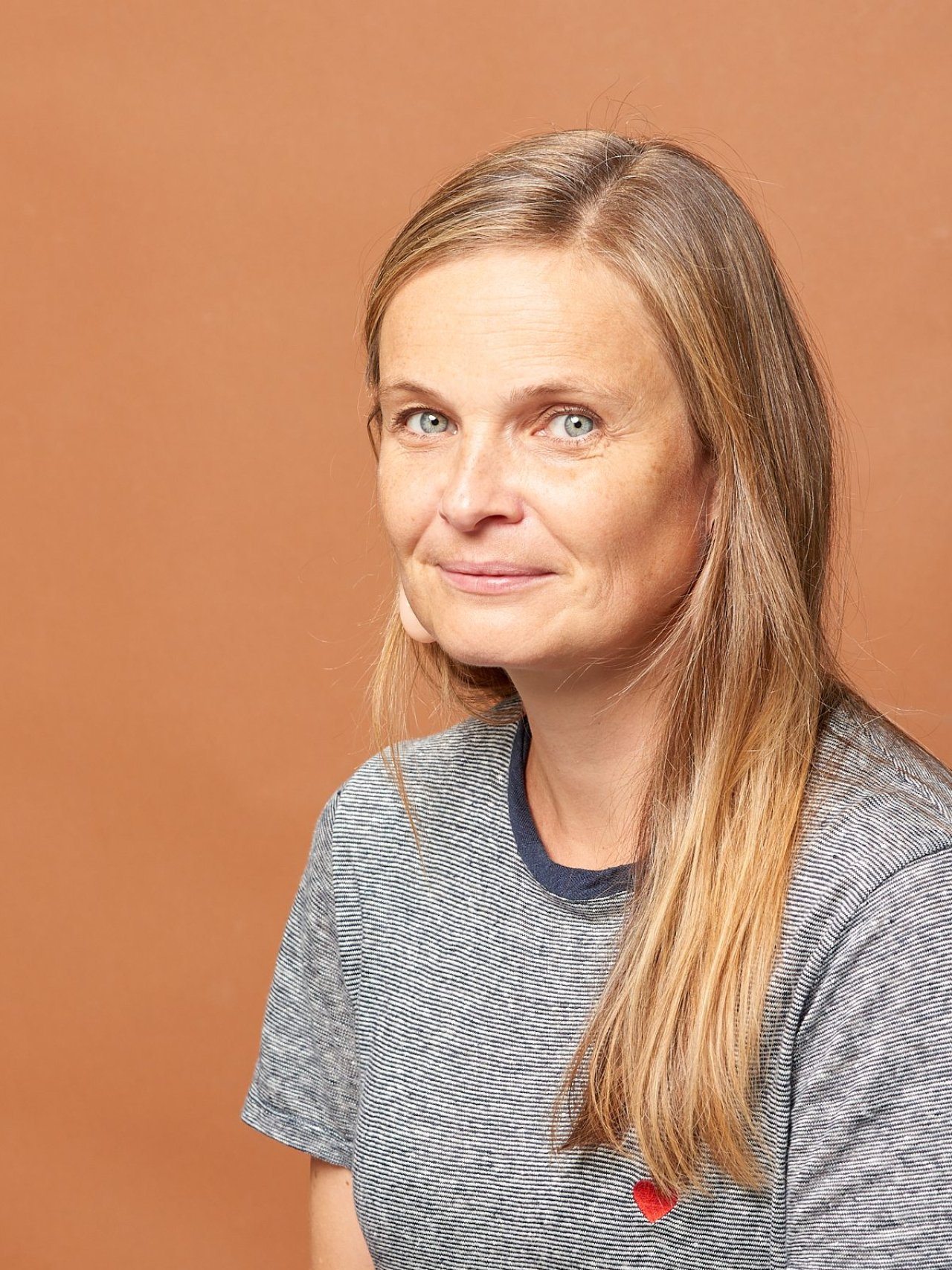 Haude Uguen
History and Geography teacher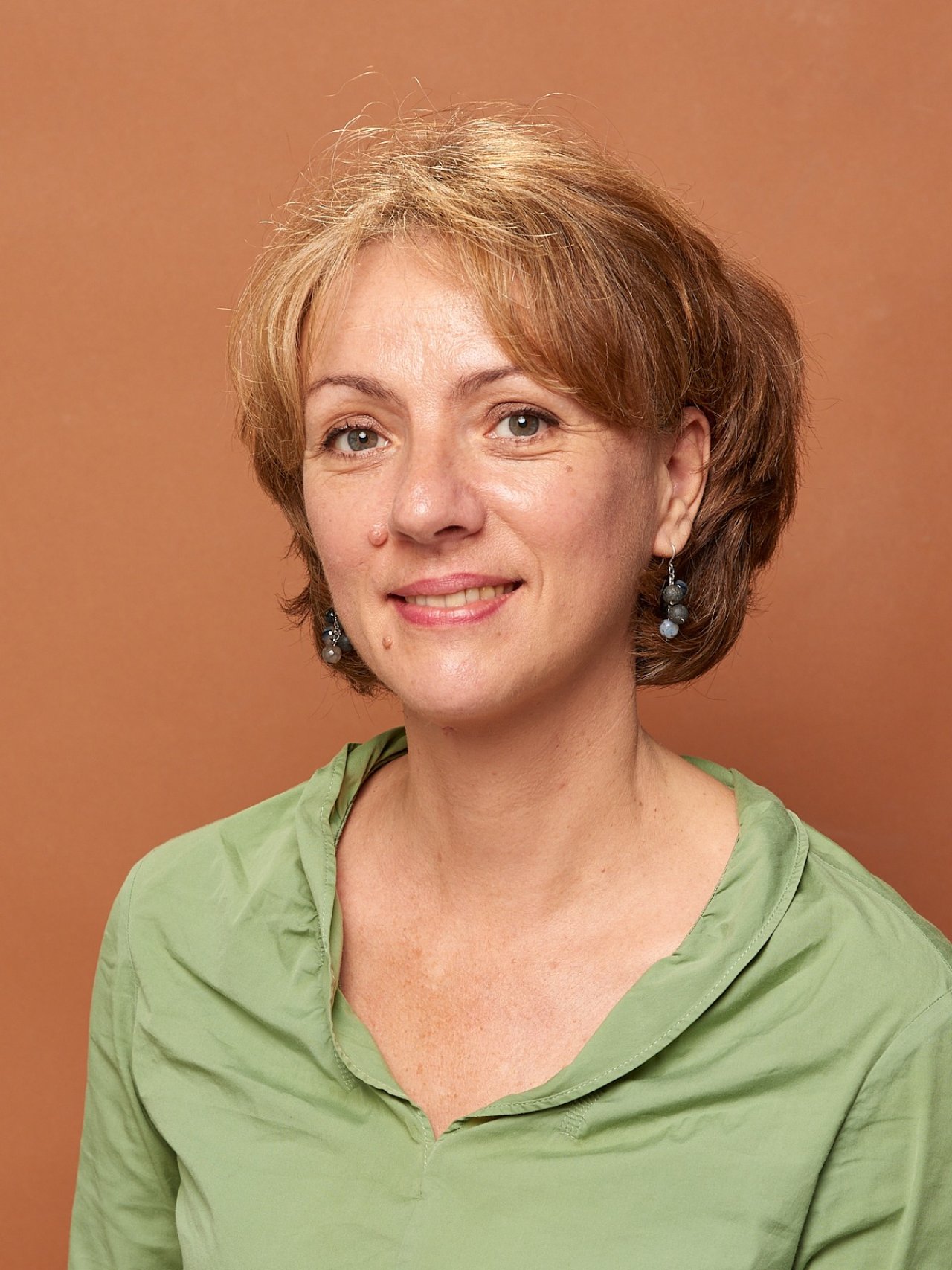 Isabelle Killick
History and Geography teacher - Head of History and Geography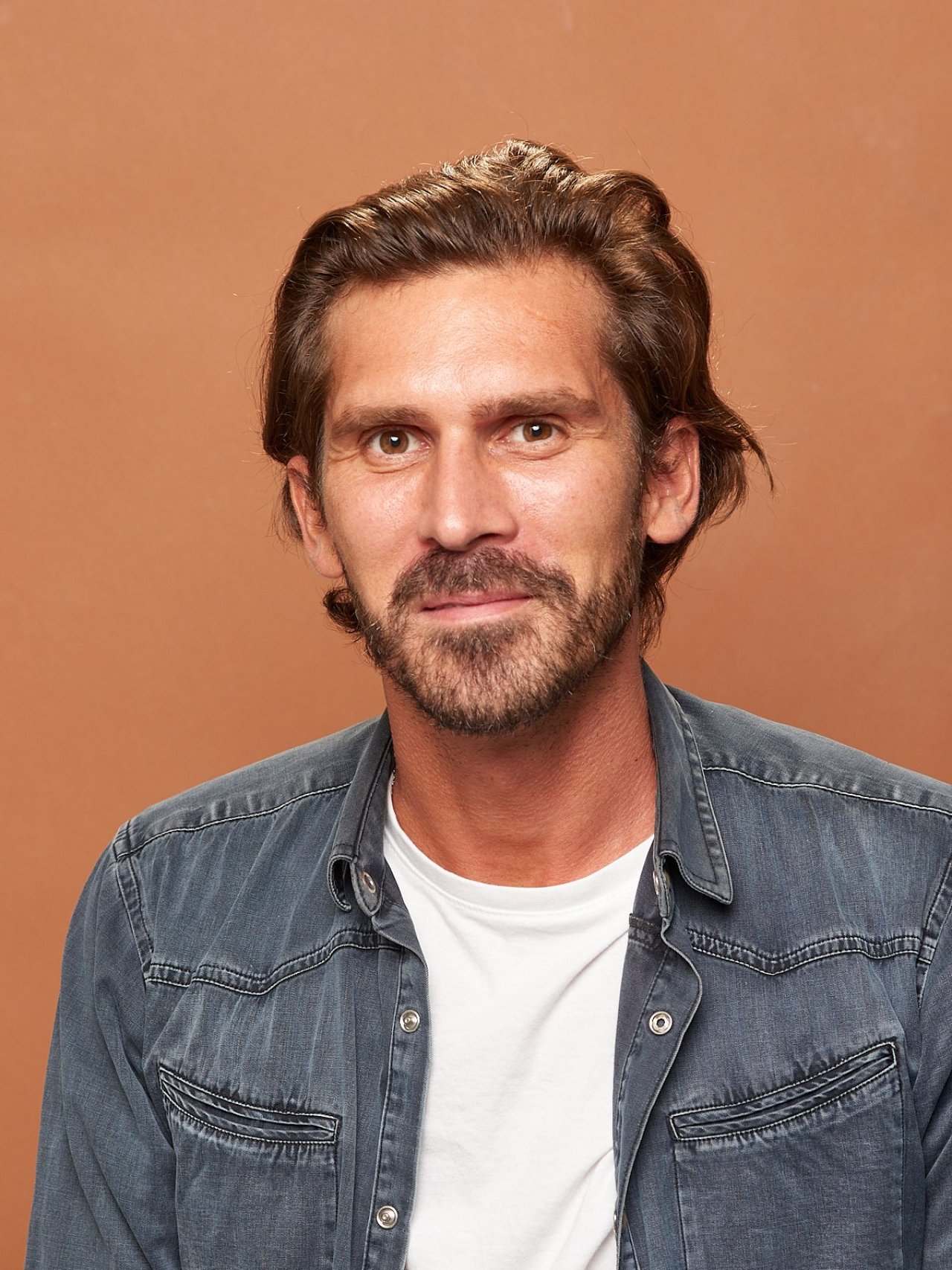 Julien Belmer
Science teacher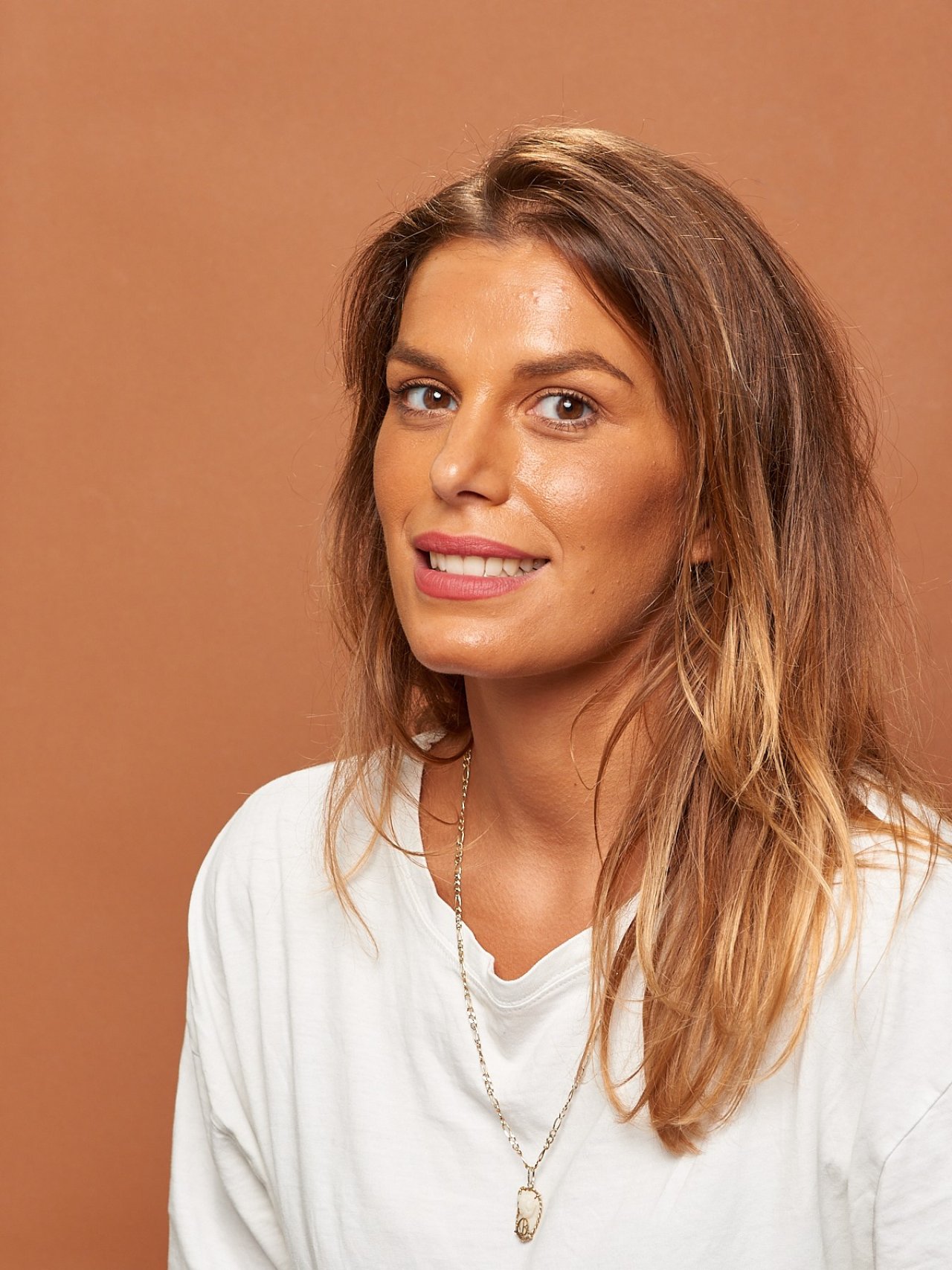 Laura Benzal Soto
Spanish teacher
Océane Marigny
Secondary French teacher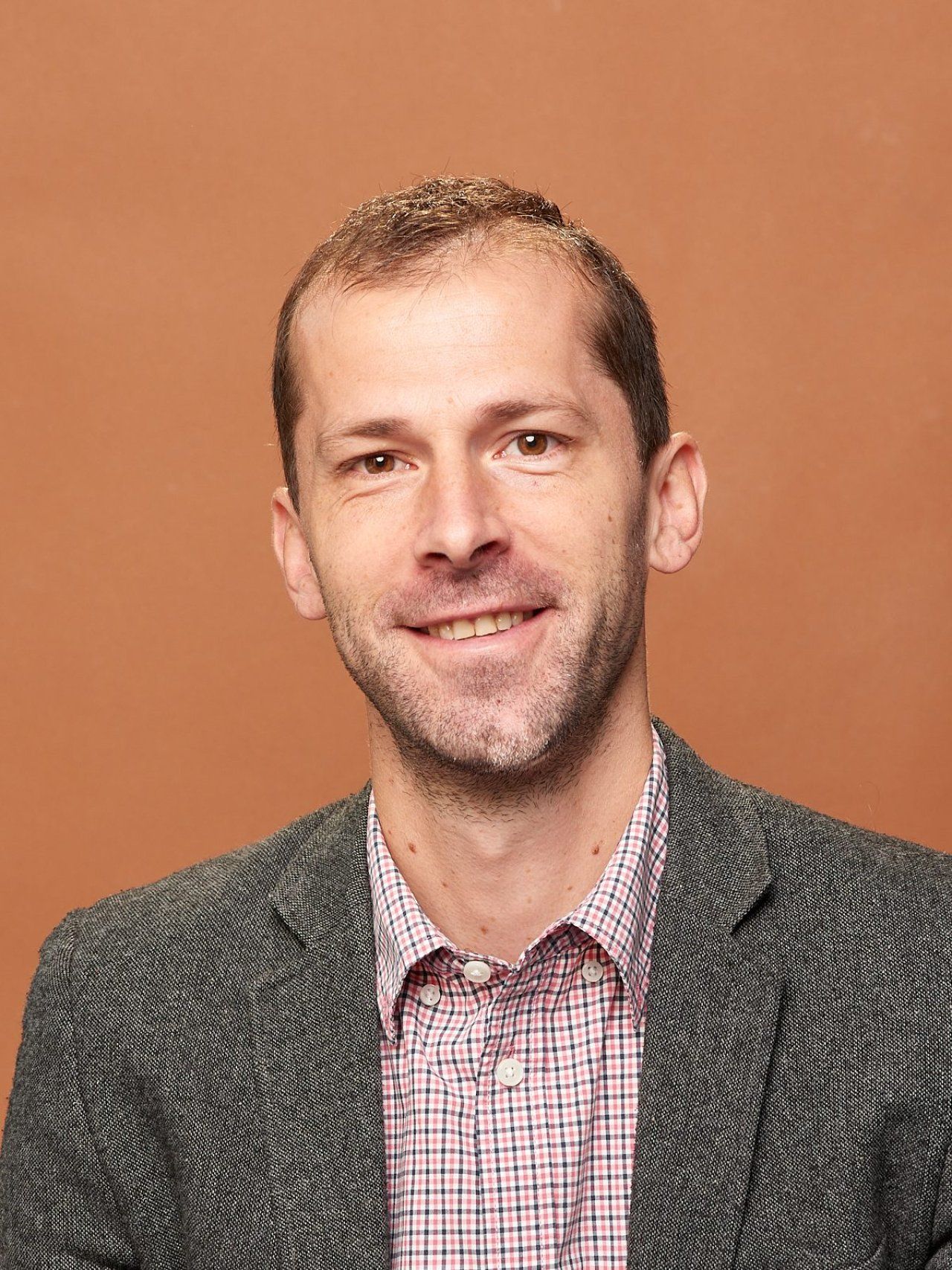 Peter Holz
Mathematics teacher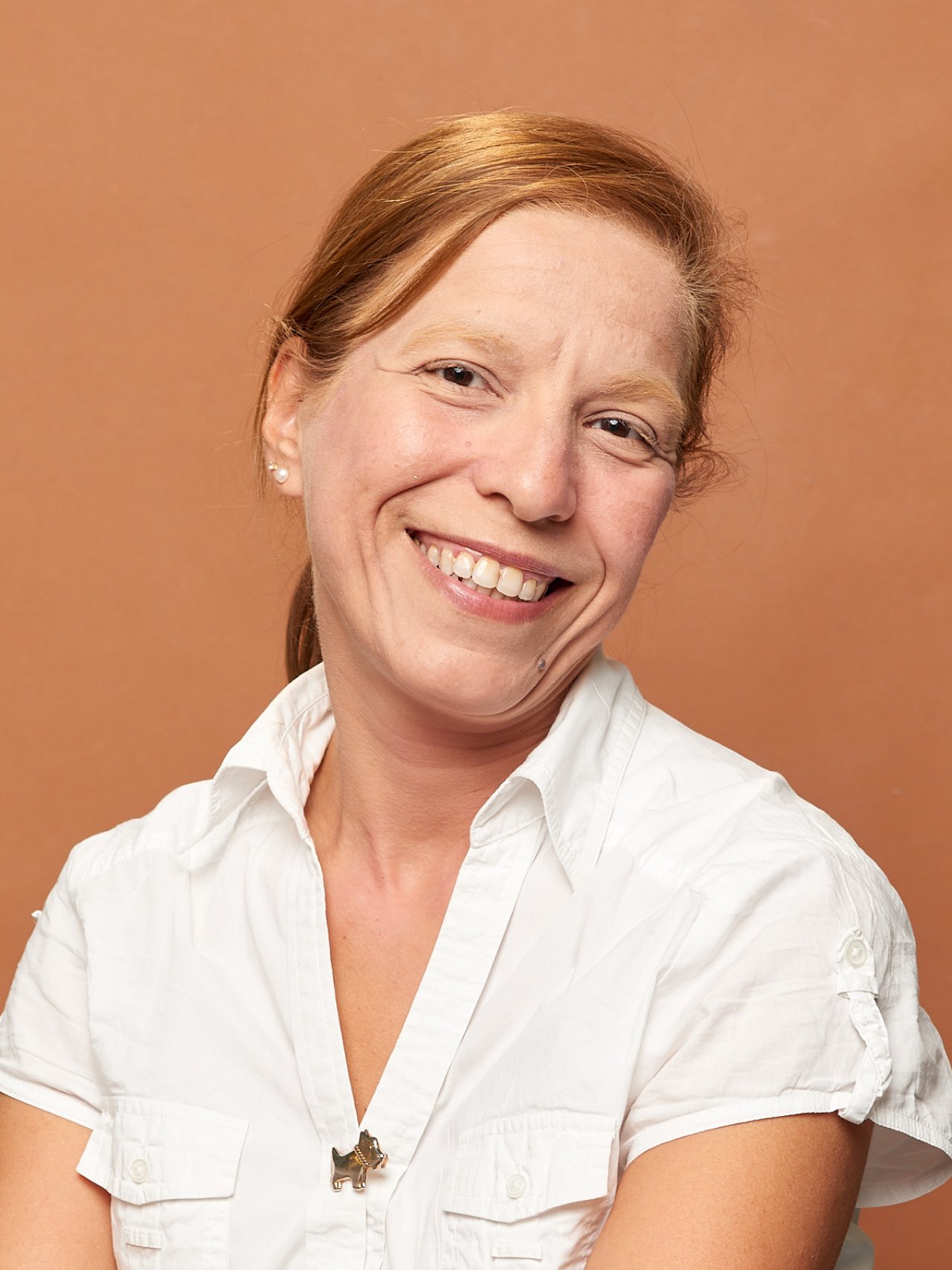 Rahma Houhou
Head of the Mathematics Department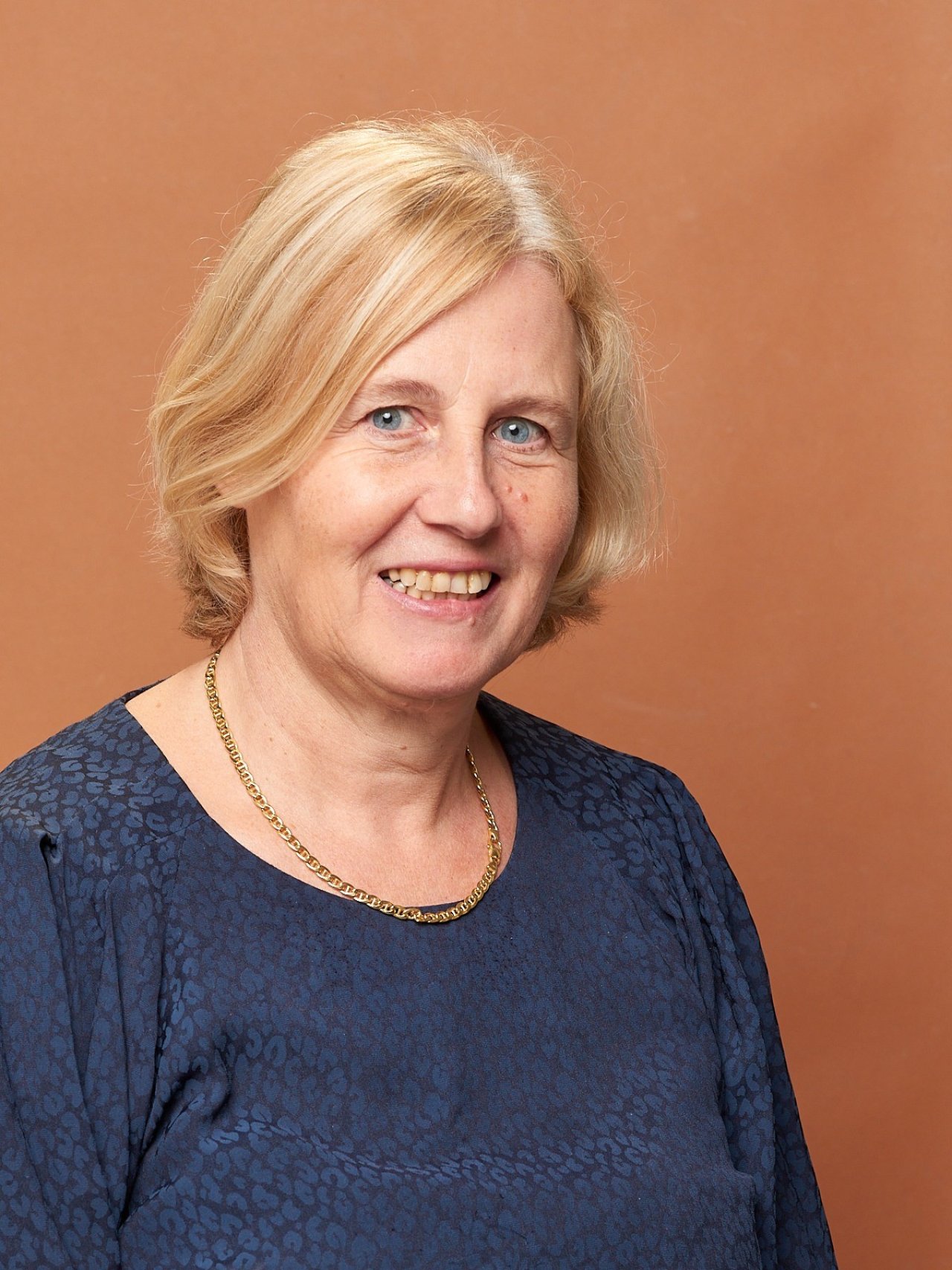 Sabine Schildknecht-Birch
German teacher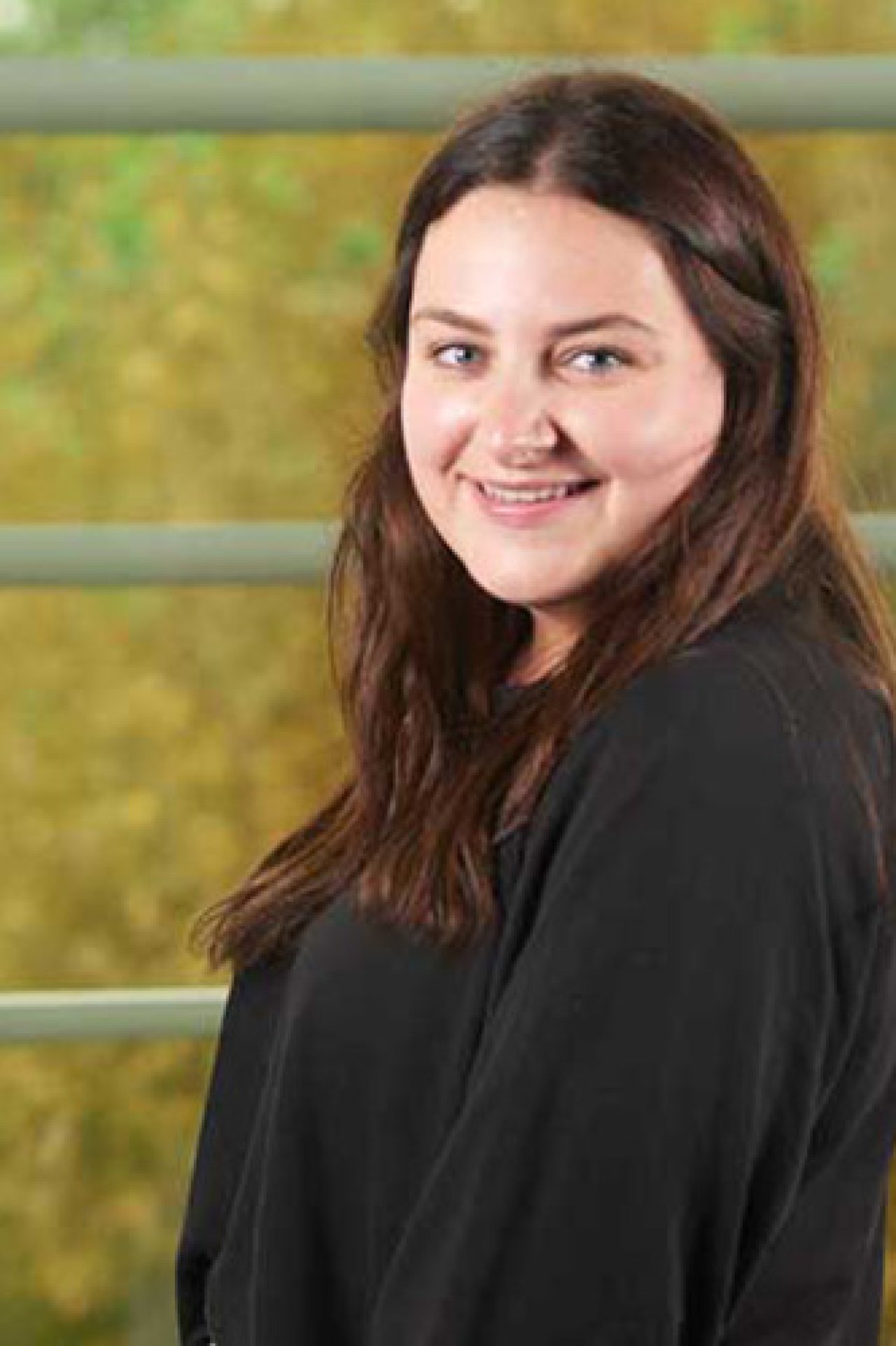 Samantha Silva
English teacher
Sébastien Froment
Teacher in charge of Radio Récré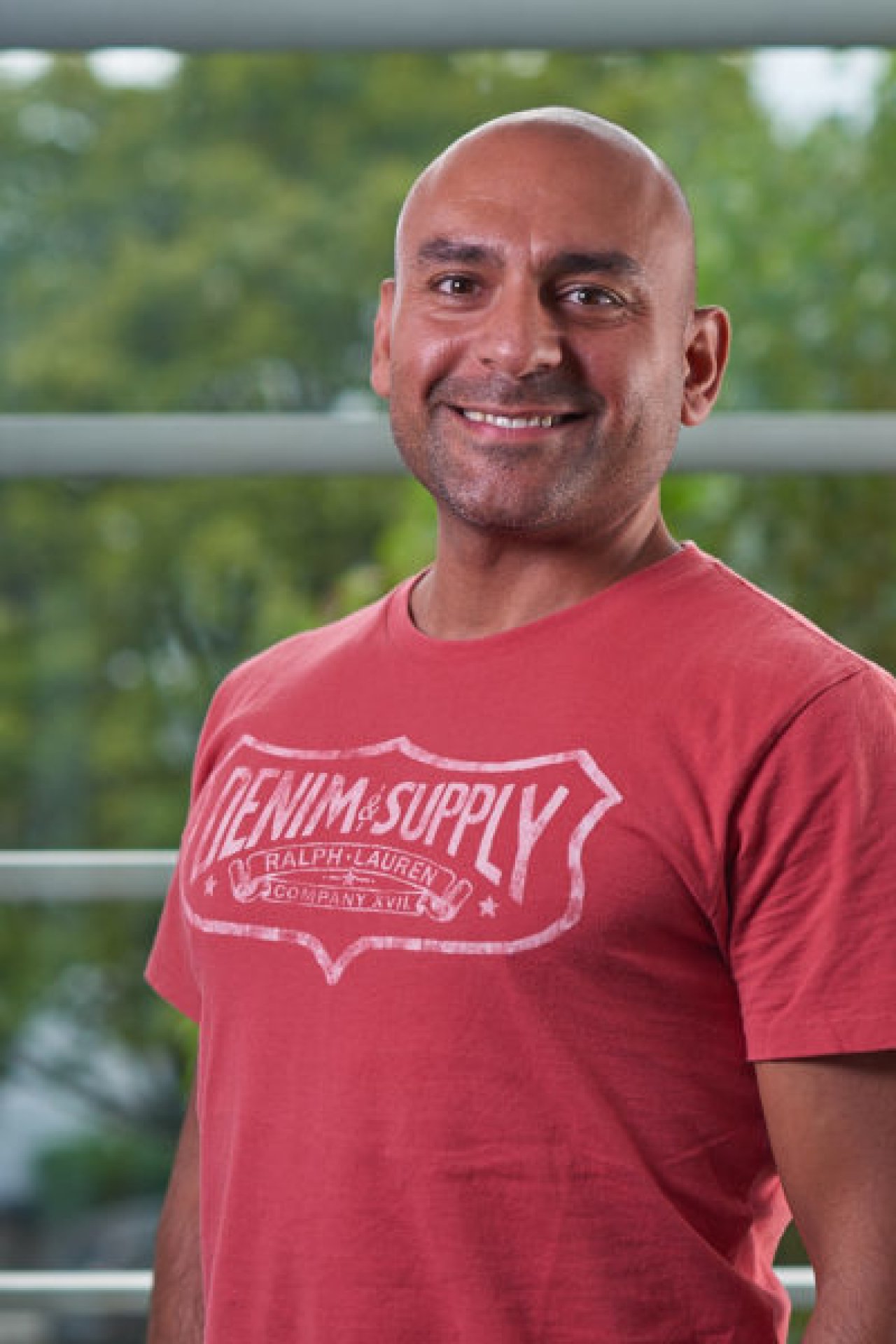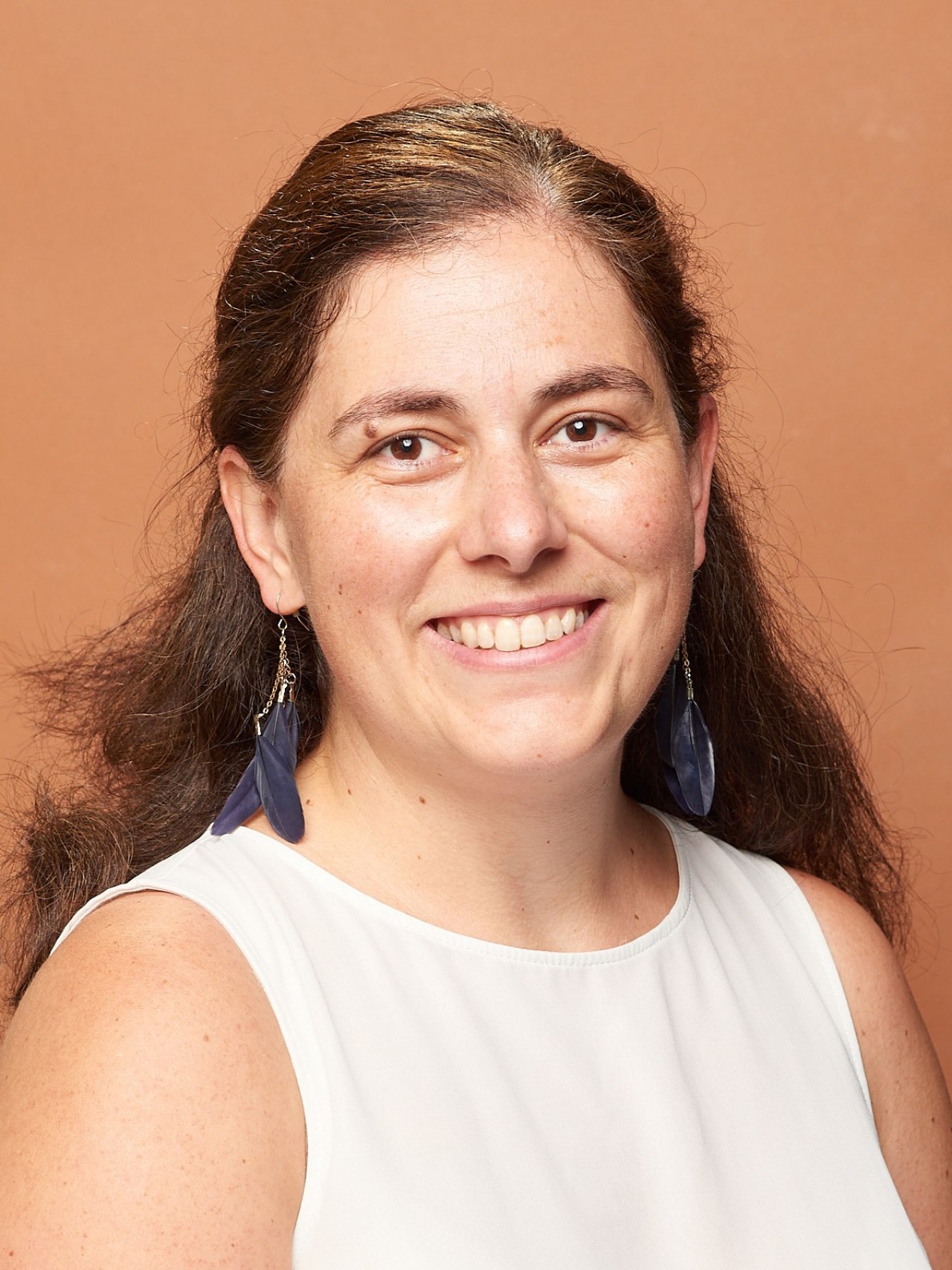 Tiffany Laffont-Elsass
Science teacher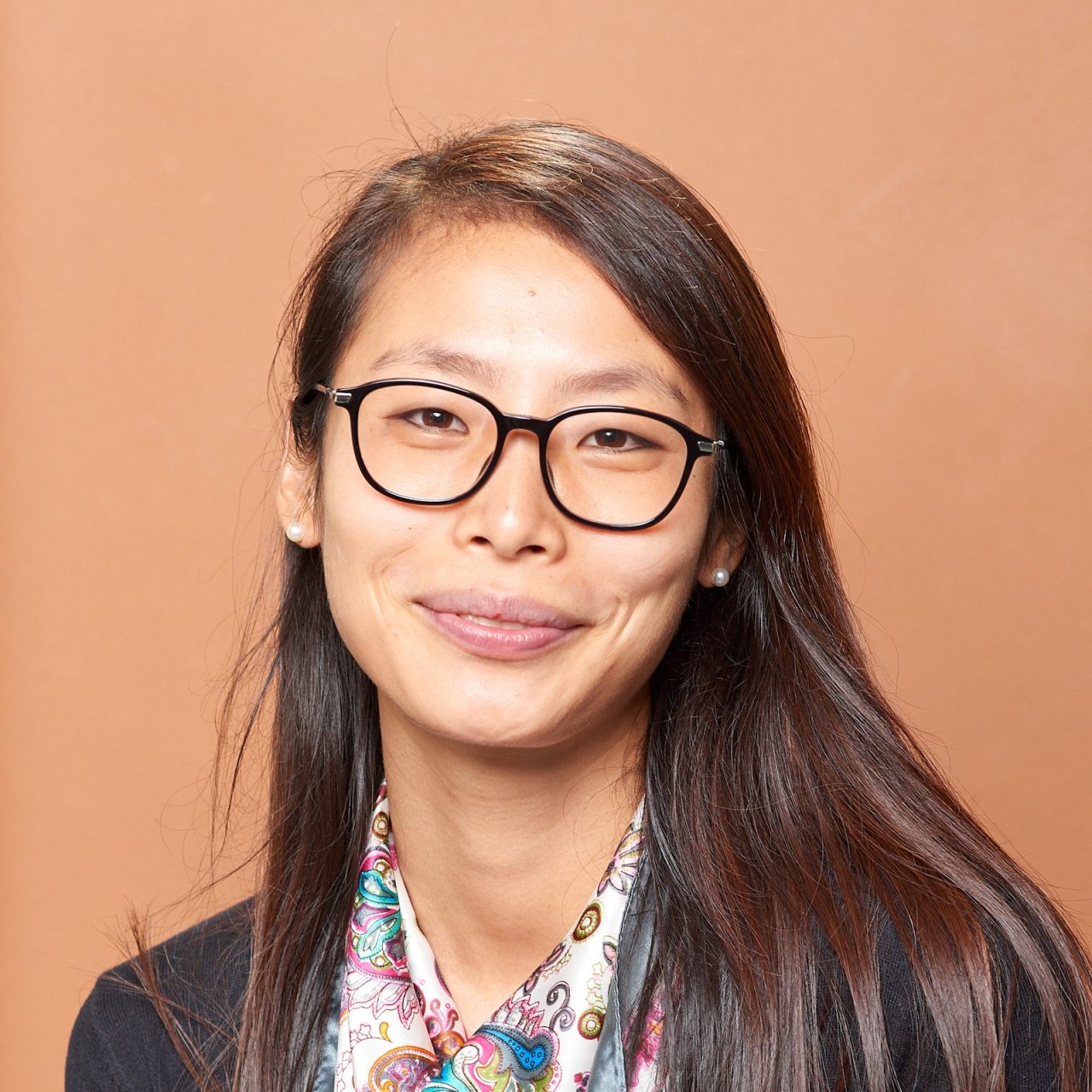 Camille Berard
Mandarin teacher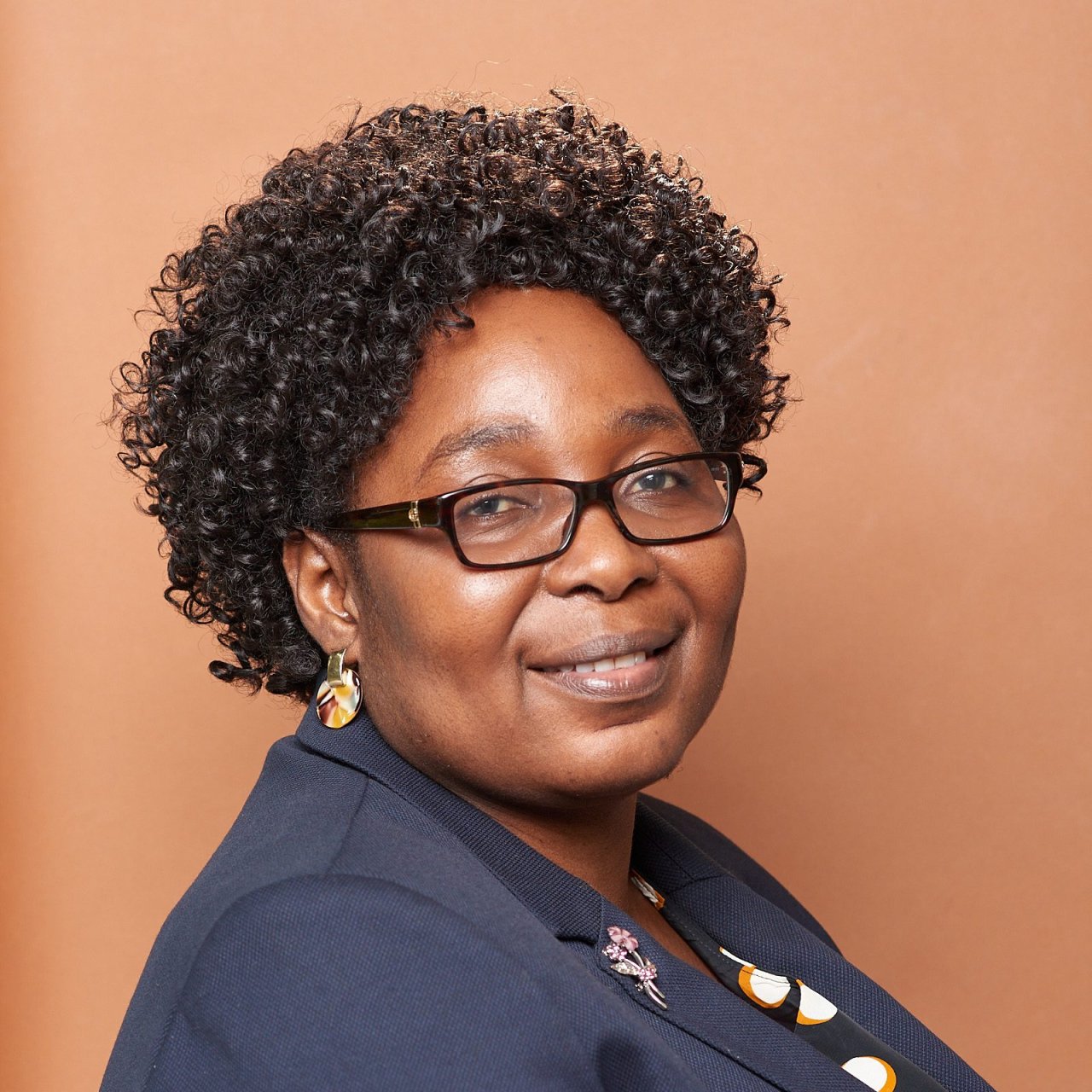 Esther Boatson
Biology teacher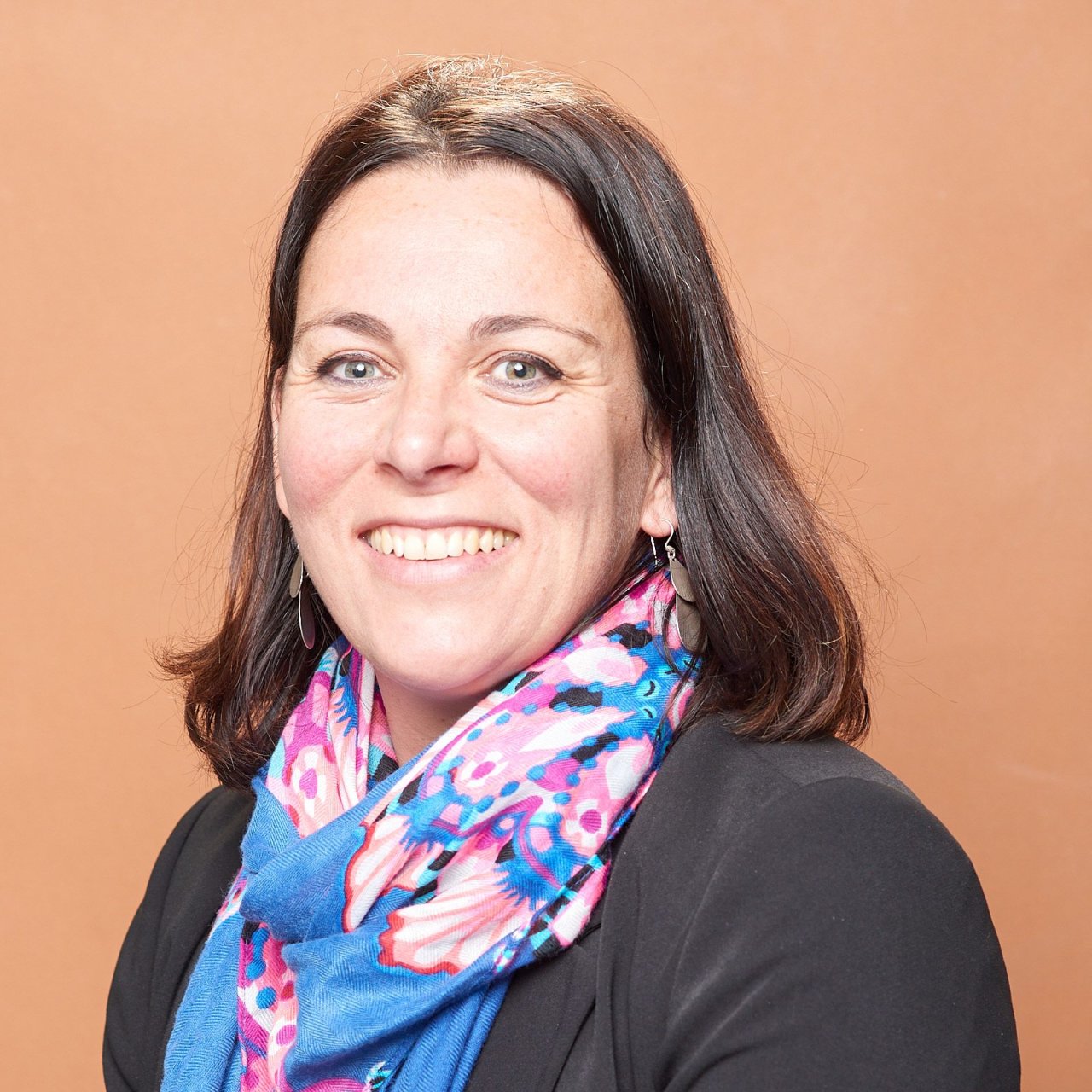 Chrystelle Boin
French teacher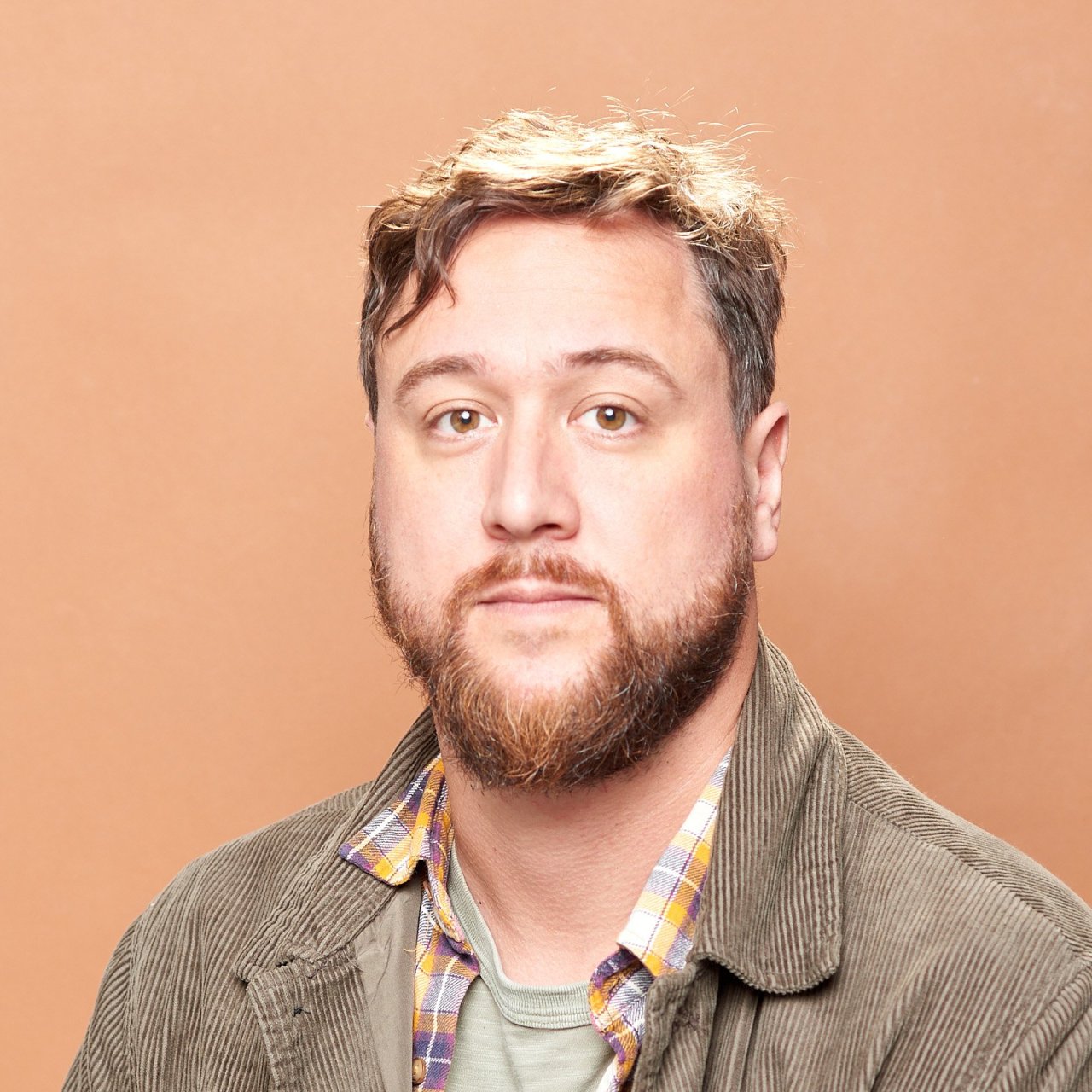 Thomas Kendall
English teacher - substitute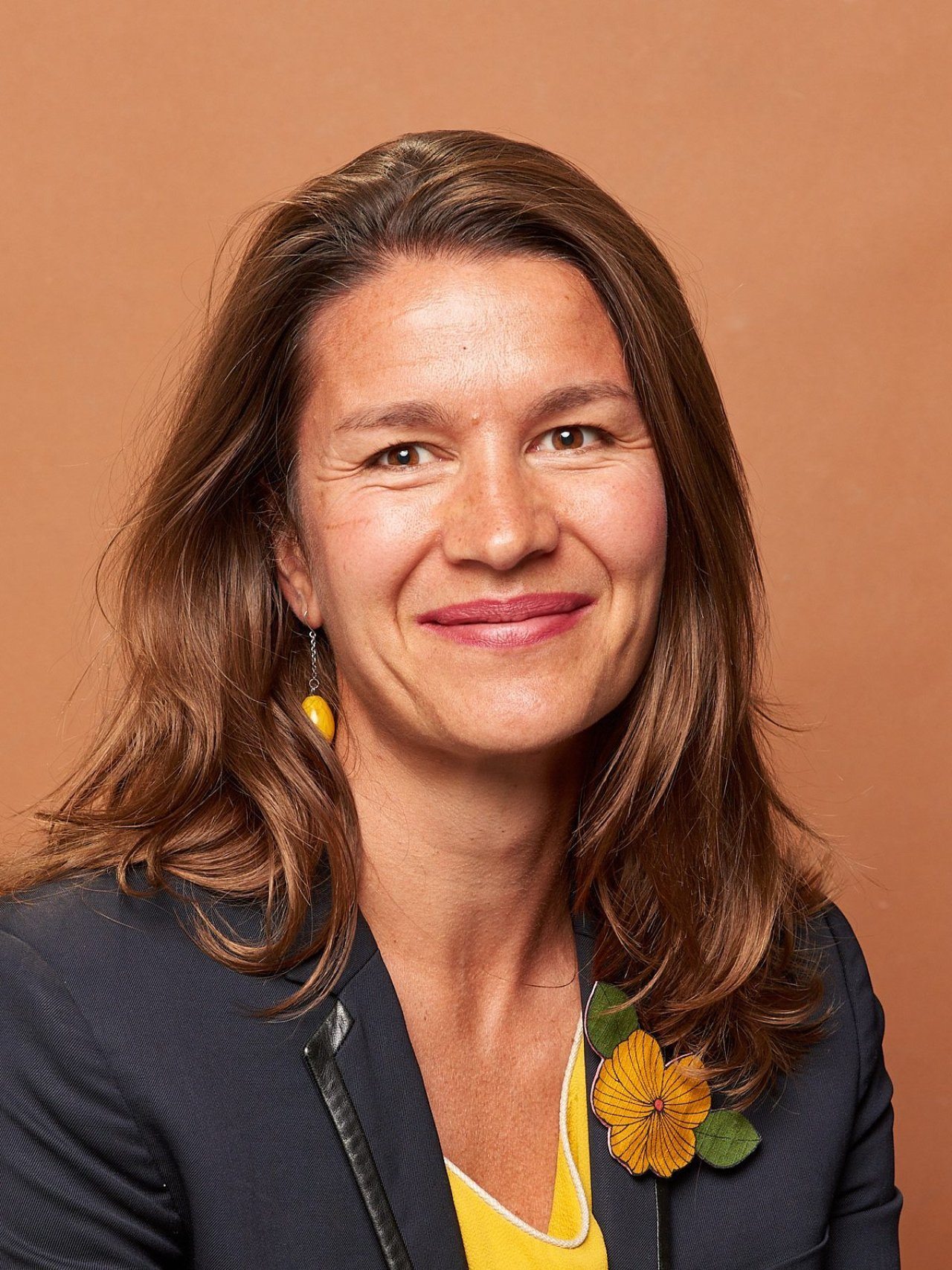 Agnès Simon
Mathematics teacher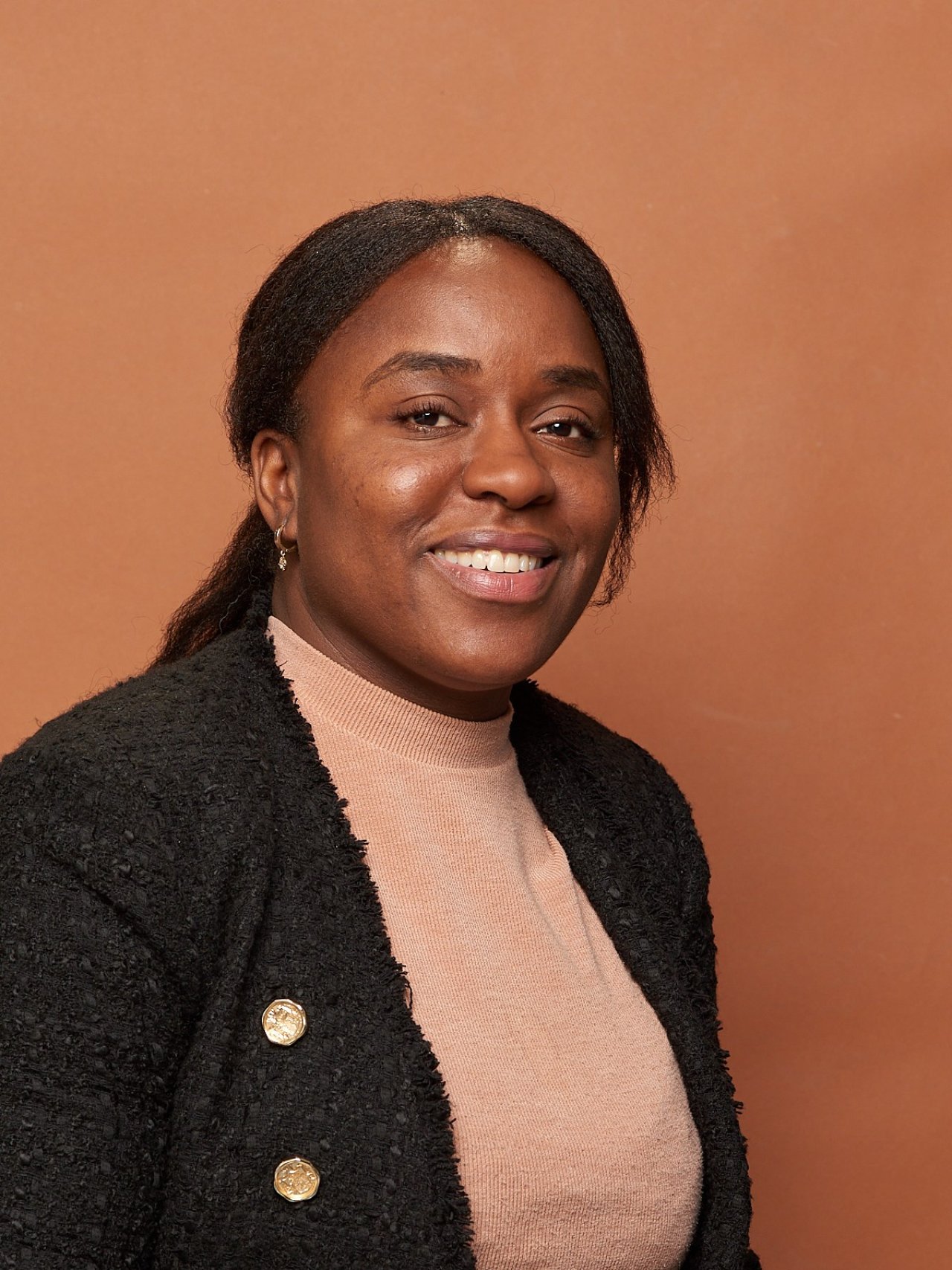 Grace Doma
English teacher - Secondary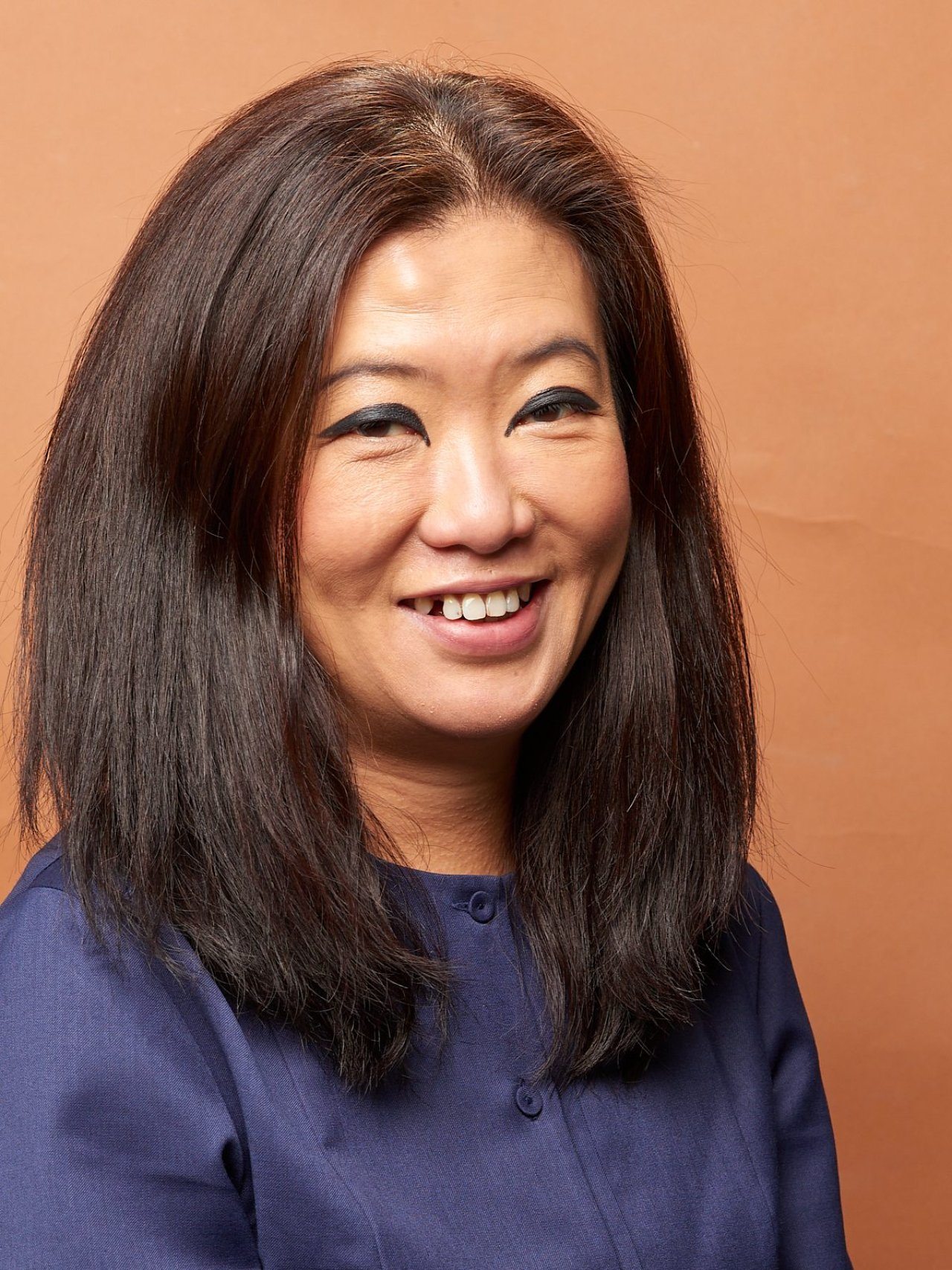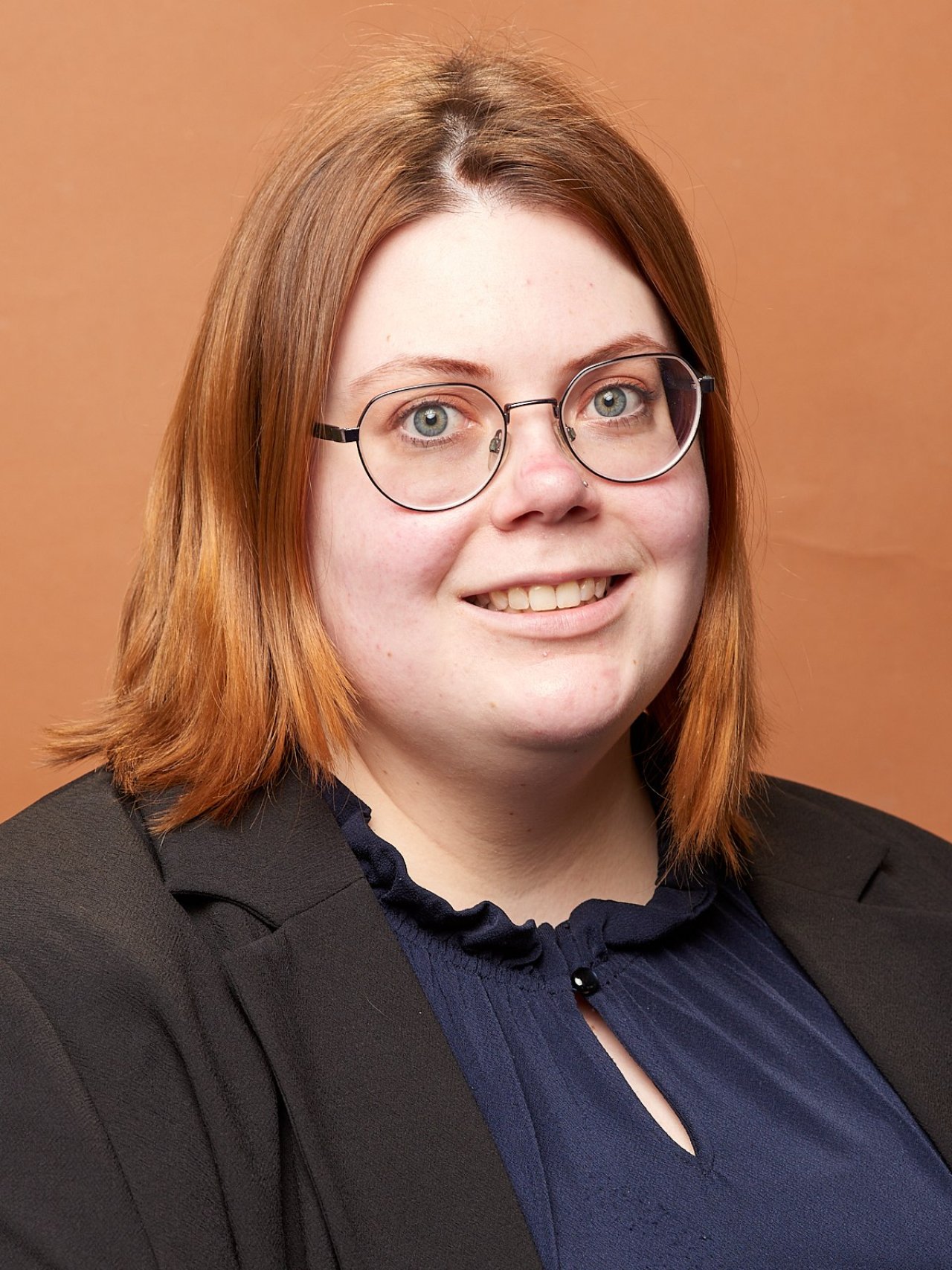 Kirstyn Kedaitis
English teacher, Secondary School (maternity cover)
Our safeguarding team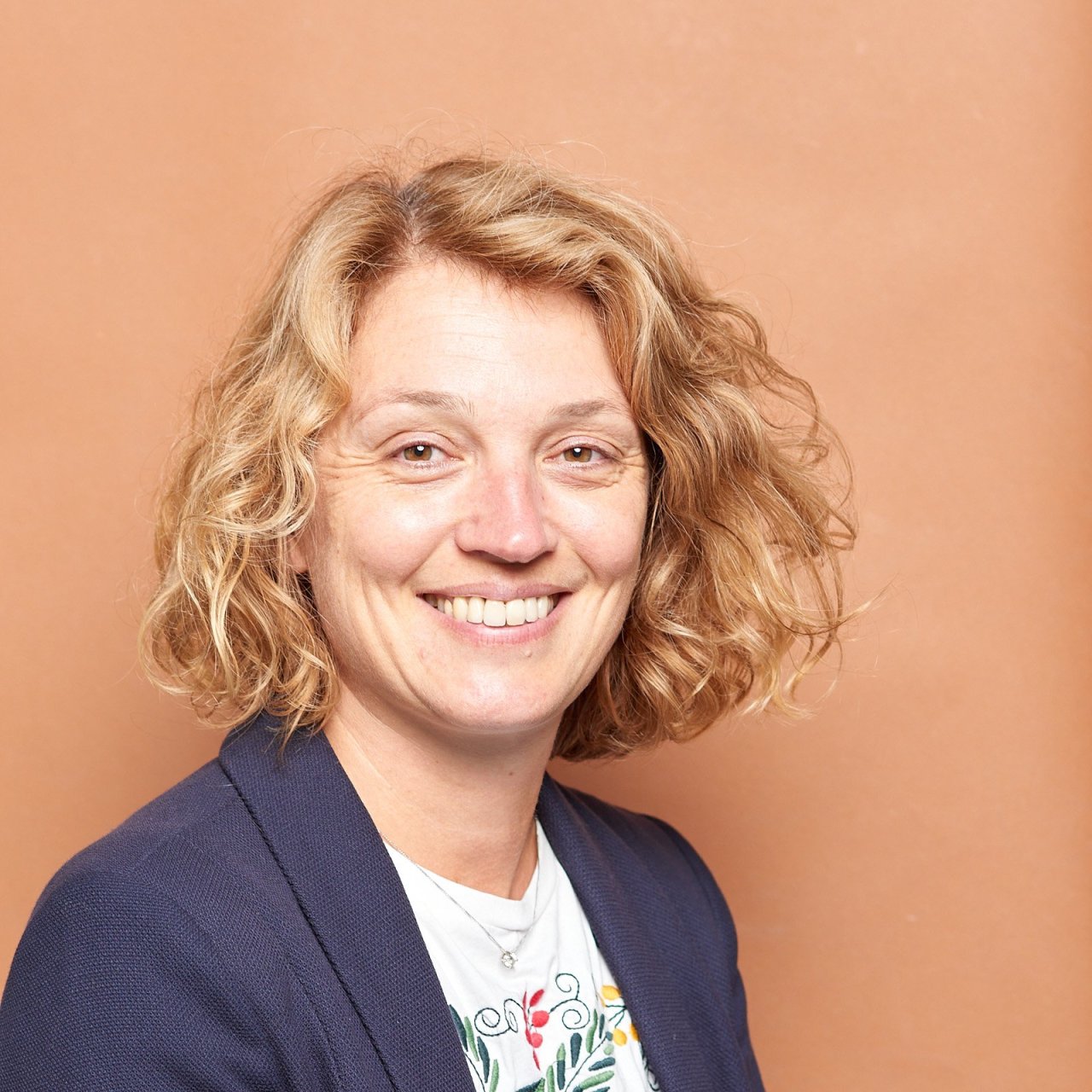 Cécile Denais
Deputy Head Teacher - Secondary School and DSL Secondary School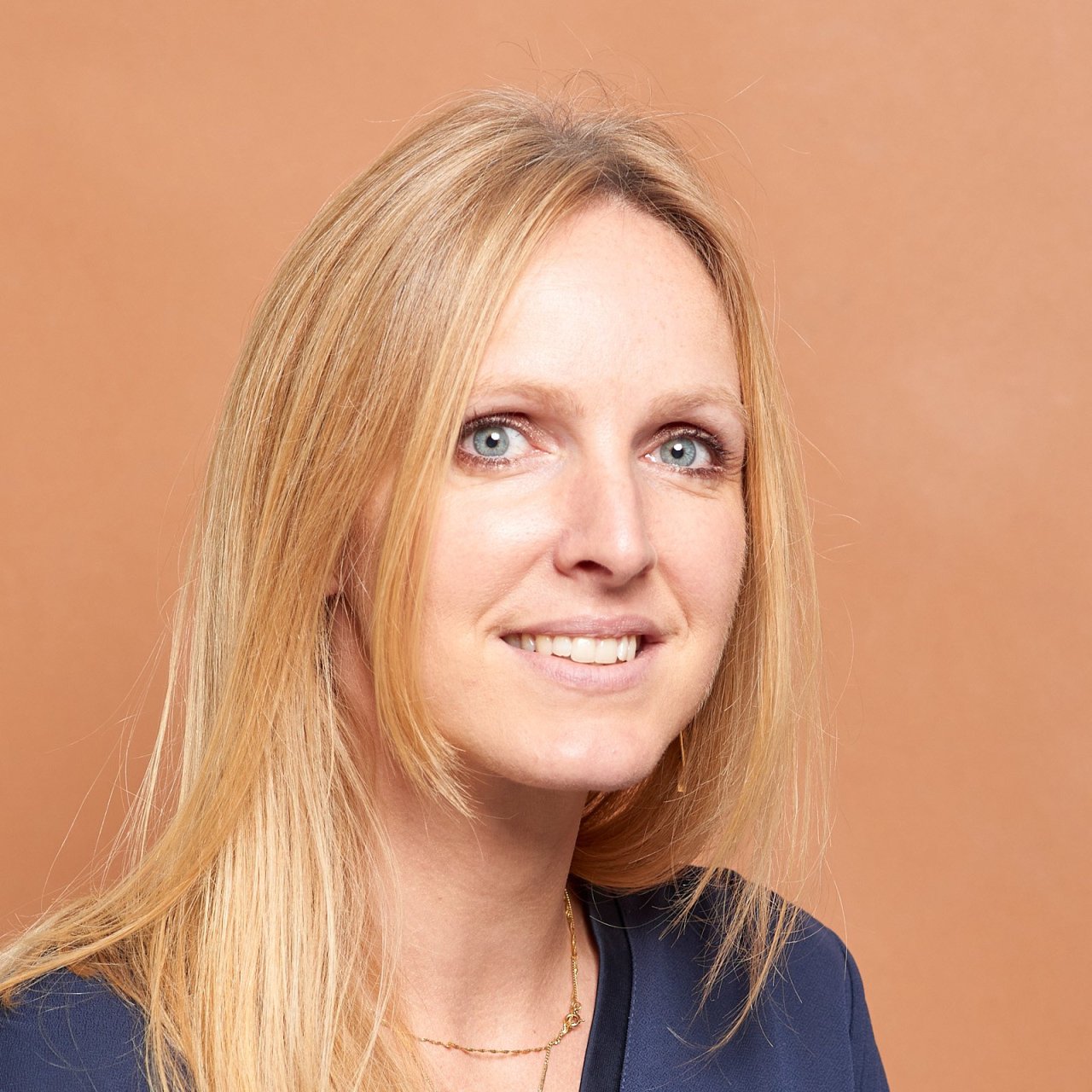 Marjorie Lacassagne
Deputy Head Teacher - Primary School and DSL Primary School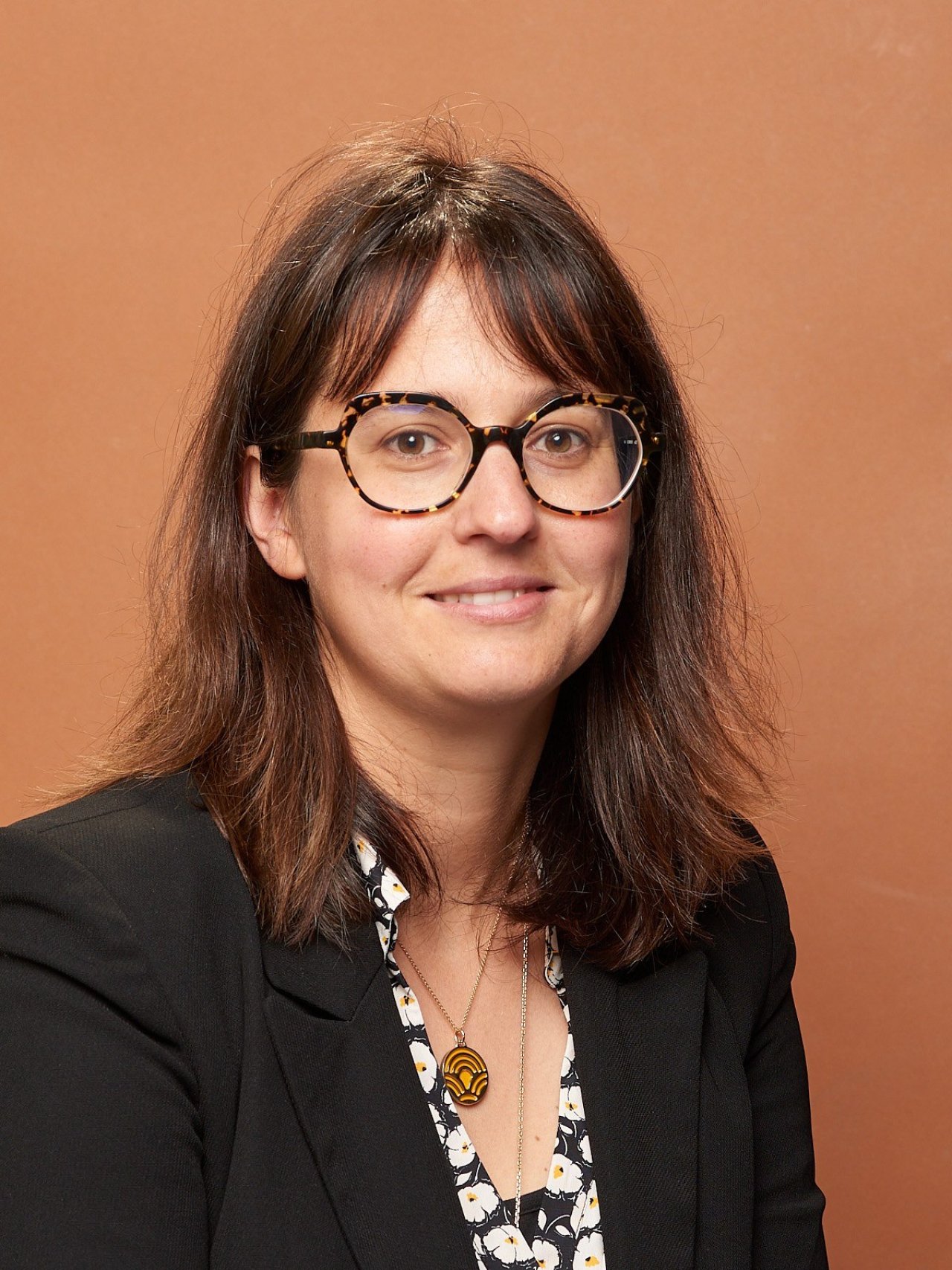 Marie-Anaïs Le Petit
Student support officer and Deputy DSL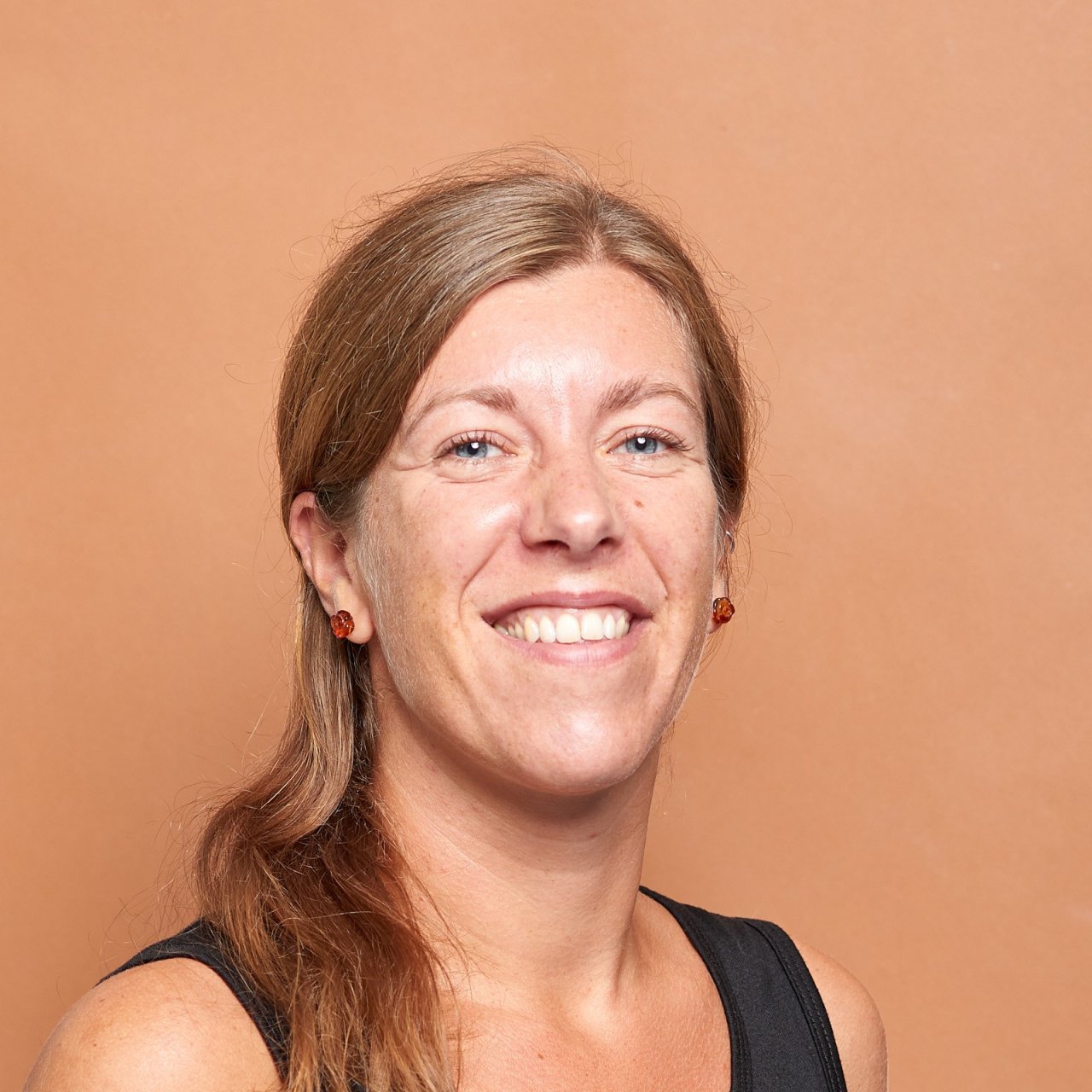 Elodie Malard
Nurse and Deputy DSL in charge of the Early Years
School caterer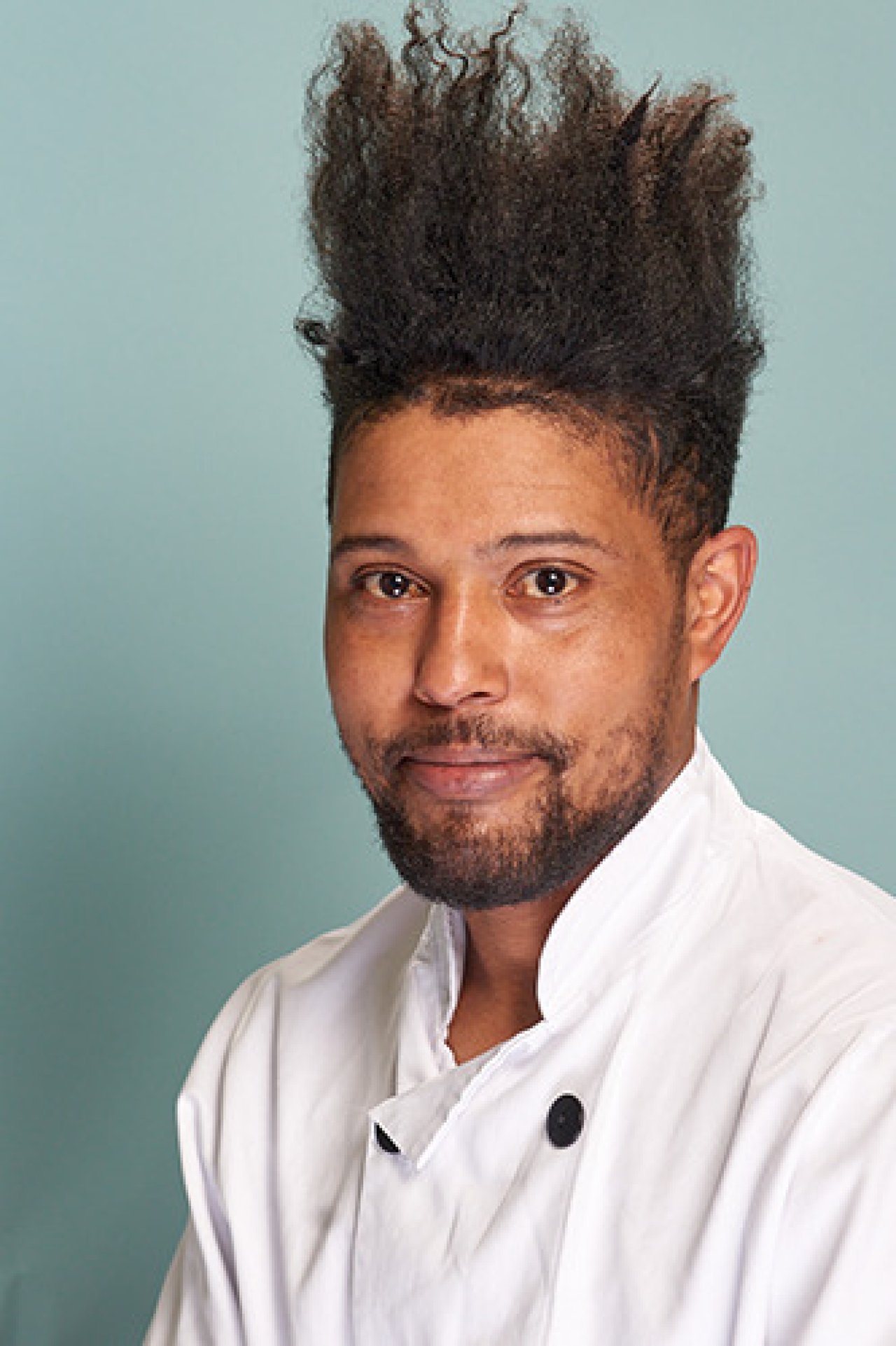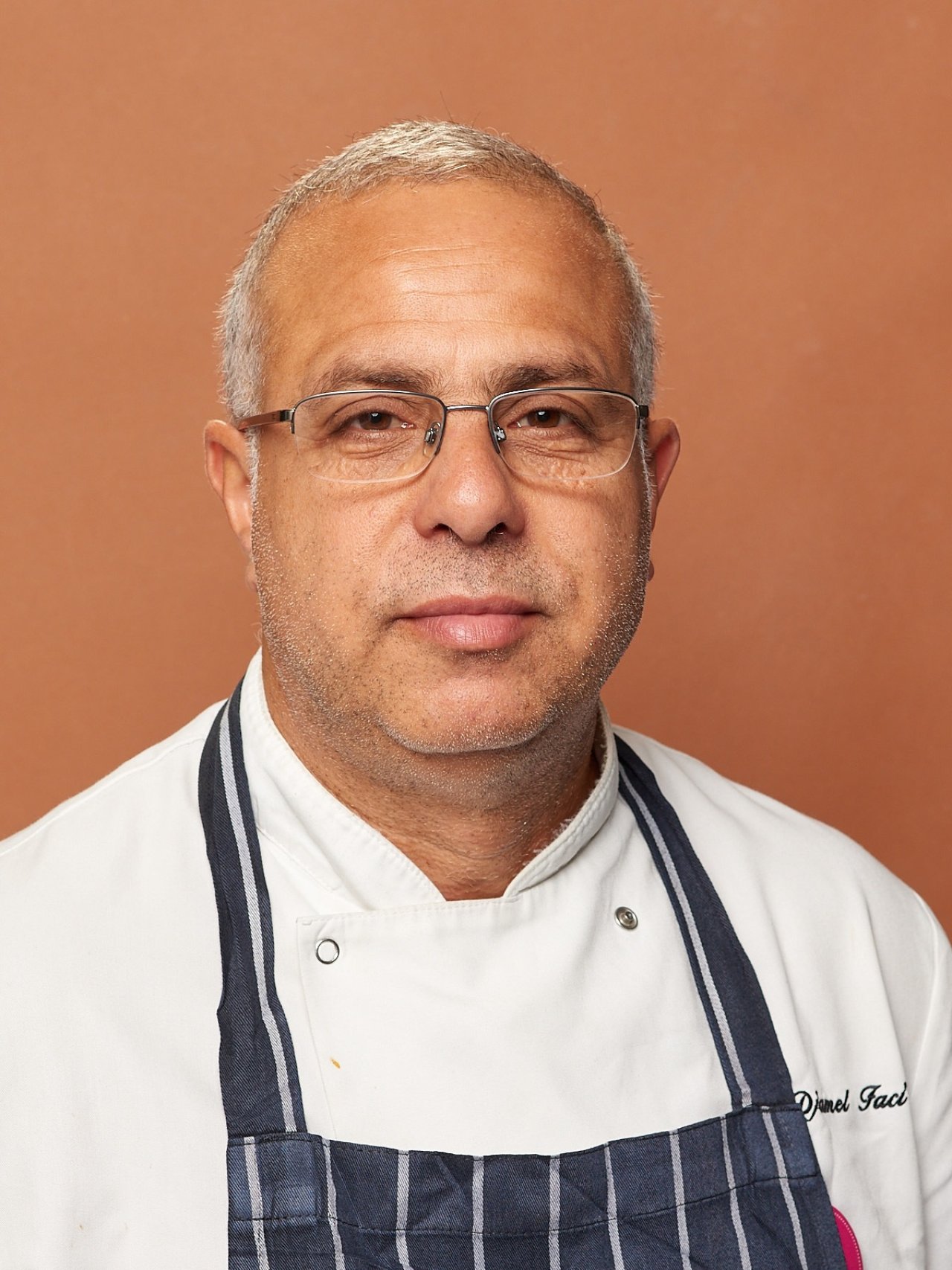 Board members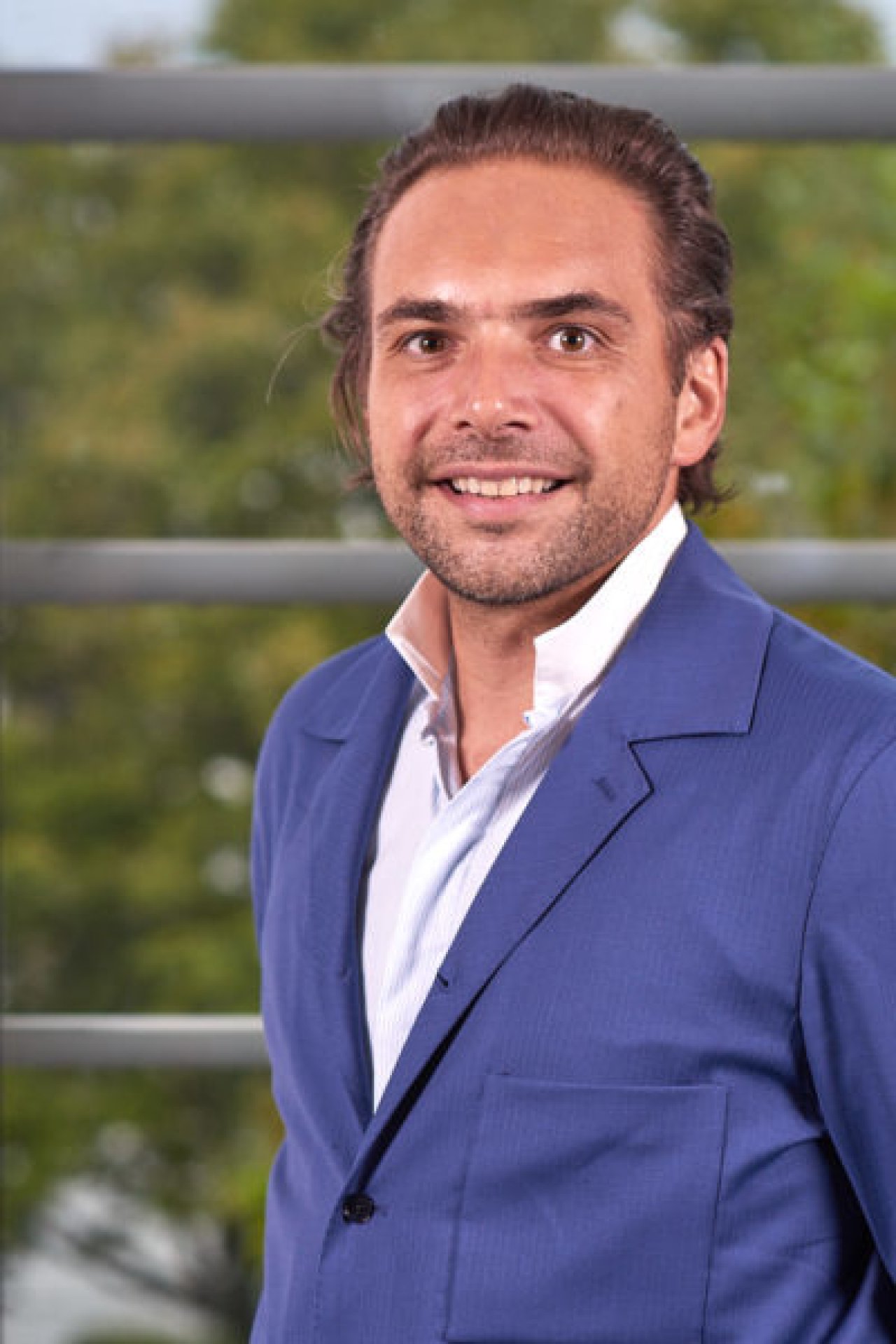 Benjamin Vedrenne-Cloquet
Président du Comité de Gestion - Non-Parent trustee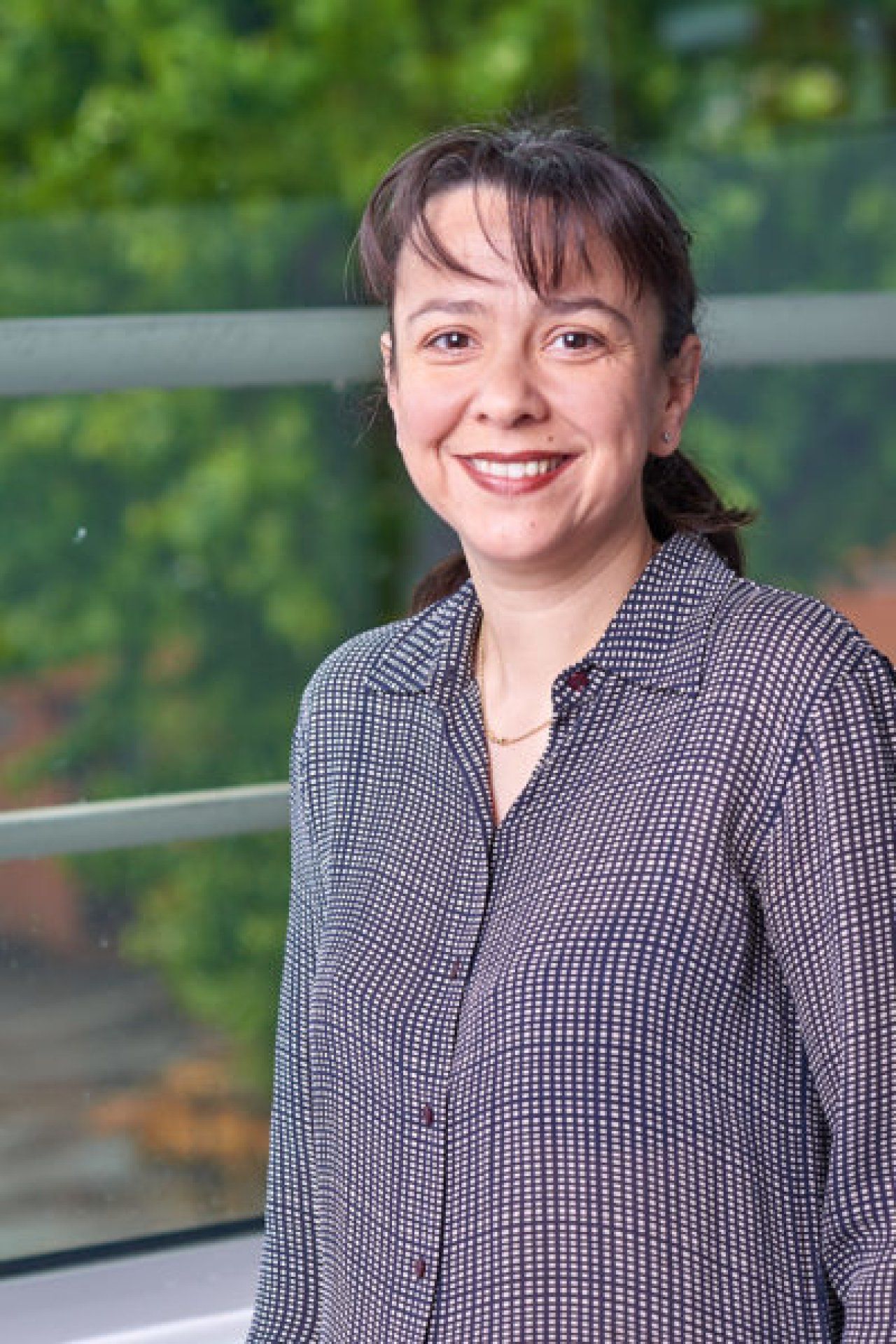 Gaëlle Aziz-Picardet
Parent trustee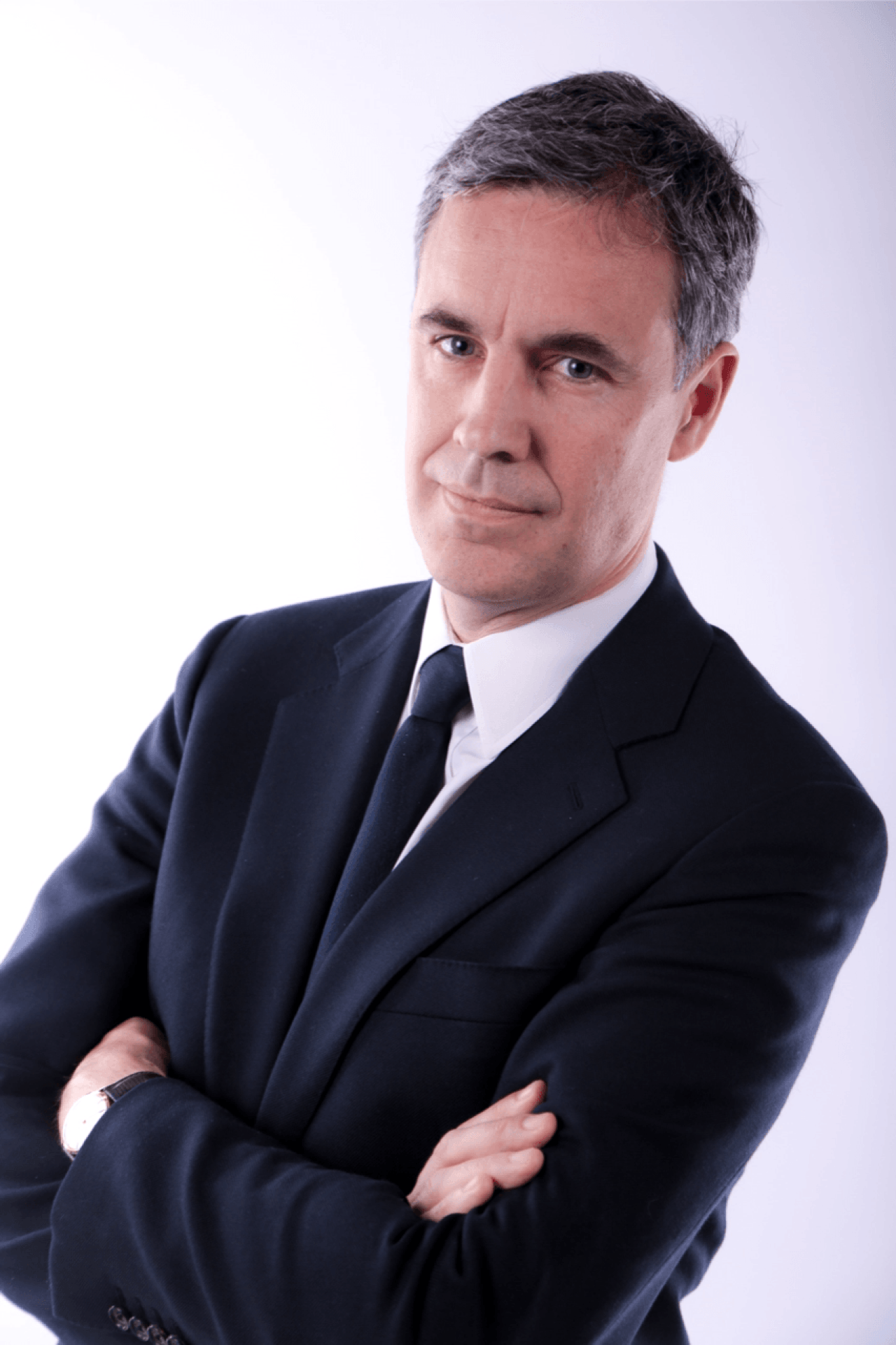 Laurent Barthier
Non-Parent trustee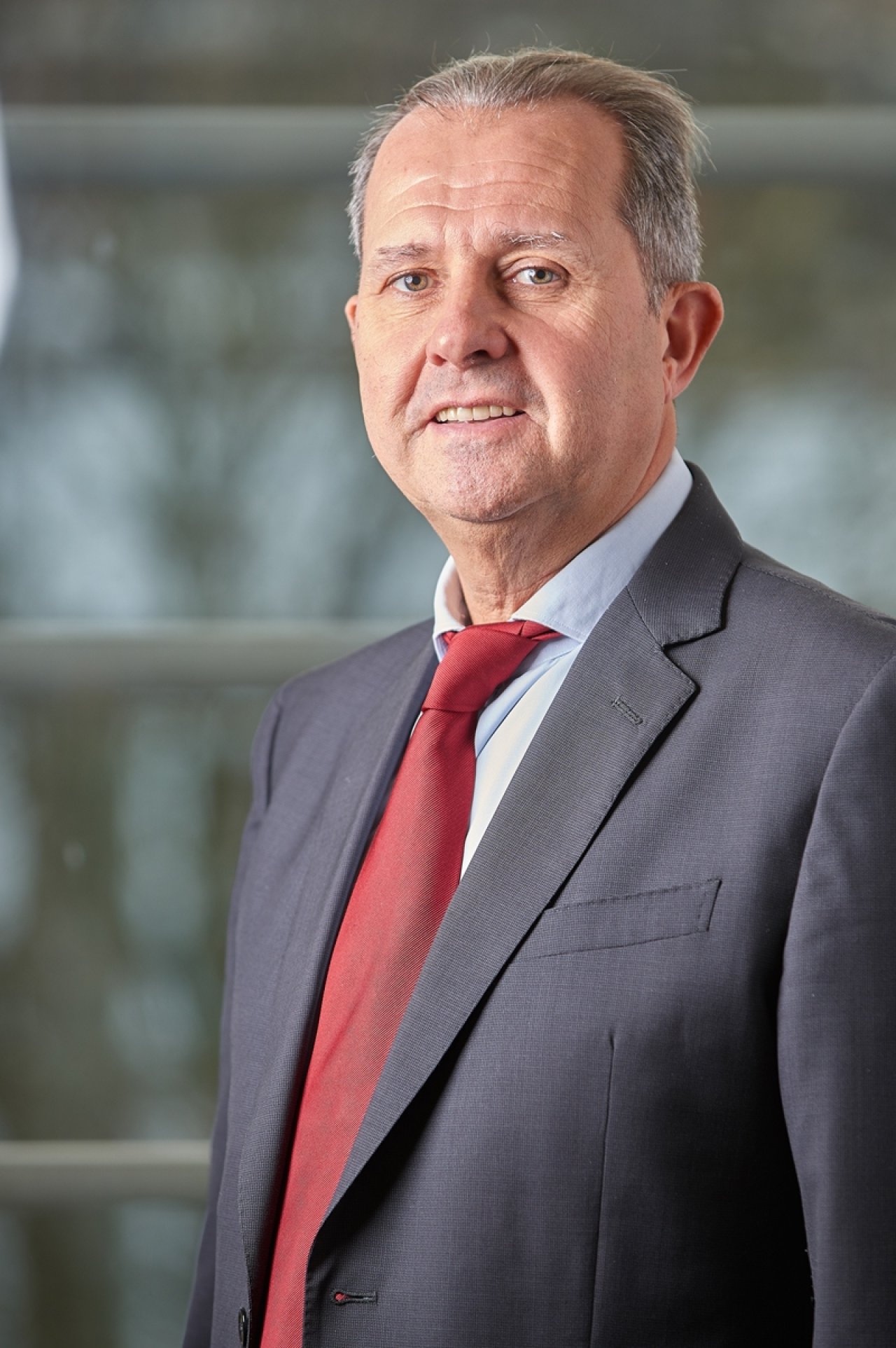 Benoît Belhomme
Non-Parent trustee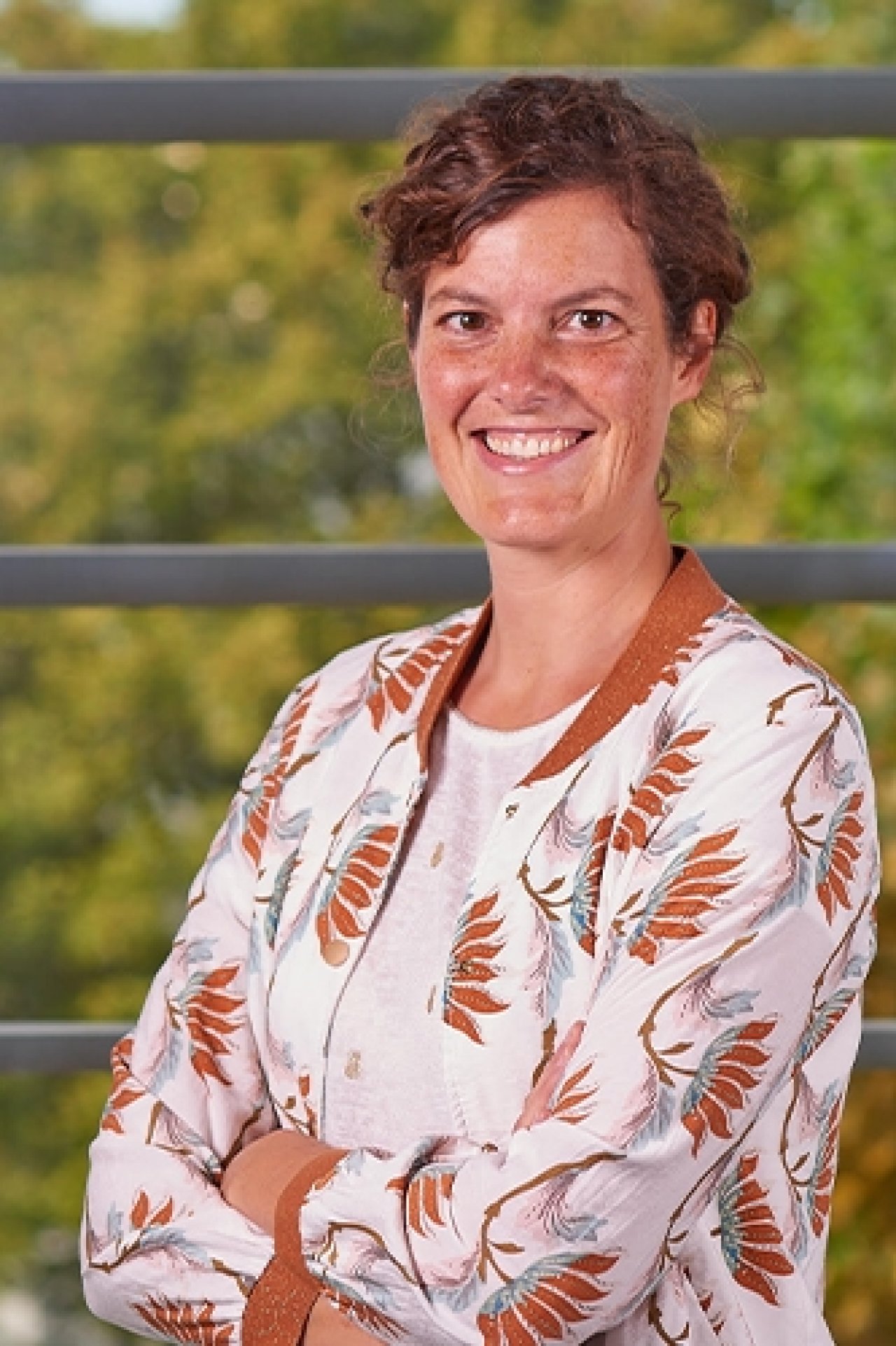 Nathalie Bouché
Parent trustee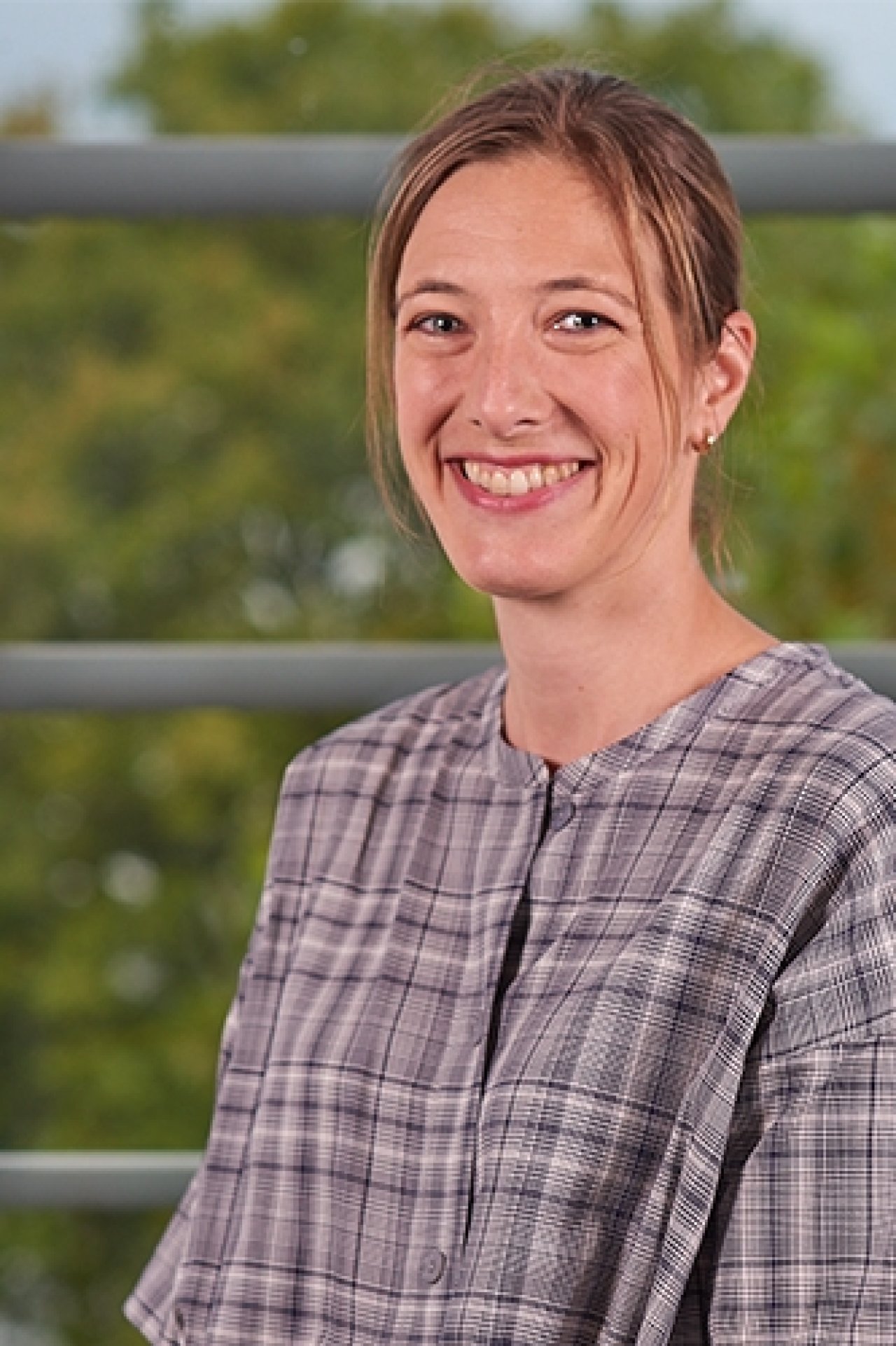 Isabelle de Morlhon
Non-Parent trustee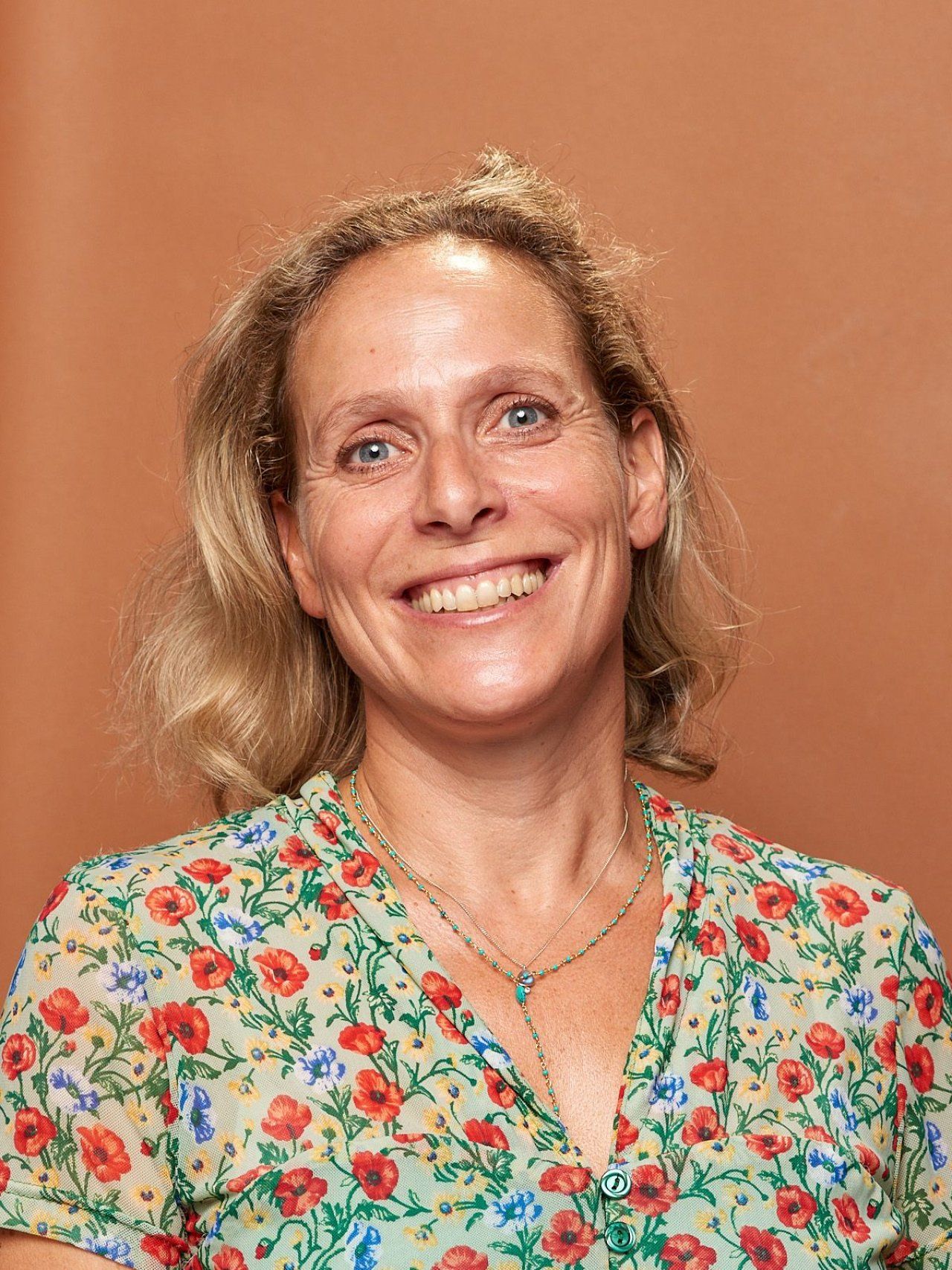 Dorothée Lépine
Parent trustee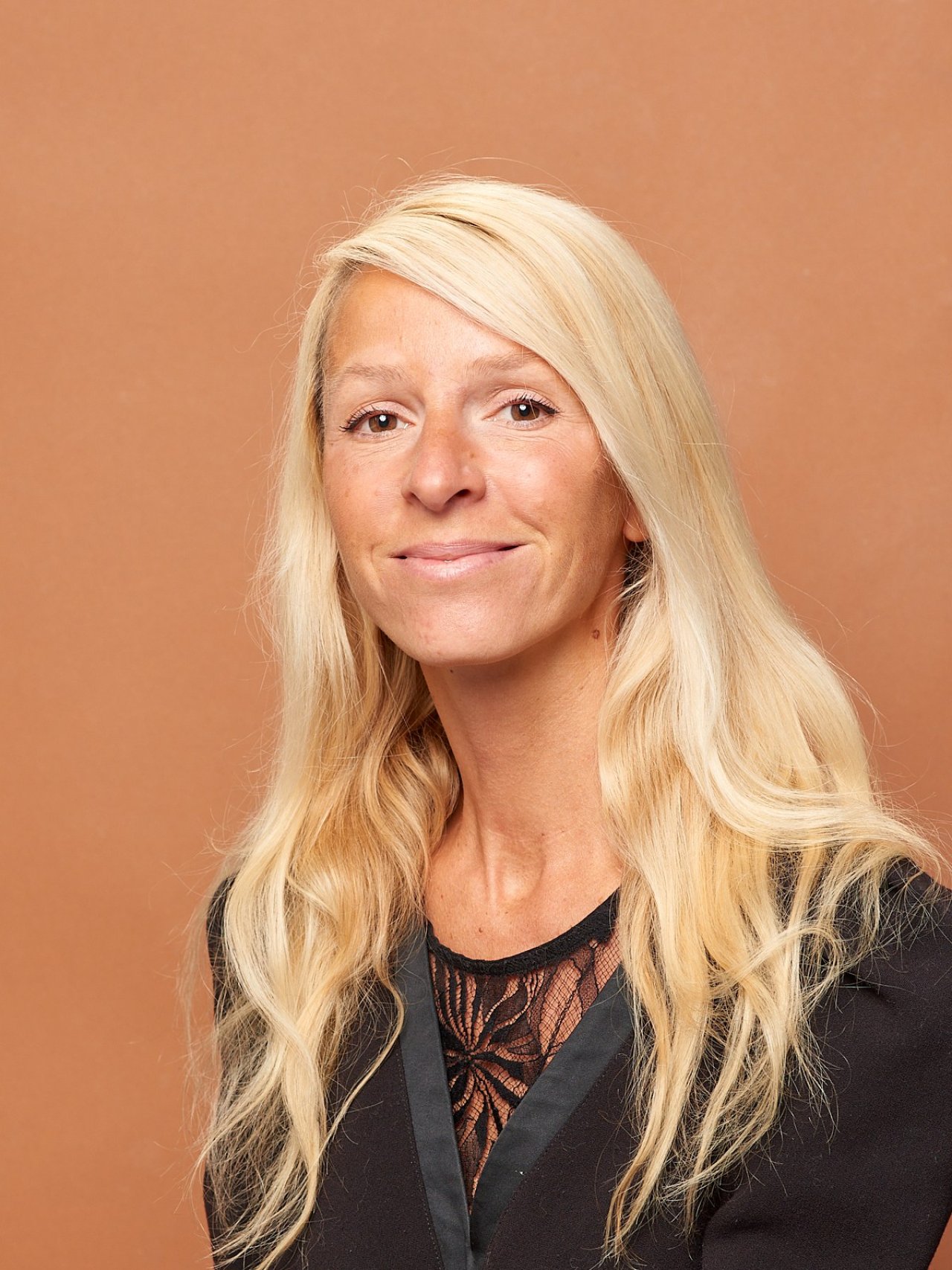 Julie Louvrier
Parent trustee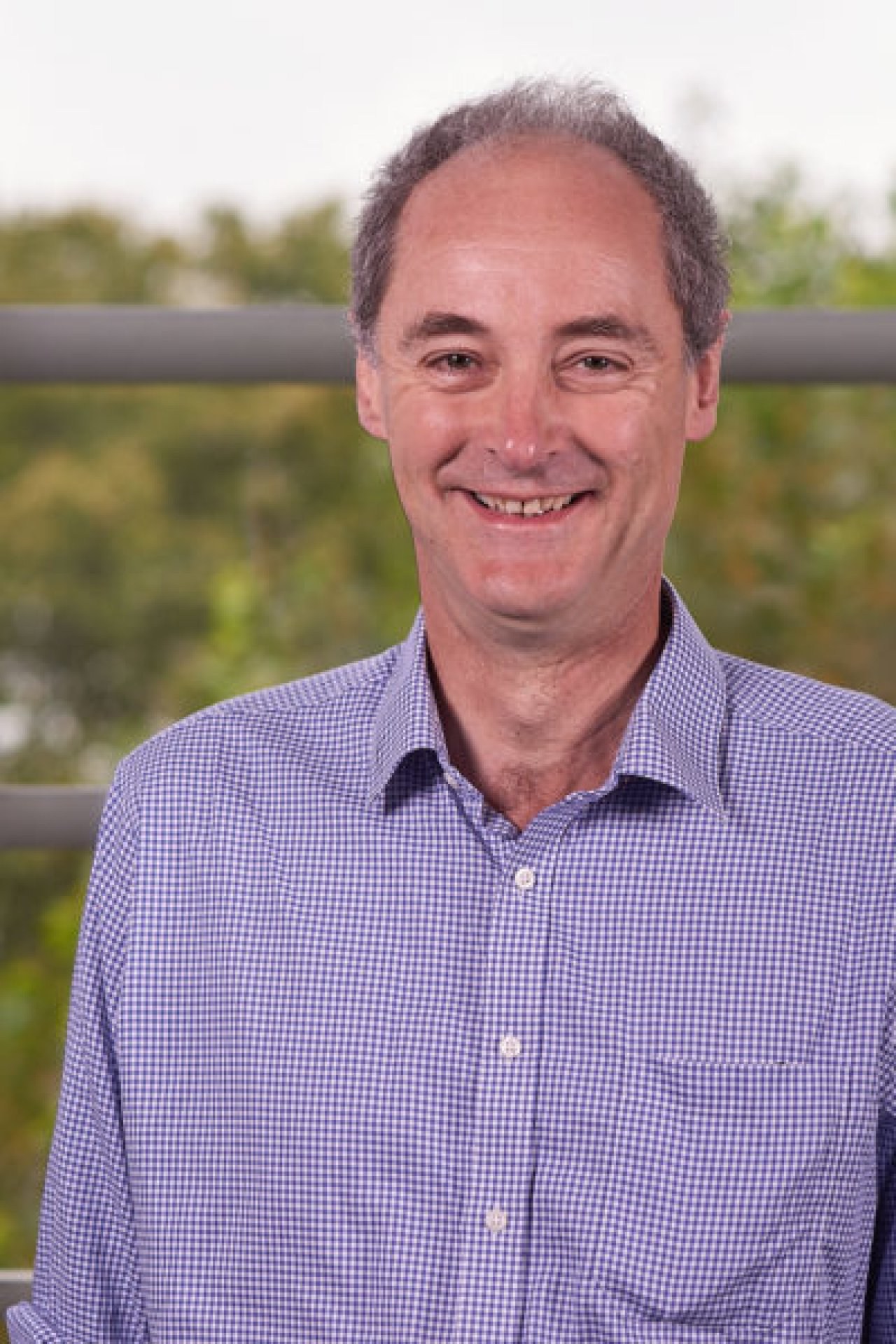 Nick Mair
Non-Parent trustee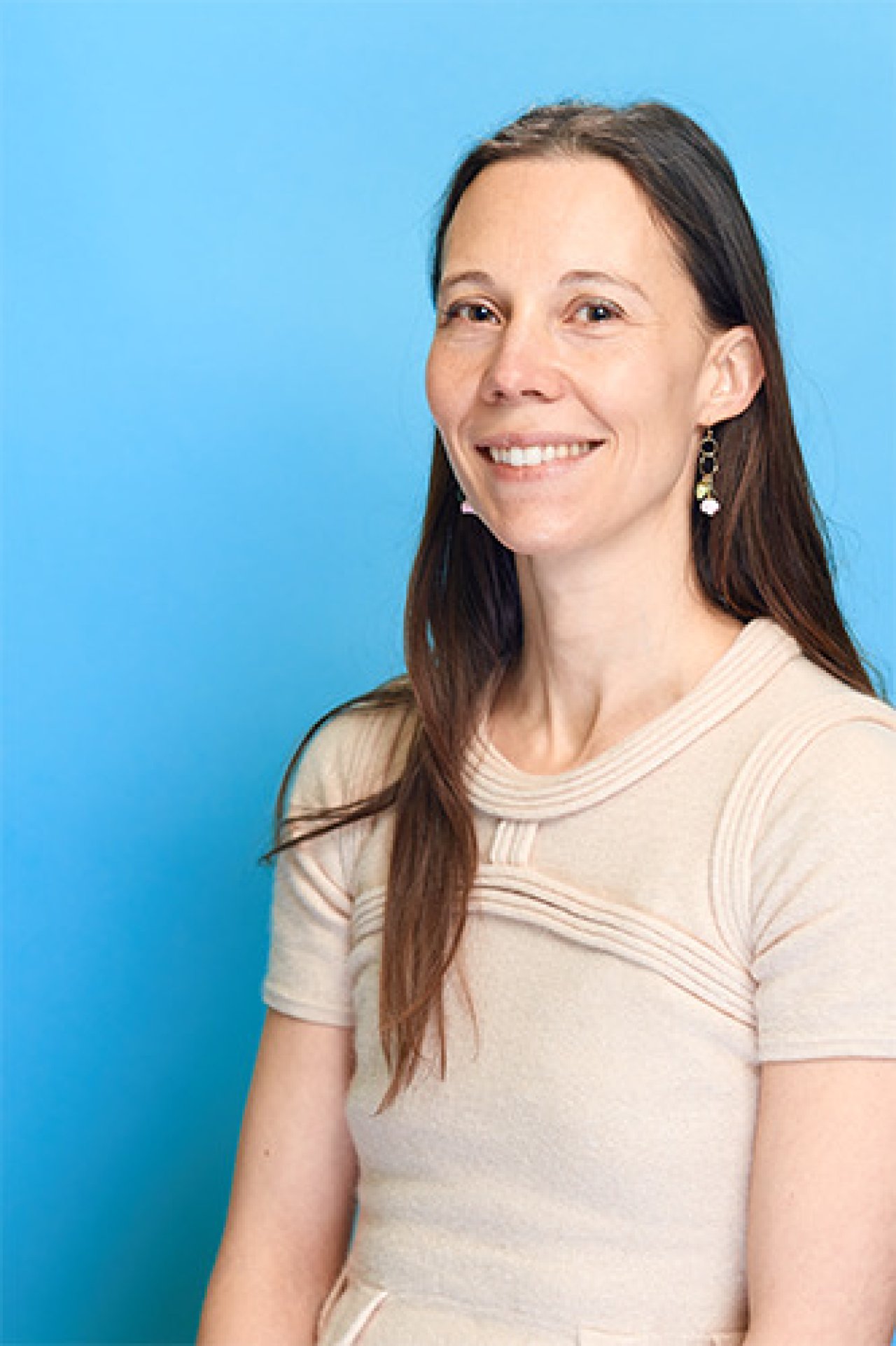 Candice Morissey
Parent trustee
Stephane Rambosson
Non-Parent trustee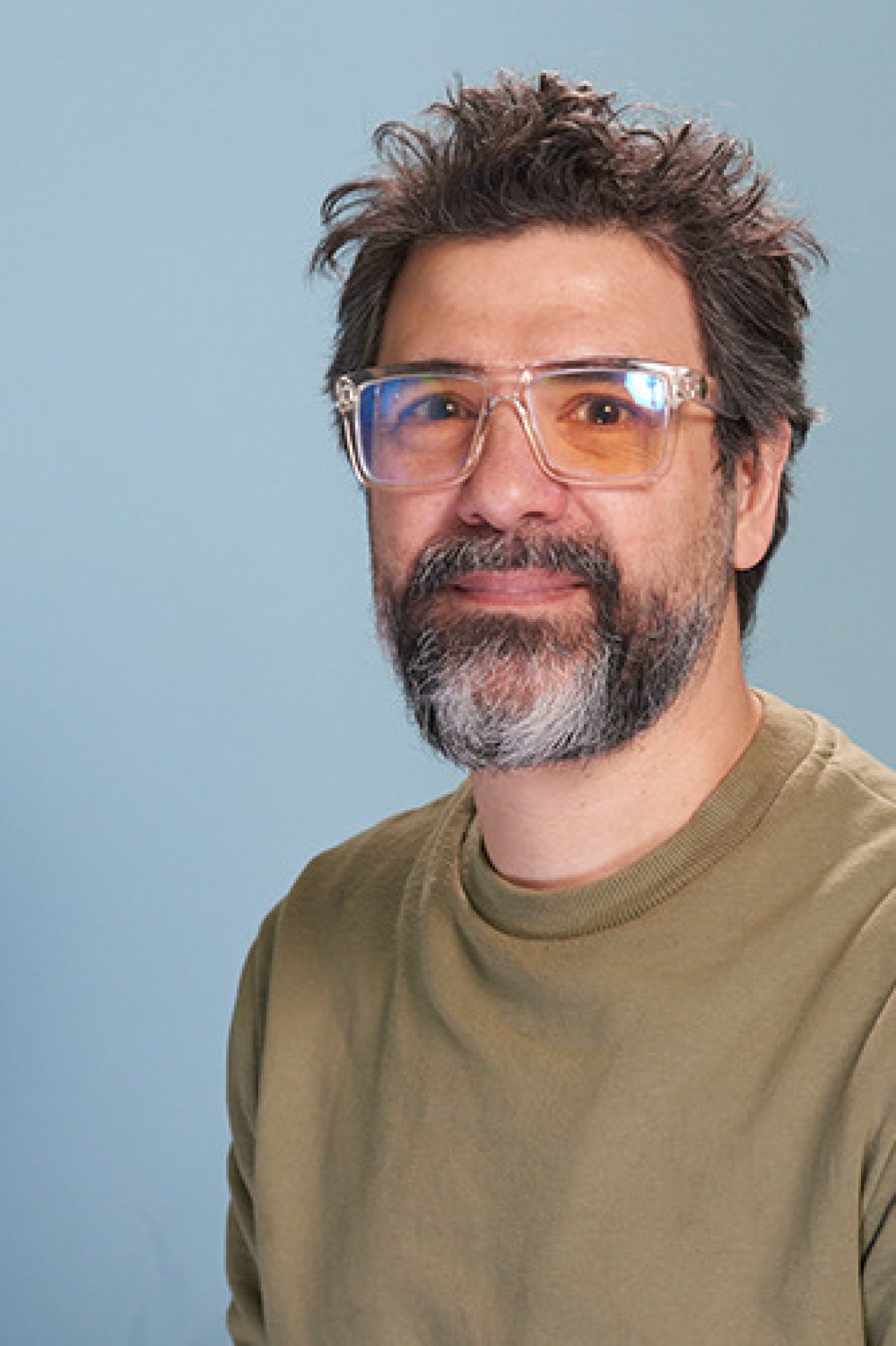 Ramsay Short
Parent trustee
Staff
At CFBL, the staff constantly strives to ensure the well-being of our students, helping and guiding them every step of the way.
The CFBL teaching team is made up of some fifty teachers with different linguistic and cultural backgrounds, who trained in France or overseas. Our staff are very enthusiastic and devoted to their students and are keen to use innovative teaching methods, which they deploy in interdisciplinary projects throughout the school year.
Student support staff in both the primary and secondary sections provide individual support. We also have a psychologist and speech therapist in school to provide care for more specific needs.
Vacancies
To view our current vacancies, please click on the button below:
The board
The board of trustees (who also acts as governors and directors) is responsible for the overall governance of the School (financial management, compliance with English laws, compliance with DfE regulations). Working with, and at the initiative of the Headteacher, the Board also takes part in defining the School's educational objectives and the School's overall project.
Half of the trustees are elected by parents (Parent Trustees). The elections are organised by CFBL Parents. 
The other trustees are non parent individuals, co-opted by the non-parent trustees on the basis of their skills (Non-Parent Trustees).
You may contact the Board of Trustees, or its Chair, by email: clerk@cfbl.org.uk
Click here for the structure of committees.