On Thursday 2nd and Tuesday 7th December 2021, CM1 visited the Charles Dicken's Museum and Doughty Street, London. This was an opportunity not only to visit one of the several houses in which he lived but also to learn about the writer and his family through portraits.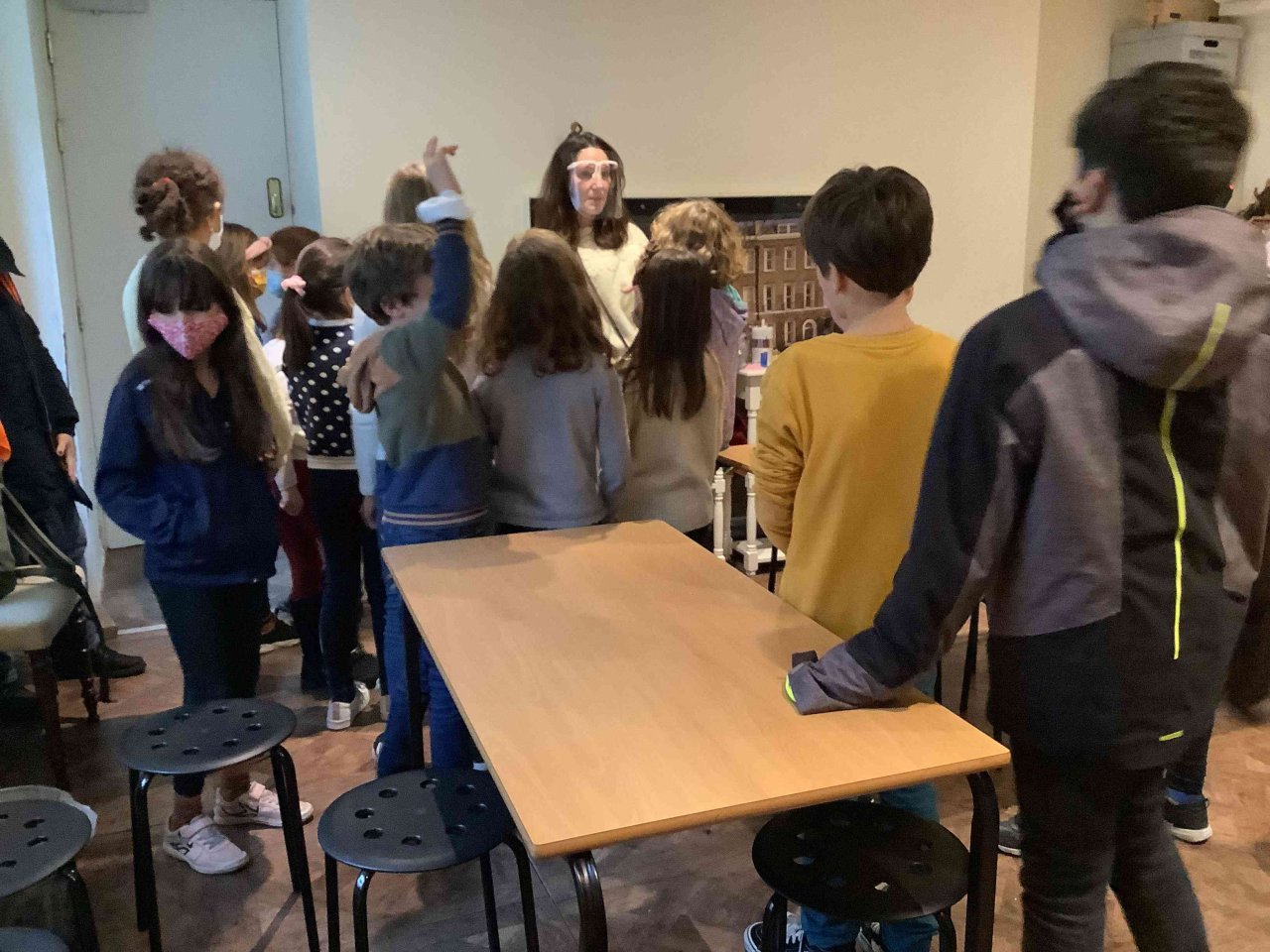 CFBL | Collège Français Bilingue de Londres' mission is to provide students with the best of French and British educational cultures, while preparing them for life in the modern world by giving them a bilingual, international, multicultural education.
We aim in particular to deliver a bilingual and multicultural education to pupils.