The U15 girls have made it to the London Youth Games finale by winning 6-4 against St Paul's Way Trust School.
Finales are due to take place at Copper Box Arena on Tuesday 31 March 2020 with the 8 best teams of London.
Congratulations to Ambre, Julia, Karla, Carla, Avril, Anook and Chloé!!
On their first competition ever, the U13 girls almost qualified to the finals losing by only 1 point against St Paul's Way Trust School. Our congratulations to them as well for a great start.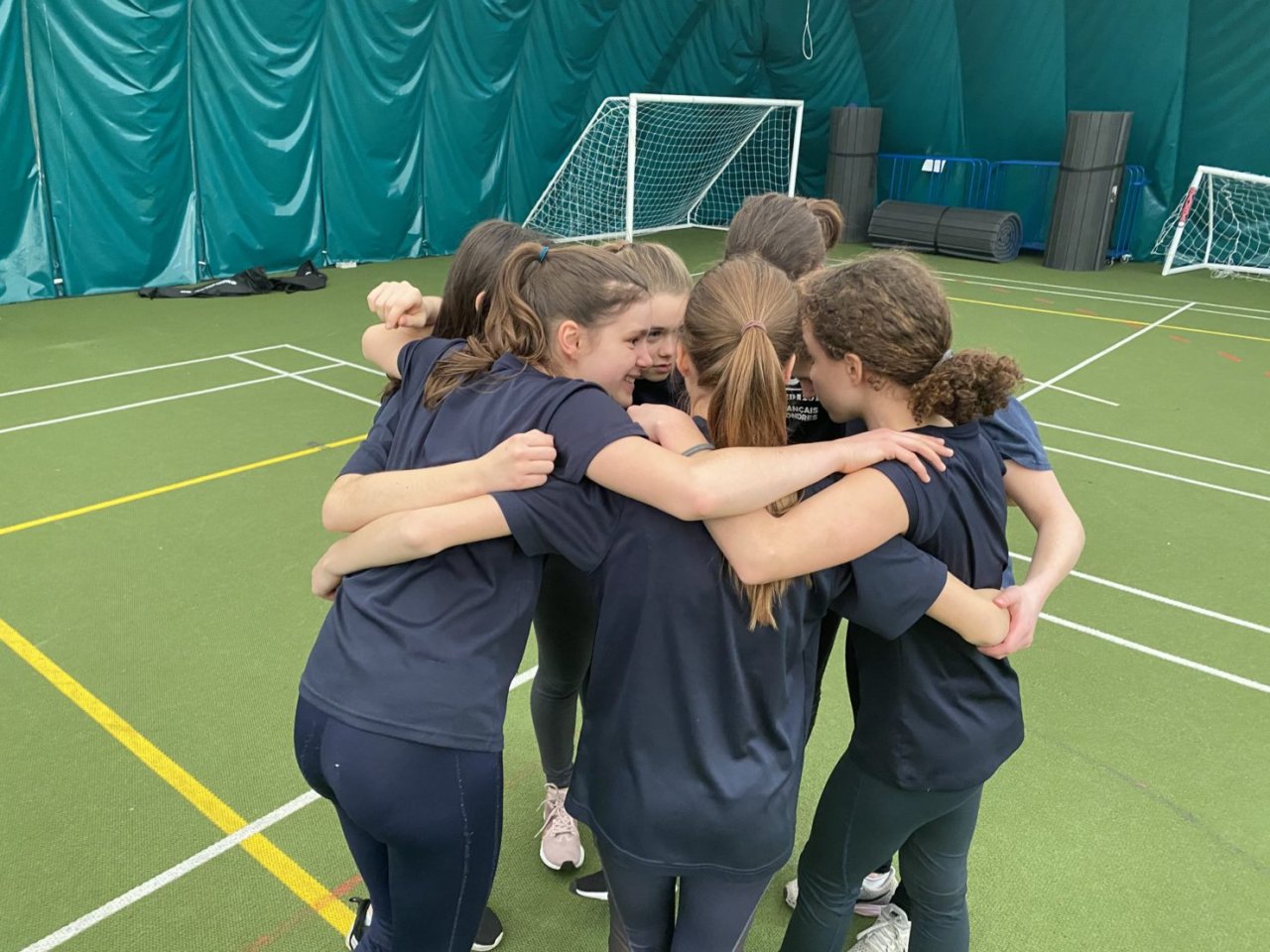 The CFBL | Collège français bilingue de Londres promotes personal development of its pupils by offering them a wide choice of group and individual extra-curriculum activities.