Art Club pupils have created wonderful drawings using charcoal pencils. They started by drawing their hands and objects around the room to master this new form of artistic expression. These works took 1h.
"The children loved working with charcoal and getting their hands dirty. They are really talented and it's a pleasure to see them grow, explained Lucie Mahé, educational assistant at CFBL and in charge of Art Club. They are 10 to 11 years old and their maturity is impressive!"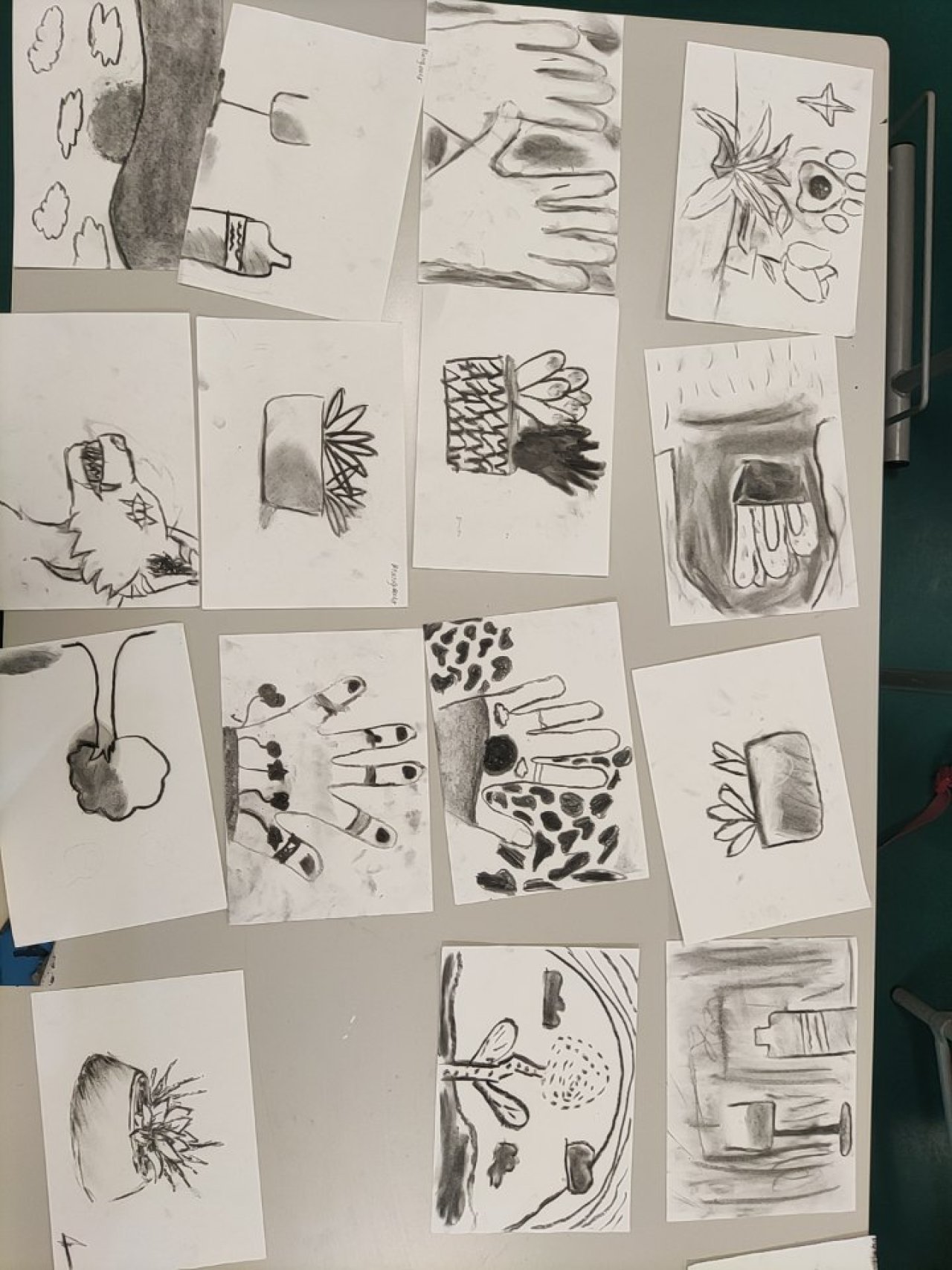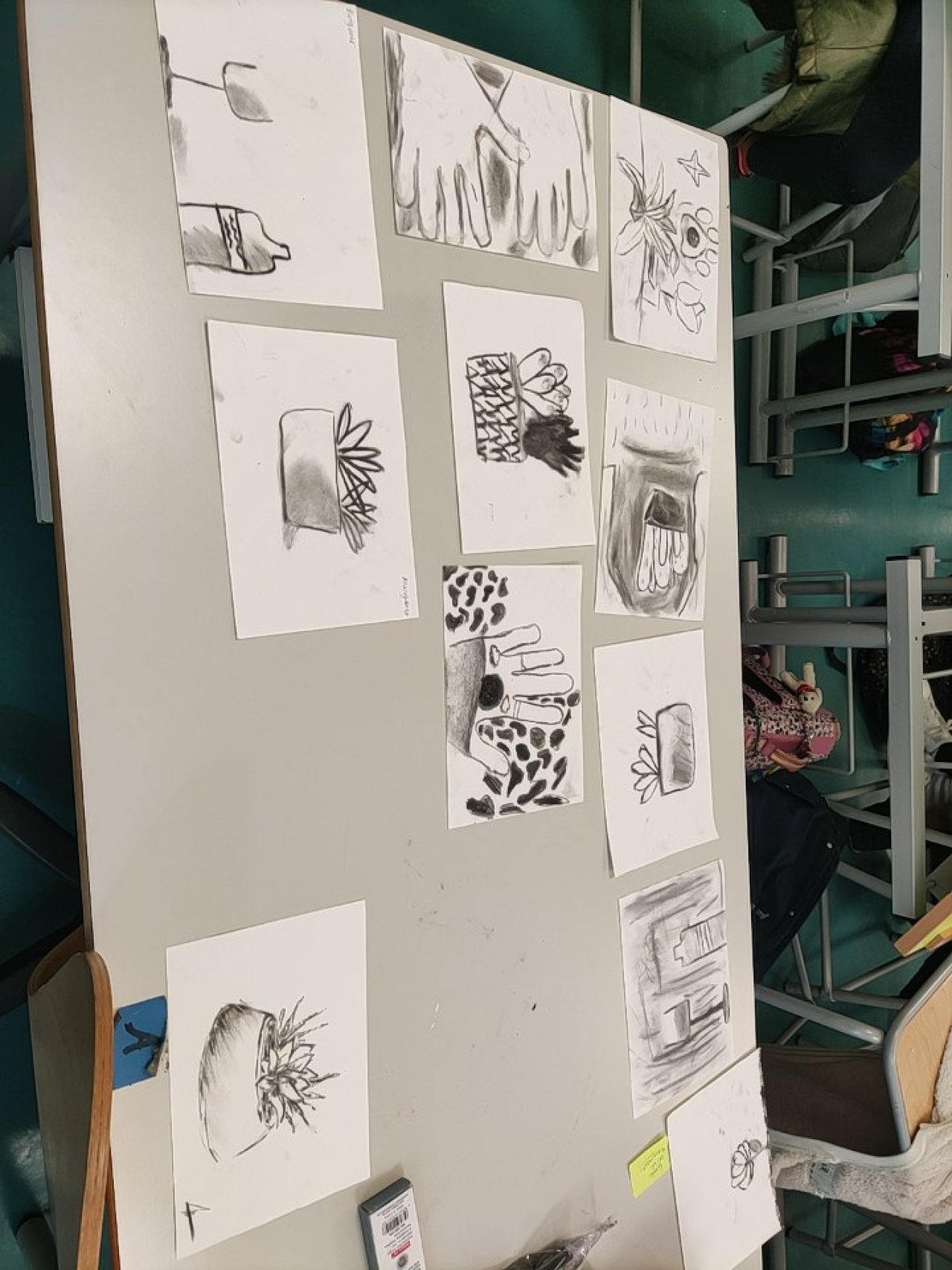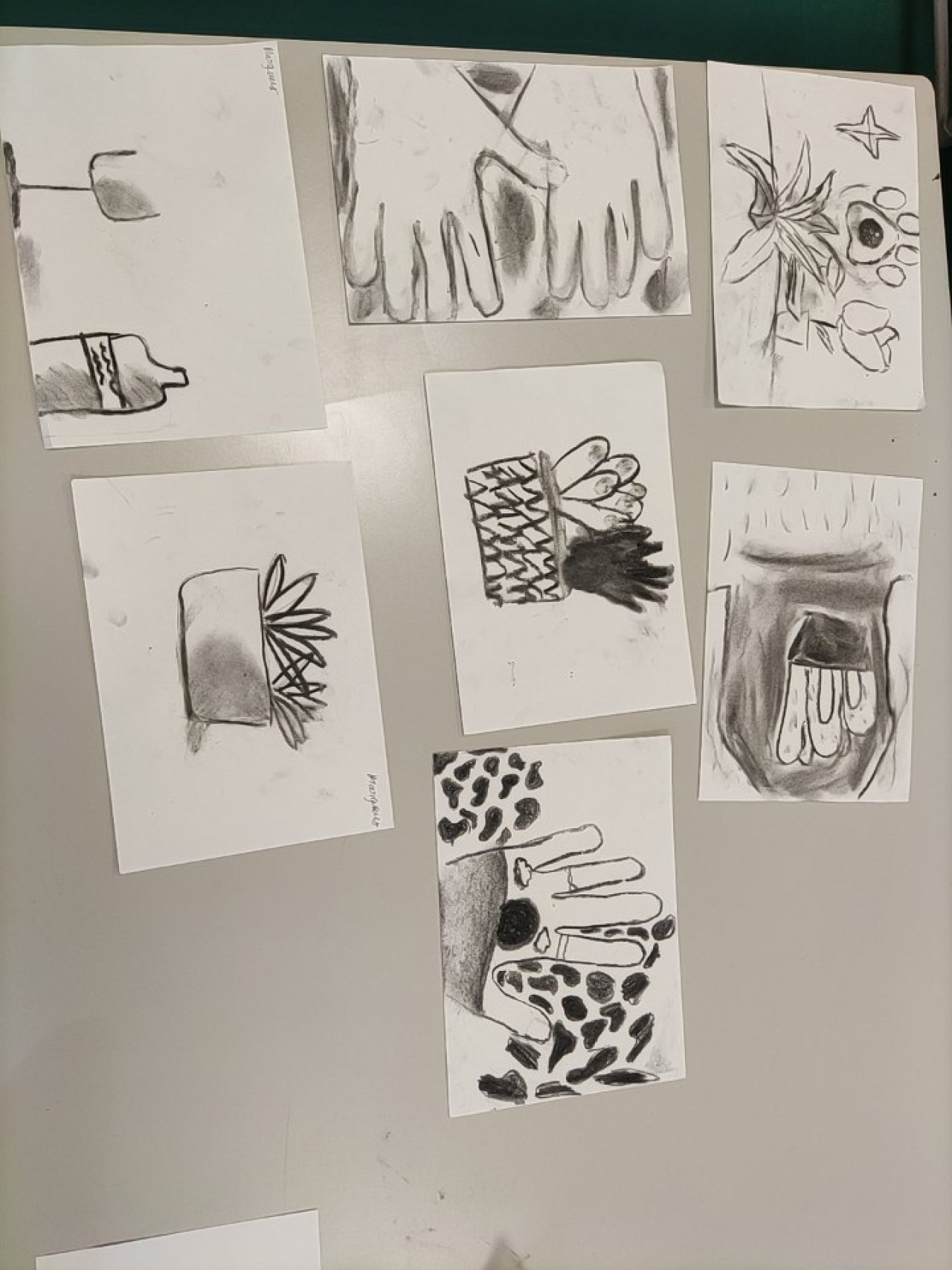 CFBL | Collège Français Bilingue de Londres offers a pre- and after-school care service for primary school students, as well as a wide range of paid-for extracurricular activities, organised by CFBL Clubs. These activities take place after school time, and cover varied domains: football, dance, drama, chess, music, languages…
There are about 45 clubs,  run by CFBL teachers and external professionals.