6ème D pupils are organising "Jumper day" this year at CFBL!
On Friday 11th December, everyone is encouraged to wear her/his Jumper Day (most festive winter jumper) to raise awareness for « Save The Children » and to donate to the charity.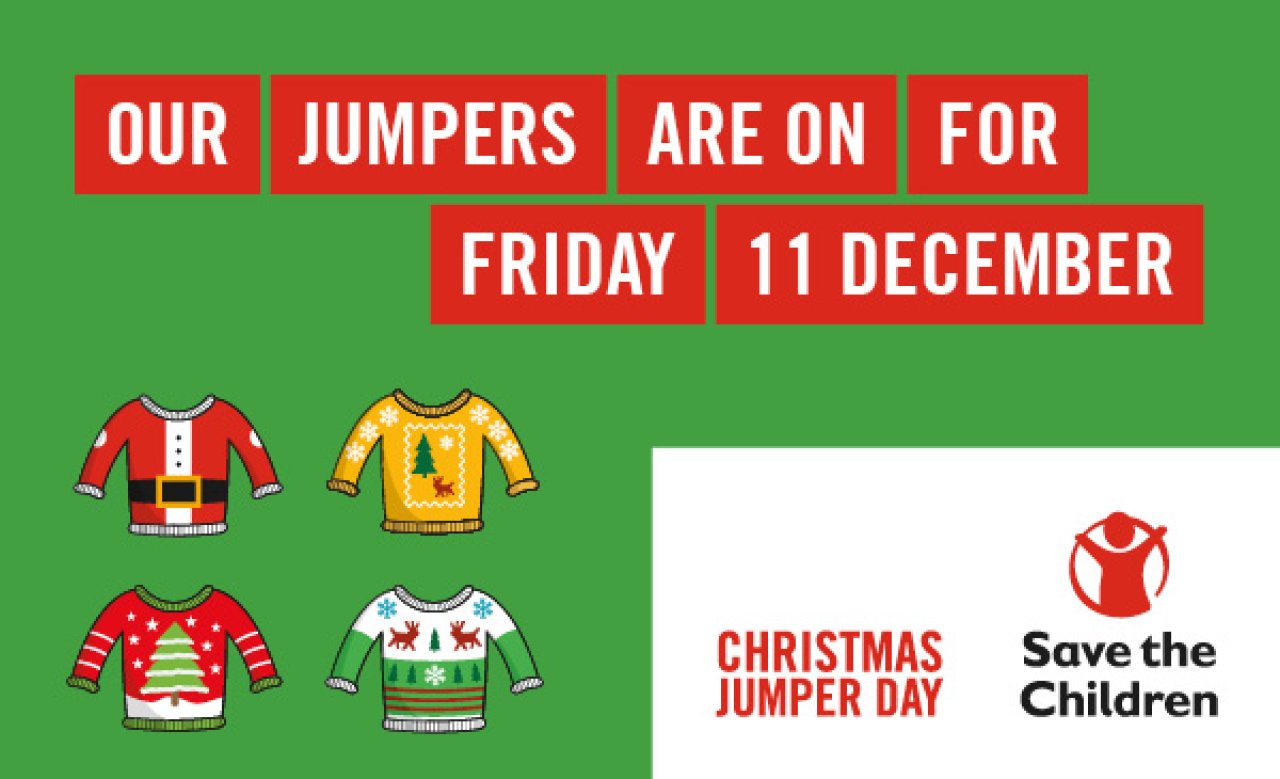 CFBL's community is invited to wear their festive jumper on Friday 11th December and to send their picture to communication@cfbl.org.uk !
(Pictures will be shared on CFBL's website and social media)
To donate via JustGiving.com, please click here!
6ème pupils have worked hard on designing posters and fun activities to motivate their friends and families to donate.
Congratulations to our pupils!