At CFBL | Collège français bilingue de Londres, we currently work and study from home.
Both librarian are working on activities that pupils can do from home : reading, e-learning, writing for CFBL newspaper, online magazines, creative activities, etc.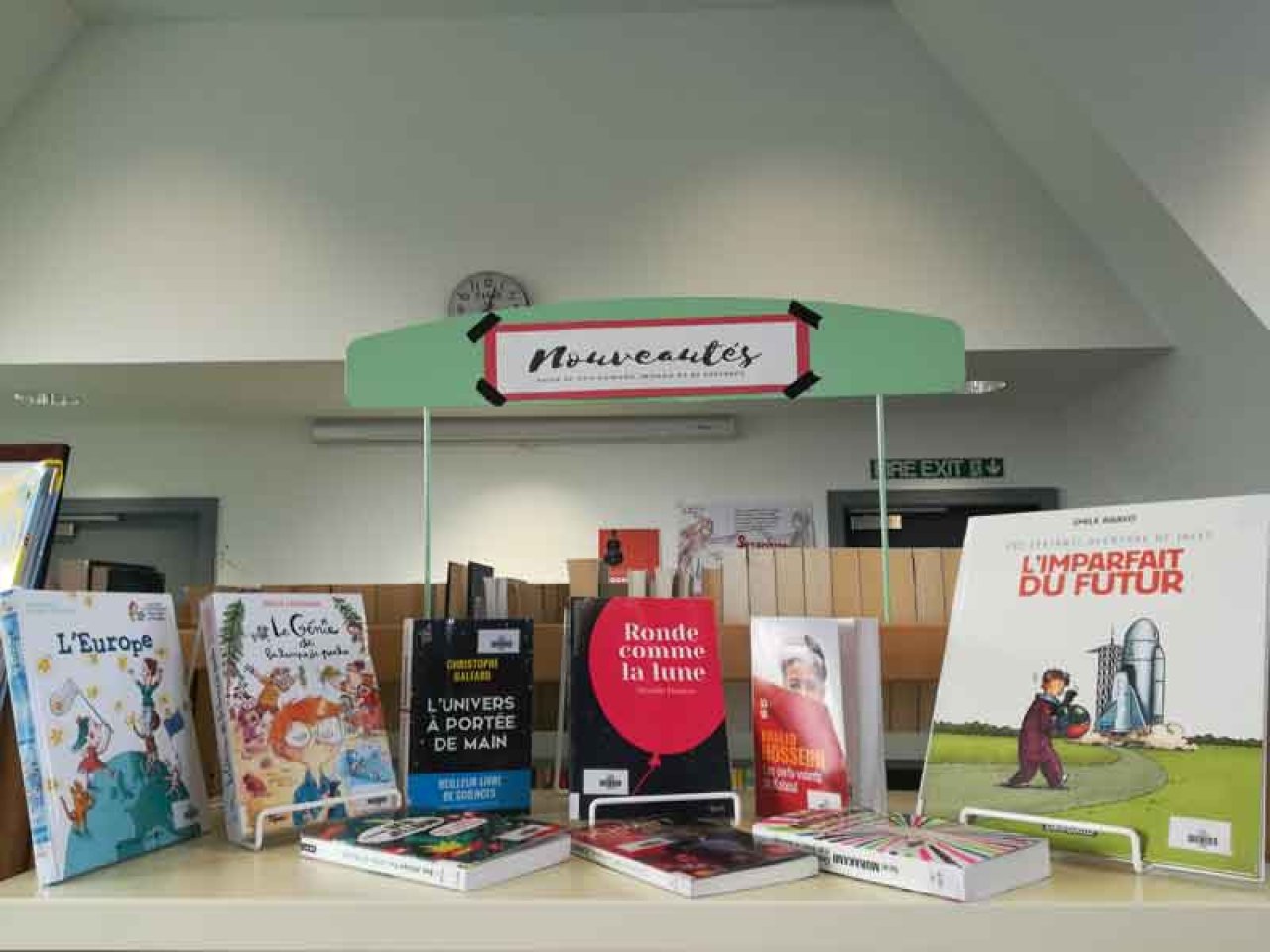 Here are a few links that will help you find inspiration to continue and improve your knowledge:
Online Museum : https://www.geo.fr/voyage/coronavirus-10-musees-a-visiter-en-ligne-200242
Pedagogical documents by subjects : https://www.aefe.fr/pedagogie/sitographie/sites-de-ressources-par-discipline
Fight against fake news : https://www.vie-publique.fr/eclairage/24108-fausses-nouvelles-manipulation-comment-lutter-contre-les-fake-news
https://www.lemonde.fr/verification/
See you soon!
CFBL's CDI – Secondary Library